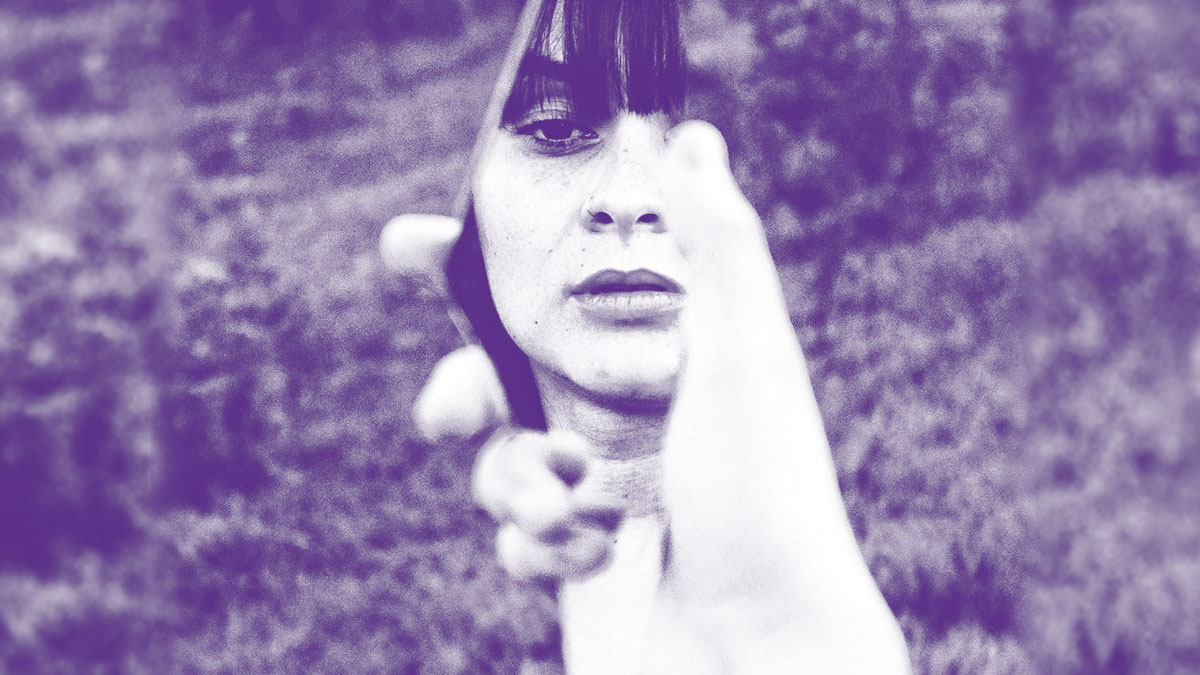 You may have read or heard that addiction may be started from a person's efforts to self-medicate a mental illness. While it may not always be the case, there is some truth in the statement. A dual diagnosis means that a person is struggling with not only mental illness but a substance abuse disorder.
How Does It Occur?
It is not uncommon for someone to try to self-treat or self-medicate a mental illness. Someone experiencing depression may try to "lighten the mood" with alcohol or drugs, while others may use them to feel more normal. Some may try to calm racing thoughts with substances. When the use of those substances interferes with normal activities, such as the ability to work or to interact with friends or family, that is a clear indication of substance abuse disorder.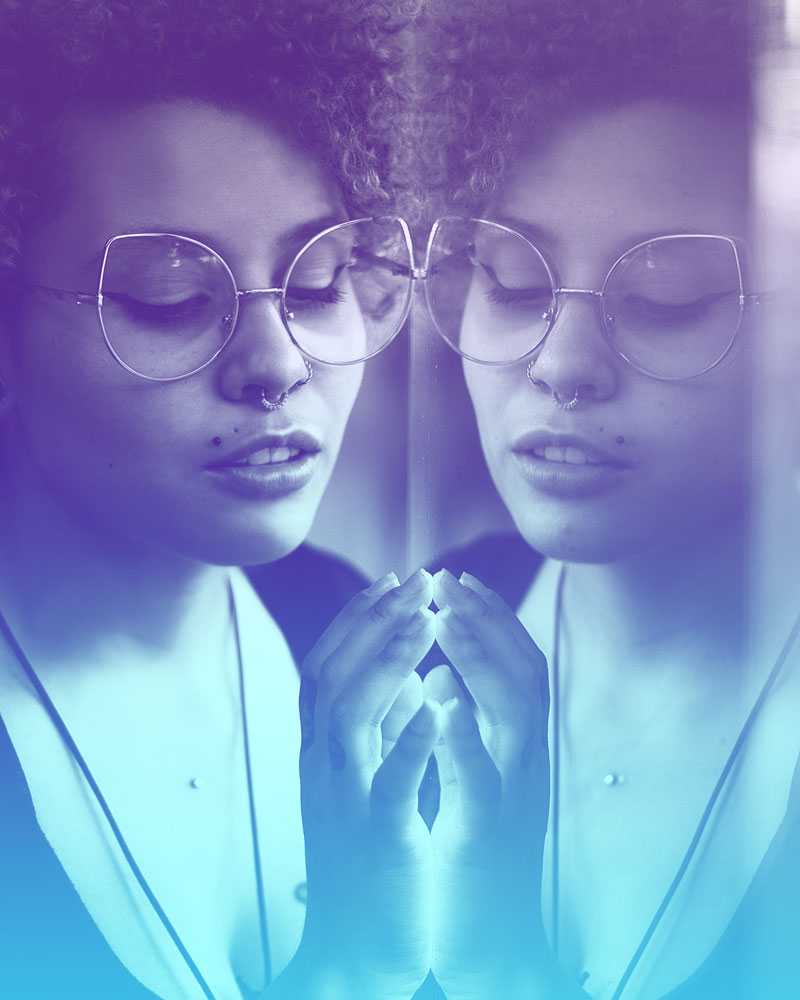 NAMI
reports that the 2018 National Survey on Drug Use and Health documented 9.2 million adults were fighting both drug addiction and mental illness in the past year. Co-occurring disorder, or comorbidity, are also terms used to describe someone who is diagnosed with two or more coexisting mental illness and addiction diagnoses. Possible
reasons
for co-occurring disorders are:
Predisposition – multiple genetic factors may cause a likelihood of developing overlapping disorders
Environmental triggers – physical or sexual abuse, stress and frequent exposure at an early age to substances
Treatment
The good news is that there is treatment for co-occurring disorders. Both mental health and substance abuse typically require two different treatment protocols, making it a challenge to treat effectively. However, mental health and addiction treatment is more effective when care is integrated. Integrated Dual Diagnosis Treatment is one of the modalities used to treat both illnesses.
The multi-disciplinary approach can address each illness at the same time and show how and why they co-exist. When one is left untreated, the symptoms of the other can become more pronounced. Finding the right treatment can mean managing both disorders to live a productive and functional life.
Treatment may include therapy, support groups and medication. The medications are important for treating the illness and are not addictive substances that will cause dependence. They will, however, have to be taken consistently, and will likely take several weeks to be fully effective. Taking a physician-prescribed drug to treat dual diagnosis does not mean that you are no longer clean or sober, as they are treating the chemical imbalance in a healthy, measured and controlled way.
If you or a loved one are struggling with addiction, contact Clean Recovery Centers for help.
Sources: