Get Clean! Call us today!
Tampa Recovery Center
New Port Richey Recovery Center
Nokomis Transitional Living
Largo Recovery Center
Brandenton Recovery Center
RECOVERY CENTER
508 West Fletcher Ave
Tampa, FL 33612
CORPORATE OFFICE
506 West Fletcher Ave
Tampa, FL 33612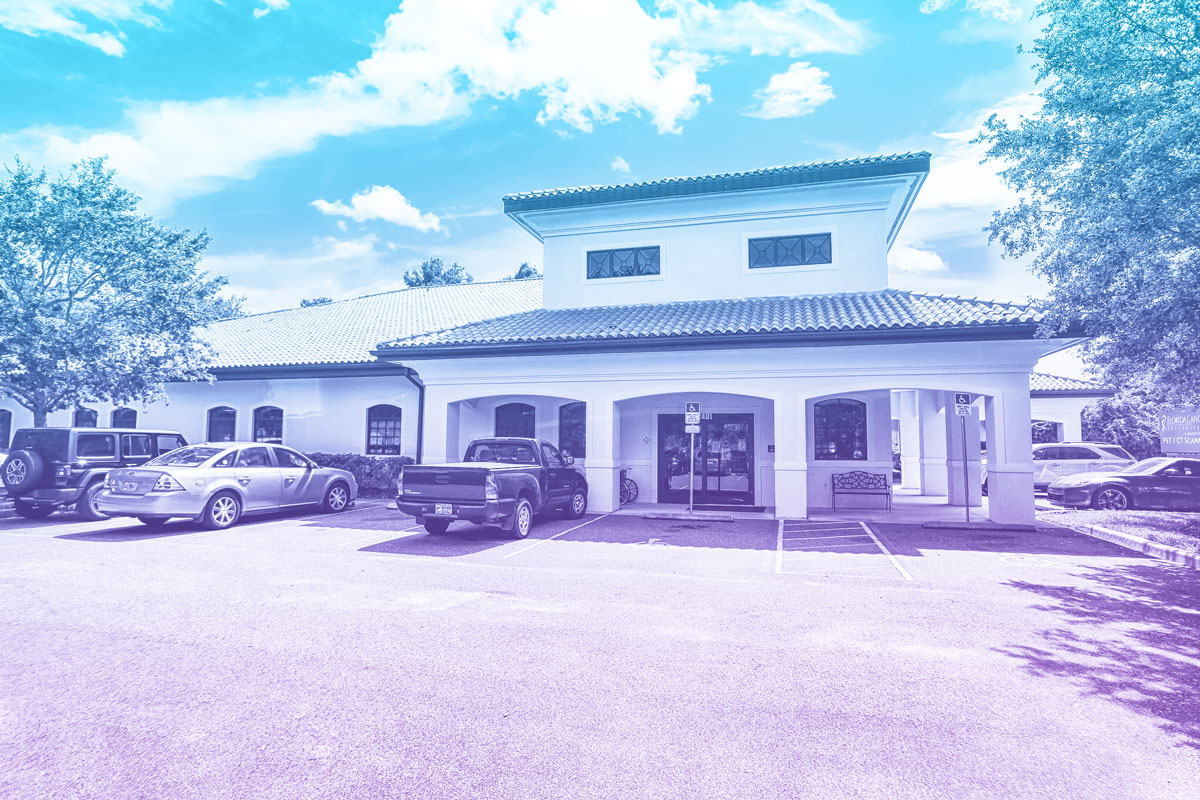 Bradenton Recovery Center
Clean Recovery Centers in Bradenton, Florida is drug and alcohol Detoxification and Residential Level 1 treatment facility that will be opening in summer 2023.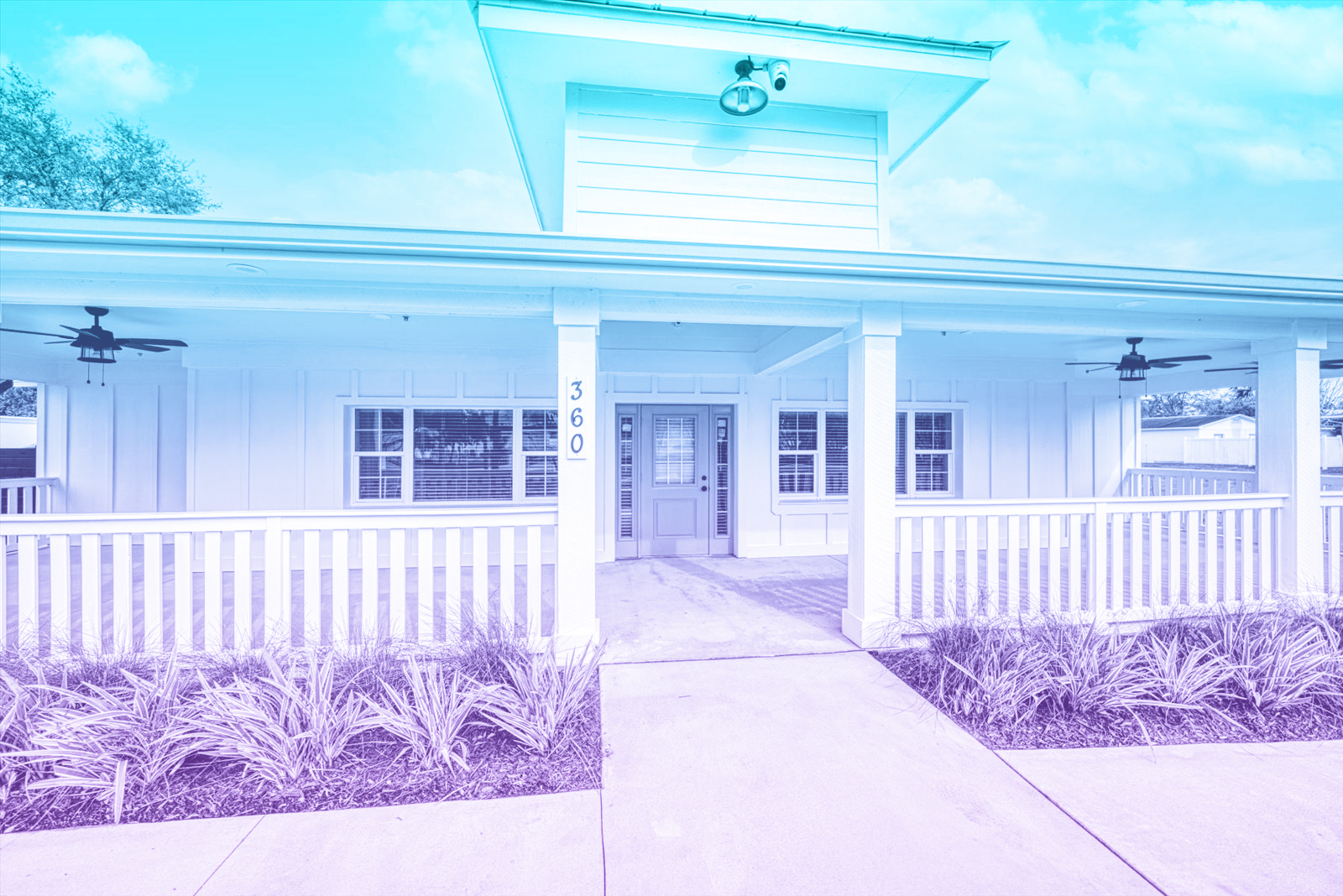 Clean Recovery Centers in Largo, Florida is drug and alcohol Detoxification treatment facility.
The Sarasota Recovery Center is now open. This facility offers Day/Night Treatment with Community Housing, Outpatient/Intensive Outpatient, and Mental Health Services. The housing component for Day/Night Treatment, Mental Health, and IOP programs is located 10 miles south in Nokomis.
New Port Richey Recovery Center
The New Port Richey Recovery Center offers Medical Detox and Residential 1 Treatment. This inpatient addiction treatment center provides housing and 24/7 medically supervised care. The facility has a fully staffed kitchen that provides meals, a well-equipped fitness center, and plenty of outdoor recreational space as well, all in a private, secluded setting.
Our corporate offices and treatment center is located in North Tampa. This location is convenient to our Transitional Living Residences.  Clients will spend much of their program time at this facility, participating in group therapy in our large meeting space, having regular appointments with their case managers and going to their individual therapy sessions.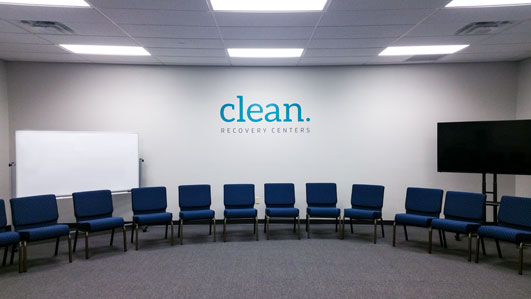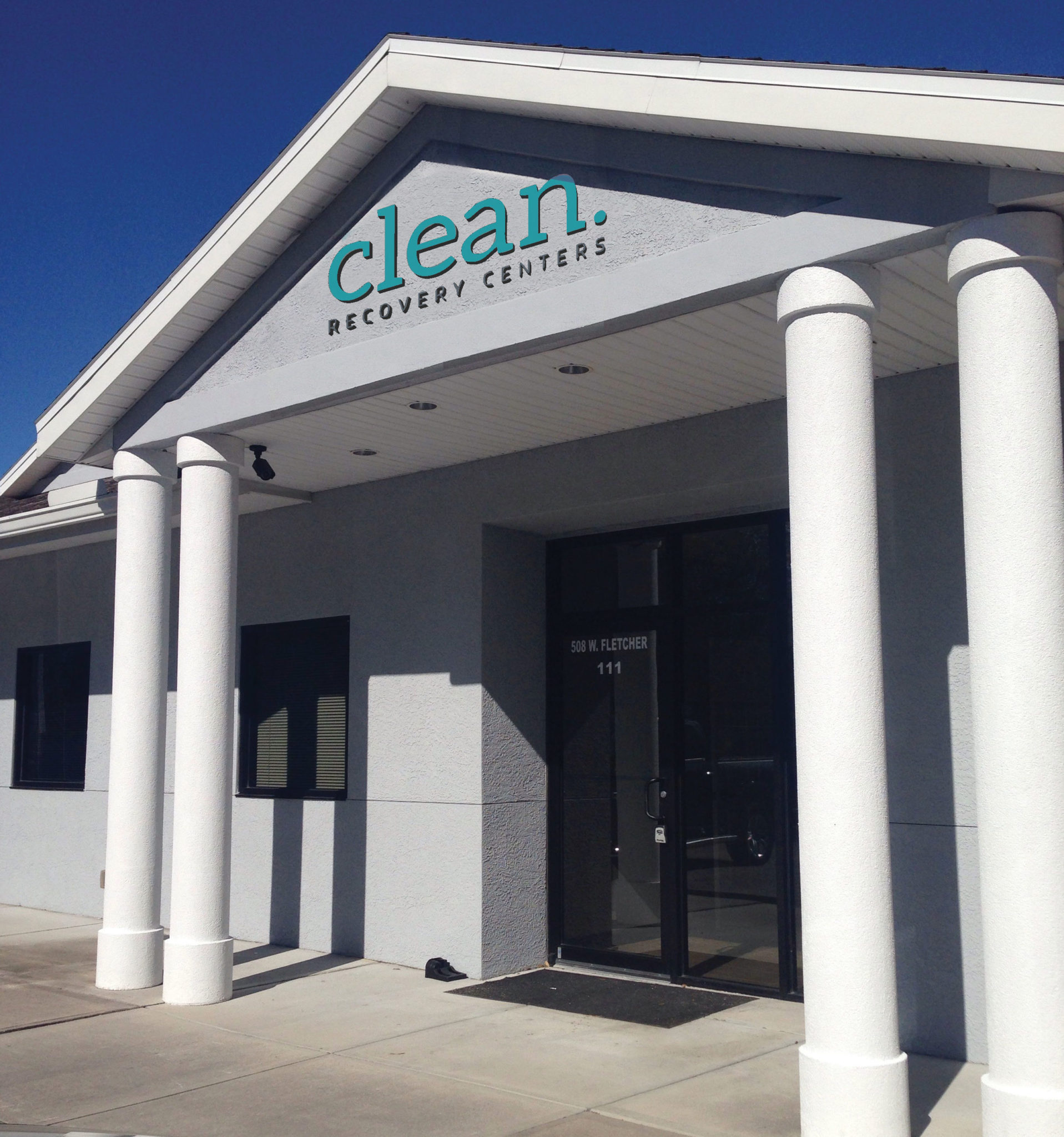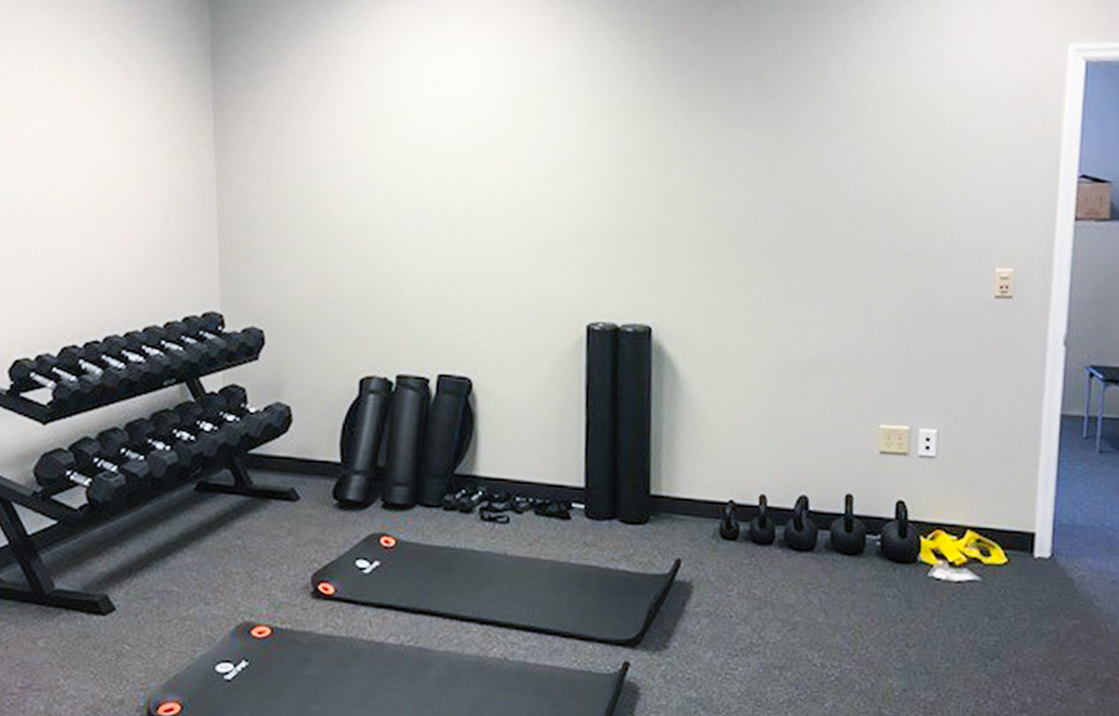 Wellness Program Space
We have designated areas on site at our Tampa facility where clients can take part in any of the services offered by as part of our Wellness Program.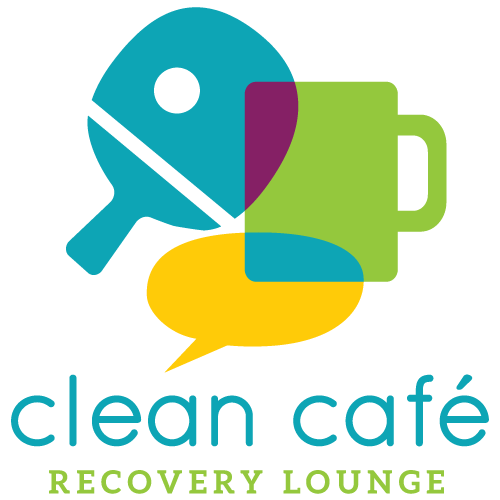 Clean Café
Clean Recovery Center has created a unique space for current clients and alumni to kick back and enjoy their new freedom from addiction. This designated space within the treatment center, referred to as Clean Café, is a no-stress lounge area – play air hockey, foosball, Ping-Pong, Xbox, or relax with new friends in the movie room. A coffee station and vending machine snacks are also available.
Having fun and socializing in a sober, safe environment is a big part of recovery, and the Clean Cafe is designed with that in mind.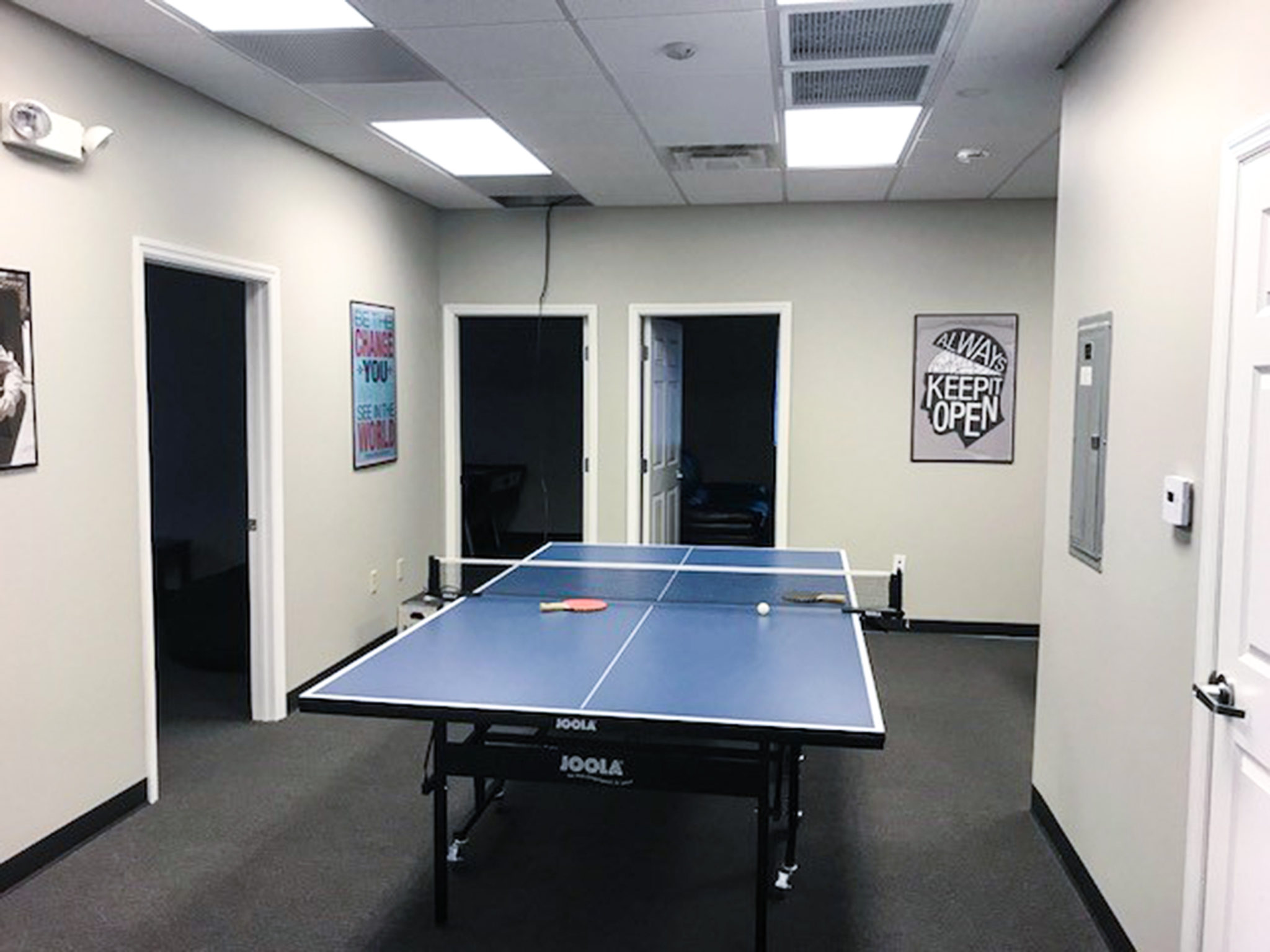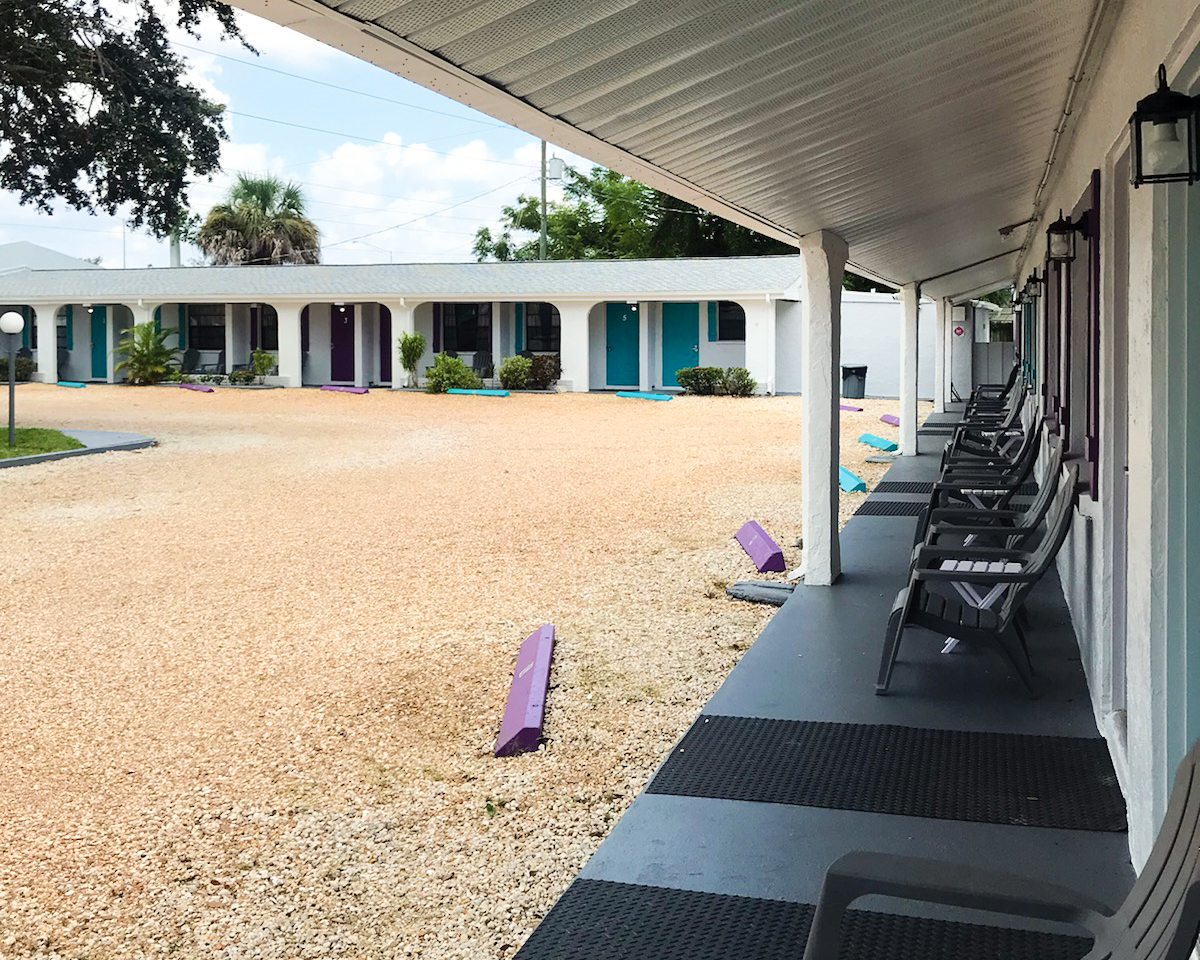 Nokomis Transitional Living
Clean Recovery Centers has opened a new transitional living facility that supports services at the Sarasota Recovery Center. This facility is conveniently 10 miles from the new Sarasota Treatment Center Location, and provides a safe and clean environment that fosters a sense of community. 
OUR TRANSITIONAL LIVING RESIDENCES
Do you or a loved one need our help?