Get Clean! Call us today!
1 (888) 330-2532
Clean Recovery Centers Alumni
Welcome to the Clean Recovery Centers' Alumni Program
When you come to Clean Recovery Centers, you are automatically part of our extended Alumni family – a network of program clients who understand firsthand what life is like before, during and after treatment.
While living and staying clean is serious, life-changing work, the Clean Recovery Centers' Alumni team is also dedicated to having fun and giving back to our community.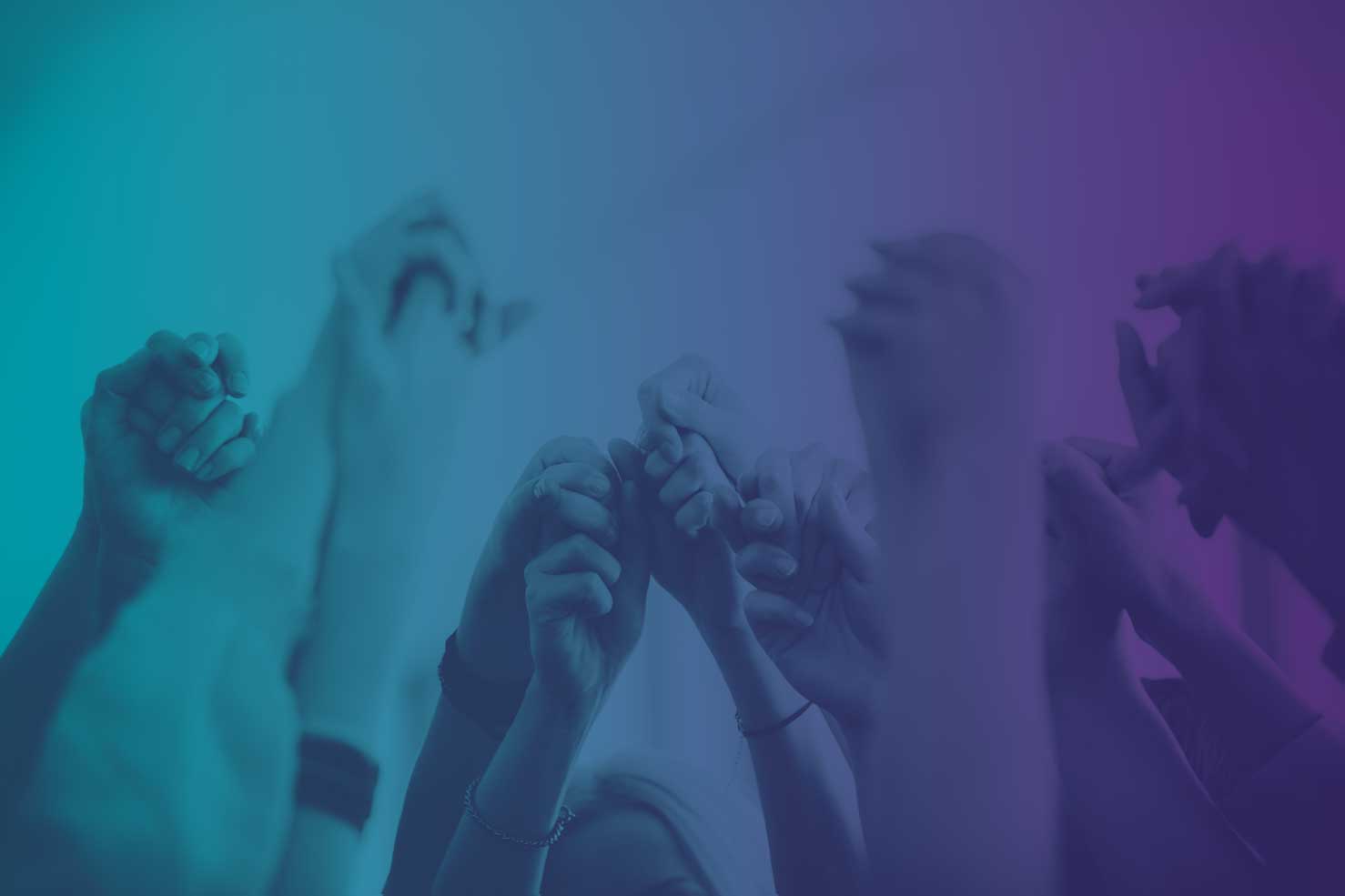 MISSION
Our Mission is to break the stigma of addiction – one day and one individual at a time. To this end, there is nothing more powerful than one alumni helping the one who is struggling from addiction.
VISION
Our Vision is to provide alumni with an outstanding support network after they leave Clean Recovery Centers. Our team will stay connected with those who are living and staying clean through video meetings, monthly newsletters, monthly check-ins and community group activities. Together, we can spread our message of experience, strength and hope in recovery – with a goal of helping each other stay and live clean one more day.
Are you an Alumni of the Clean Recovery Centers Program?
Join the Clean Recovery Centers Alumni Facebook group to keep up with Alumni news, activities, and more. Remember we are here for you 24/7. If you have any questions, need to update your contact information, or just haven't heard from us in a while, please reach out.