Get Clean! Call us today!
Addiction Treatment Services in New Port Richey, Florida
Call today to Get, Live, Stay, Clean.
Clean Recovery Centers - New Port Richey
4.9

Stars - Based on

75

User Reviews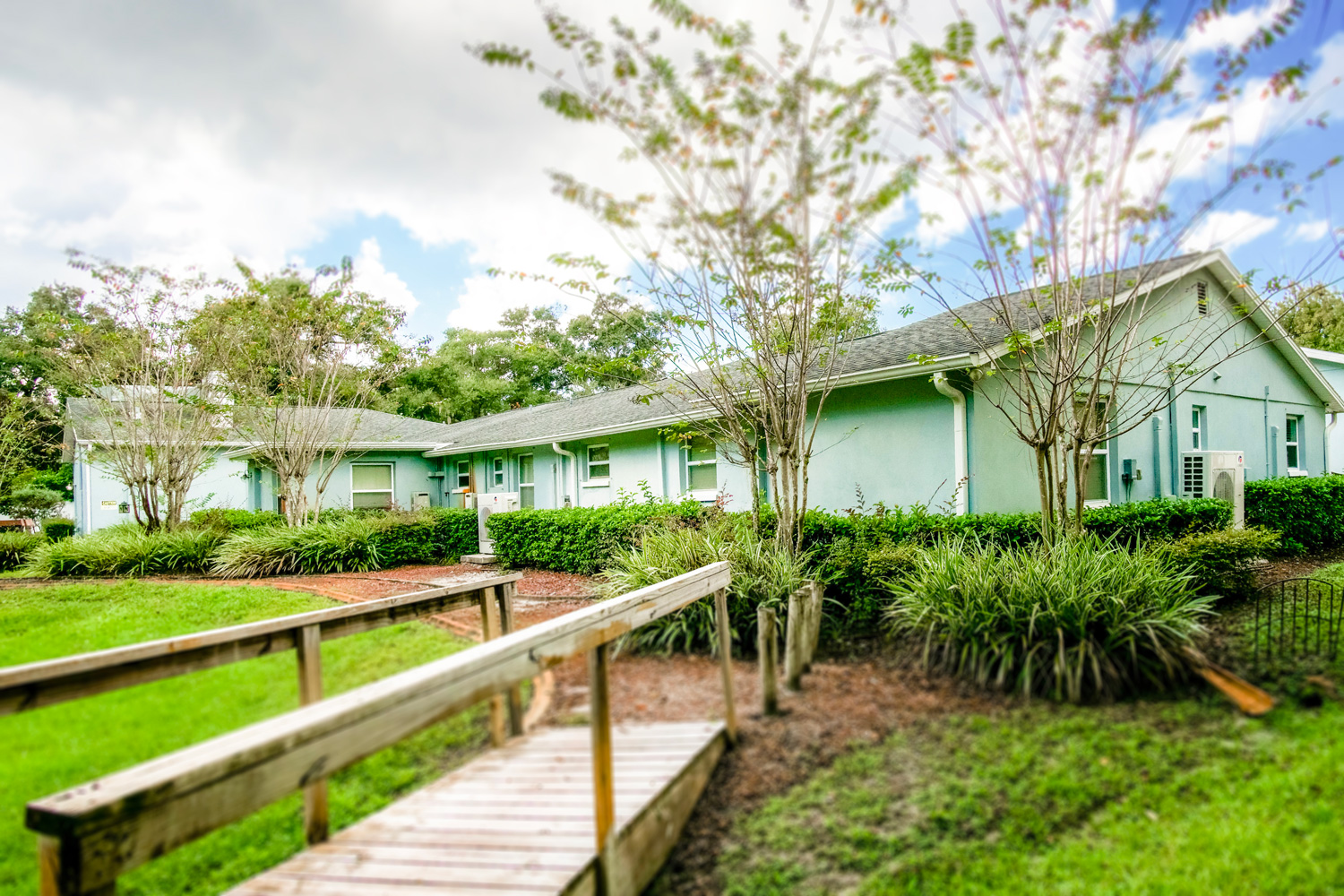 WHAT IS A DRUG REHAB CENTER?
A drug rehabilitation center is a facility where those living with drug addiction can receive treatment to live happier and healthier lives. Our rehab center is a facility that utilizes wellness and therapy to promote a clean and sober lifestyle. While inpatient treatments are often necessary, our New Port Richey facility has what you need for detox and residential treatment.
WHAT ADDICTION TREATMENT PROGRAMS ARE AVAILABLE IN NEW PORT RICHEY?
At Clean Recovery Centers, we use a unique three-phase approach to addiction treatment. No matter what substance is used, our program is tailored to help all our clients get clean, live clean, and stay clean.
At our New Port Richey facility, we focus on phase one, which is our preparation phase.
Detox: Addiction is as much biological as mental. While we can't change the genetics that predispose some people toward addiction, we can help the body recover from the effects of substance use through our trusted detox program. Monitored medically 24/7, our staff is equipped to not only take care of our patients physically but emotionally as well. Our therapists are always available to help when things seem impossible.
Substance Use Disorder (SUD) Residential: This inpatient addiction treatment program provides housing and 24/7 medically supervised care. The facility has a fully staffed kitchen that provides meals, a well-equipped fitness center, and plenty of outdoor recreational space as well, all in a private, secluded setting. In this phase of treatment, we use evidence-based therapy to dive into the root causes of addiction and work toward skill-building for future treatment and recovery.
WHY YOU SHOULD TRY OUR NEW PORT RICHEY DRUG & ALCOHOL REHAB
Clean Recovery Centers in New Port Richey, Florida is a drug and alcohol detoxification and residential level 1 treatment facility for substance use disorder.
Specializing in phase one of the Clean Recovery Centers' three-phase approach, the New Port Richey facility provides:
Safe and effective medically monitored detoxification
A structured schedule and evidence-based therapy during residential treatment
Family-like atmosphere
Addressing the root cause of addiction and building on the path to recovery
Continued support throughout the entire Clean Recovery Centers program and aftercare
Our only goal is for you to get clean, live clean, and stay clean. All of the staff are here to help you transition from addiction to successful recovery.
Clean Recovery Centers in New Port Richey, Florida is a Drug and Alcohol Detoxification and Residential Level 1 treatment facility.
New Port Richey
New Port Richey is in Pasco County, Florida. It is a suburban city included in the Tampa-St. Petersburg-Clearwater, Florida Metro Area. This location specializes in Medical Detox and Residential Treatment for those struggling with a drug or alcohol dependence. Detox services typically provide an initial period during recovery where individuals focus on overcoming their physical dependence on alcohol or drugs. It's a crucial part of treatment and recovery.
Airport
The nearest airport to New Port Richey is Tampa (TPA) Airport which is 22 miles away. Other nearby airports include St. Petersburg (PIE) (24 miles), Sarasota/Bradenton (SRQ) (60 miles) and Orlando (MCO) (87 miles).       .
Address
9270 Royal Palm Ave
New Port Richey, FL 34654
Hours
Sunday 24 hours
Monday 24 hours
Tuesday 24 hours
Wednesday 24 hours
Thursday 24 hours
Friday 24 hours
Saturday 24 hours
Sunday 24 hours
Email
info@cleanrecoverycenters.com
Follow Us
Don't forget to check Facebook, Google and Yelp for Reviews.
Email us your questions.
Fill out this form and someone will be in touch.
ABOUT US
Clean Recovery Centers accepts most insurance policies as well as private pay clients for detox recovery and addiction rehab. In 2015, Clean Recovery Centers opened in Tampa, Florida offering addiction programs, and has seen tremendous growth and success in helping hundreds of individuals with drug rehab and addiction rehab to get, live, and stay clean. We have since expanded to other markets, including New Port Richey and Sarasota. Start your journey to recovery today at this addiction center!