COSTS AND PAYMENTS
Payments for services at Clean Recovery Centers can be made through either private insurance, financing plans, or out-of-pocket, self-pay payments.
Clean Recovery Centers accepts a wide variety of health insurance provider plans, including the providers listed below. Because insurance plan coverage can change frequently, and we are always adding new health insurers, we recommend calling Clean Recovery Centers at 1 (888) 330-2532 to discuss insurance coverage, financial planning and payment arrangements for treatment.
If you do not have insurance, please call us to speak to one of our representatives about other options.
IN-NETWORK PROVIDERS
In an effort to serve you better, we are now in network across all levels of care with the following insurance providers:


(Value Options, New York State Empire Plans)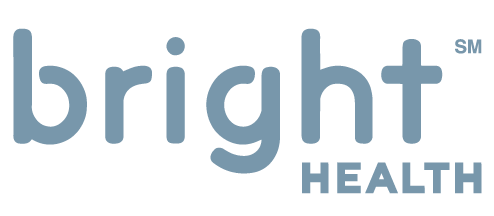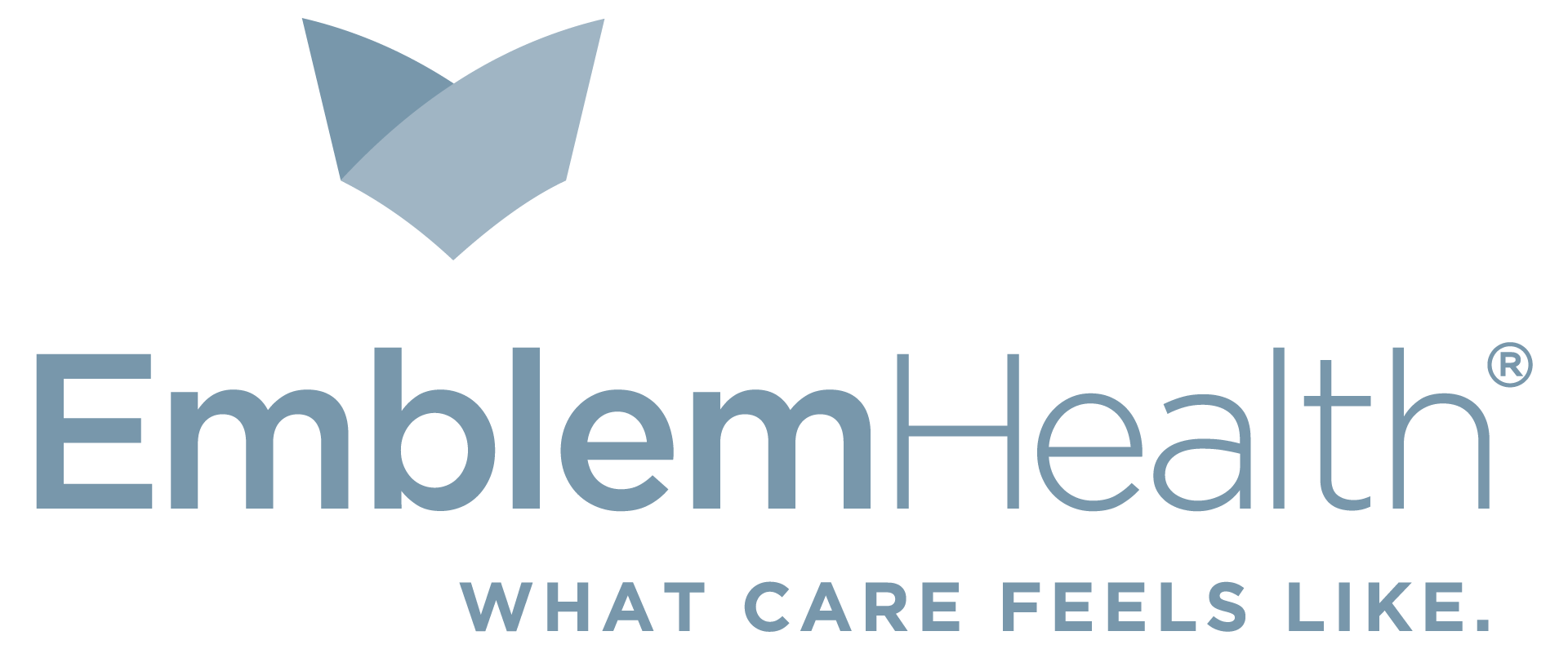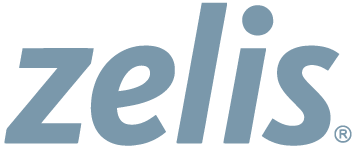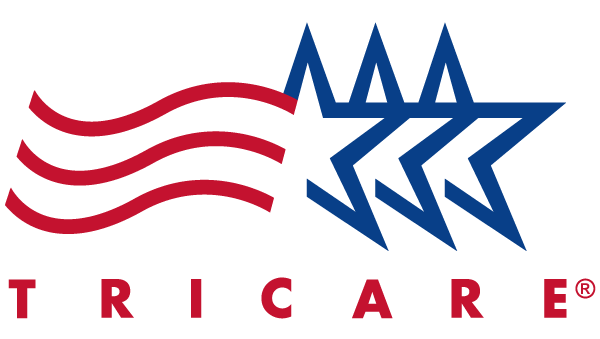 TRICARE CERTIFIED
Clean Recovery Centers is a Non-Network Participating Provider that is certified to provide benefits under TRICARE.
ADDITIONAL PROVIDERS ACCEPTED