Get Clean! Call us today!
1 (888) 330-2532
Residential I Level Treatment
When you are ready to give up addiction, the next steps can be confusing and hard to navigate. Do I need to go to a treatment center? Am I going to need a detox program? What if I can't miss work? How do I find what will be best for me?
Clean Recovery Centers is here to answer all of these questions! Our unique three-phase addiction treatment program is geared toward you as an individual. Within our facilities, we take your situation into consideration and listen to your needs to plan your course of treatment. So, what exactly is residential treatment and why are there different levels? Let's explore this further.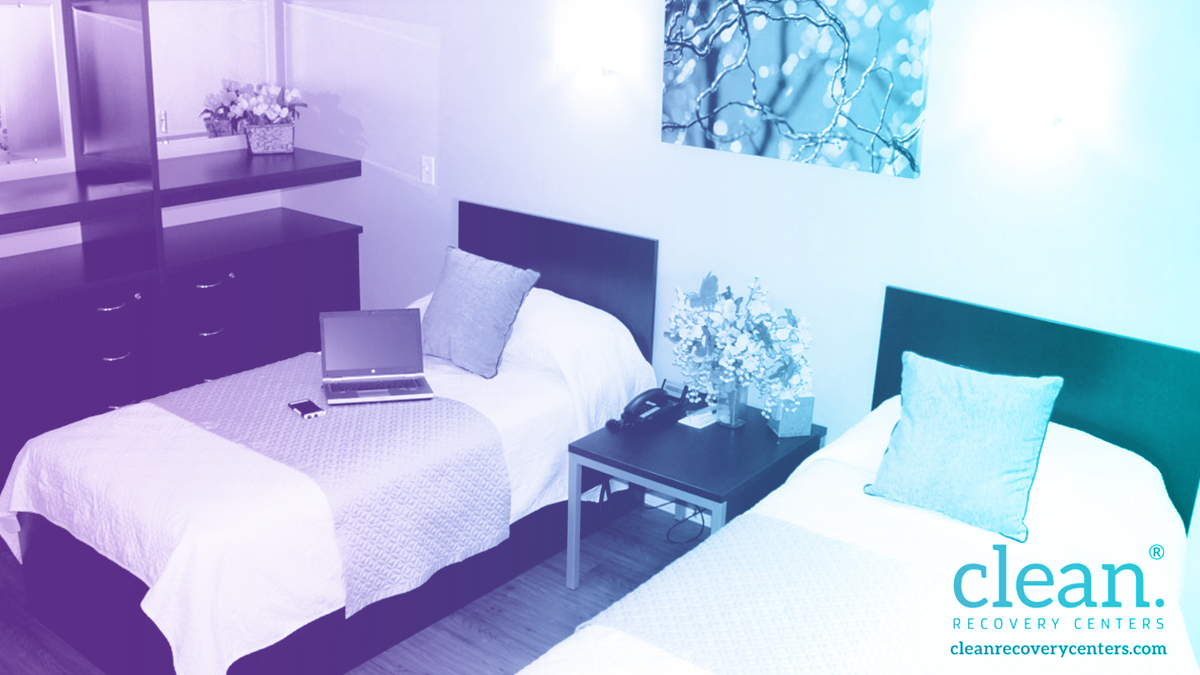 What Is Residential Treatment?
Residential treatment refers to an inpatient stay. This means that clients stay onsite at the treatment facility 24/7. When it comes to residential treatment, structure and support are the main components. The focus is purely on developing healthy coping mechanisms and finding out the root causes of addiction.
At Clean Recovery Centers, our inpatient treatment is a residential I program. This is part of phase one, which is called preparation. It starts with a medical detox for those who need it and then transitions to the residential I program. Clients don't have to worry about anything – we provide housing and meals during this time. We keep the focus on recovery, using evidence-based therapy and medical supervision as needed. Our staff is also trained in dual diagnosis and can provide a mental health diagnosis at any phase of treatment.
Why Consider Residential Treatment?
You may be thinking, I don't need a treatment facility, I can stop on my own. While that may be true for some, others need more support and resources to help them with recovery. For those living with substance use disorder, environment is a big factor in why addiction keeps continuing. Residential treatment provides a change of scenery and surrounds you with fellow peers seeking recovery.
Benefits Of Residential Treatment
When deciding which addiction treatment plan is right for you, residential can give many added benefits. Some people living in active addiction do not have a stable home or place to sleep. Residential facilities provide not just a roof and a bed, but a safe and nurturing environment that will support you. Meals are also provided, so there are no worries about where your food will come from.
The key to successful recovery is community. In residential treatment, you are surrounded by people that are just like you. Everyone has a story and hearing from your peers and seeing their successes and failures will give you insight into yourself and lead you on a positive journey.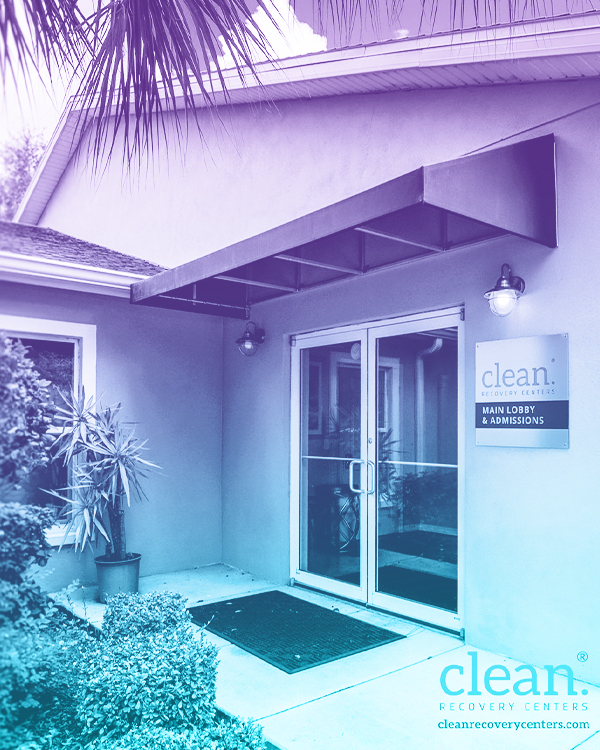 Long-Term Residential Treatment Vs Short-Term Residential Treatment
Every human body processes alcohol differently due to genetic distinctions. Some people metabolize it quickly while it can take hours longer for others. Some feel the effects of alcohol in minutes after just a few sips while others can consume an entire serving without noticing much change if any at all. Regardless of what you are able to perceive when you drink alcohol, it impacts every major system of the body.
Residential Treatment: Elements of Care
The thought of residential treatment may seem worrisome. Staying somewhere new with people you don't know sounds overwhelming. At Clean Recovery Centers, we understand these concerns. Our staff provides a complete continuum of care throughout all of our facilities. Our elements of care include:
Safety: your safety is always a top priority. All of the housing at Clean Recovery Centers is certified by the Florida Association of Recovery Residences (FARR). Our residential facilities are also monitored 24/7. We also staff licensed clinicians to medically monitor you during detox and as needed.
Mental Health: addiction and mental health often go hand in hand. Our facilities are able to diagnose mental health conditions at any phase of treatment. We also have certified rapid-resolution therapists onsite that specialize in trauma therapy. Clean Recovery Centers is the only treatment center to offer this.
Well-being: your well-being is key to successful recovery. At Clean Recovery Centers, we have a full wellness program. This goes beyond the typical healthy food choices. Our facility has full nutritional counseling, equine therapy, brain mapping, autonomic nervous system testing, and therapeutic exercise. We pride ourselves on providing new experiences for our clients that will help them create healthy habits outside of treatment.
Future Planning: our goal is to help you prepare for life after treatment. Life skills are the skills you must have to function successfully in the world. They include effective communication, career guidance, time management, and money management. Truly successful mental health recovery is based on the ability to not only live substance-free but to thrive. Life skills teach the practical necessities of functioning in society – setting clients up for success in life and, therefore, sobriety. Case managers are available to help with housing and job planning.
Family Inclusion: support is needed to be successful in recovery. We view family as an essential component of our client's ongoing recovery program and seek to involve them in the addiction treatment and recovery process.
Residential Treatment: Elements of Care
When choosing a residential treatment facility, you are the only thing that matters. Your needs and wants should be the focus when deciding where to stay. If a facility doesn't offer a specific program you are looking for, or if their values don't line up with your own, it is okay to say no and find another center. At Clean Recovery Centers, we assess each individual and base their treatment plan and goals around them. No two people got into addiction the same way so why would everyone be treated the same?
Another consideration should be cost. Does the facility take your insurance? Do they offer payment plans? These are questions that will need to be answered before you choose. Payments for services at Clean Recovery Centers can be made through either private insurance, financing plans, or out-of-pocket, self-pay payments. Insurance is often changing which is why we are always adding new plans that we accept. If you don't have insurance, don't worry! Call us and we can discuss what options will work for you.
The location should also be considered. If you want your family to be a part of recovery, going somewhere that they are able to get to will be beneficial. Take travel costs into account when choosing your residential facility. Clean Recovery Centers supports family participation in the recovery process and we welcome them every other Friday. 
What To Expect When in Residential I Treatment at Clean Recovery Centers
At Clean Recovery Centers, our three-phase treatment approach offers residential stays along the way. During phase one, or preparation, a medically supervised detox is the first step for those who need it. After detox, clients transition into residential I treatment. This inpatient addiction treatment program provides housing and 24/7 medically supervised care. The facility has a fully staffed kitchen that provides meals, a well-equipped fitness center, and plenty of outdoor recreational space as well, all in a private, secluded setting. In this phase of treatment, we use evidence-based therapy to dive into the root causes of addiction and work toward skill-building for future treatment and recovery.
This phase of treatment typically lasts 3-4 weeks. Family is welcome to visit after stabilization, usually 2 weeks after the initial intake. After residential I is complete, clients will begin phase two and continue to build on their path to recovery.
If you or someone you love is looking for residential addiction treatment, look no further than Clean Recovery Centers. Our unique program including specialized therapies is the only one in the area. Call us today at (888) 330-2532.