Get Clean! Call us today!
Addiction Treatment Services in Nokomis, Florida
Call today to Get, Live, Stay, Clean.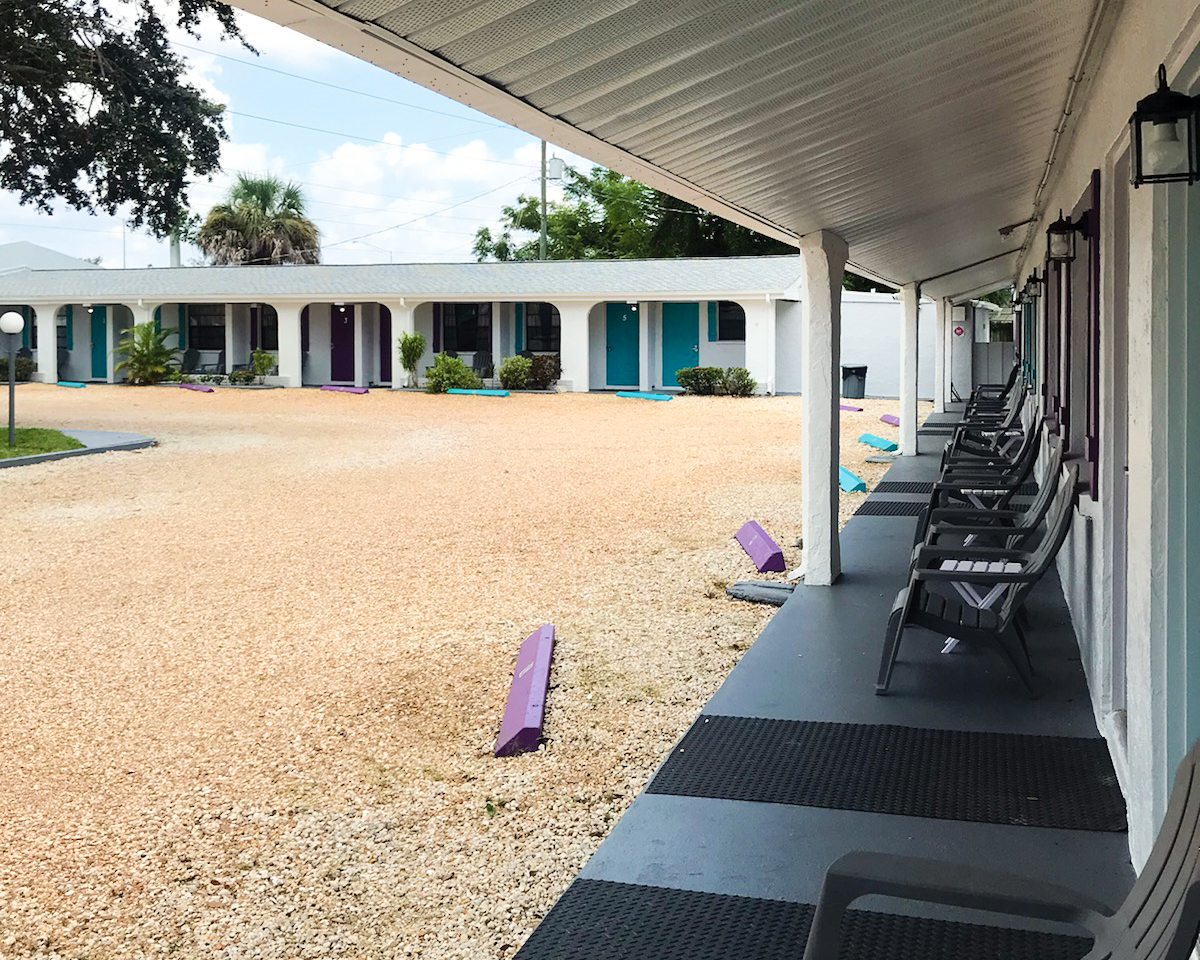 WHAT IS A DRUG REHAB CENTER?
By definition, a drug rehab center is where people go to stop using drugs. Clean Recovery Centers takes that definition to a whole new level. Our unique three-phase approach to addiction treatment provides you with lasting recovery and celebrates your successes. Our Nokomis location is the housing component to our Sarasota center, which focuses on phases two and three of our treatment process.
WHAT ADDICTION TREATMENT PROGRAMS ARE AVAILABLE IN NOKOMIS?
Community Housing for use with our day/night treatment: within phase two of treatment, also known as action, our program for substance use disorder is considered outpatient. For those who still wish to reside with us, we offer community housing during this phase. Clean Recovery Centers has housing options at every phase of treatment to provide extra support to our clients.
Transitional living: this is for those who have finished phase two and are on to phase three, called maintenance. Our intensive outpatient program allows you to live in our transitional living facilities while you continue your treatment and work toward independent recovery. Case managers are available to help you with work and future housing needs and provide additional support.
WHAT MENTAL HEALTH TREATMENT PROGRAMS ARE AVAILABLE IN NOKOMIS?
The Nokomis location within Clean Recovery Centers is the housing component for our Sarasota location. Our clients receive mental health treatments such as therapy and medication management then return to the community housing at Nokomis. This housing is considered partial hospitalization (PHP). Transitional housing is also available for those who have transitioned to lower levels of care.
WHY YOU SHOULD TRY OUT NOKOMIS DRUG & ALCOHOL REHAB
While Clean Recovery Centers Nokomis is the housing portion of our phase two and three treatment, we uphold all of our beliefs throughout the facility.
Staying in community and transitional housing has many benefits to your recovery program.
Community – continue to connect with others who are working to get clean, live clean, and stay clean.
Focus – keep your mind on your recovery without all of the outside distractions.
Certified – our residences are certified by the Florida Association of Recovery Residences (FARR).
Clean Recovery Centers facilities in Nokomis, Florida comprise the housing component for Day/Night Treatment, Mental Health, and IOP programs. The facilities are located 10 miles south of the Clean Recovery Centers addiction and mental health treatment facility in Sarasota.
Nokomis
Nokomis is an unincorporated town along the Gulf Coast of Florida, south of Osprey and just north of Venice. The town has access to the coast through Nokomis Public Beach and Casey Key. The town's population is just over 3,000. It is part of the Bradenton–Sarasota–Venice Metro area.
Airport
Sarasota Bradenton International Airport (SRQ)
6000 Airport Circle
Sarasota, Florida 34243
Airlines that services SRQ include: Air Canada, Allegiant Air, American Airlines, Avelo, Delta, Elite Airways, Frontier, Jet Blue, Southwest, Sun Country Airlines, United Airlines.
Address
1409 Settlers Drive
Nokomis, FL 34275
Hours
Sunday 24 hours
Monday 24 hours
Tuesday 24 hours
Wednesday 24 hours
Thursday 24 hours
Friday 24 hours
Saturday 24 hours
Sunday 24 hours
Follow Us
Don't forget to check Google and Yelp for Reviews.
Email us your questions.
Fill out this form and someone will be in touch.
Nokomis Transitional Living
ABOUT US
Clean Recovery Centers accepts most insurance policies as well as private pay clients for detox recovery and addiction rehab. In 2015, Clean Recovery Centers opened in Tampa, Florida offering addiction programs, and has seen tremendous growth and success in helping hundreds of individuals with drug rehab and addiction rehab to get, live, and stay clean. We have since expanded to other markets, including New Port Richey and Sarasota. Start your journey to recovery today at this addiction center!