Get Clean! Call us today!
1 (888) 330-2532
Residential Level II Treatment
When you think about staying at a drug rehab, some important questions may come to mind. Where will I be staying? Are the rooms private? Do I actually get a bed or just a cot? Is there a luxury suite with a private pool? Do I do my 30 days and immediately go back to using and drinking?
These questions have been popular for quite some time. Clean Recovery Centers is here to break the mold on addiction treatment facilities. Our program utilizes a unique three-phase approach that has proven successful for hundreds of our clients. We have multiple housing units that provide you with a safe place to focus on your recovery and well-being.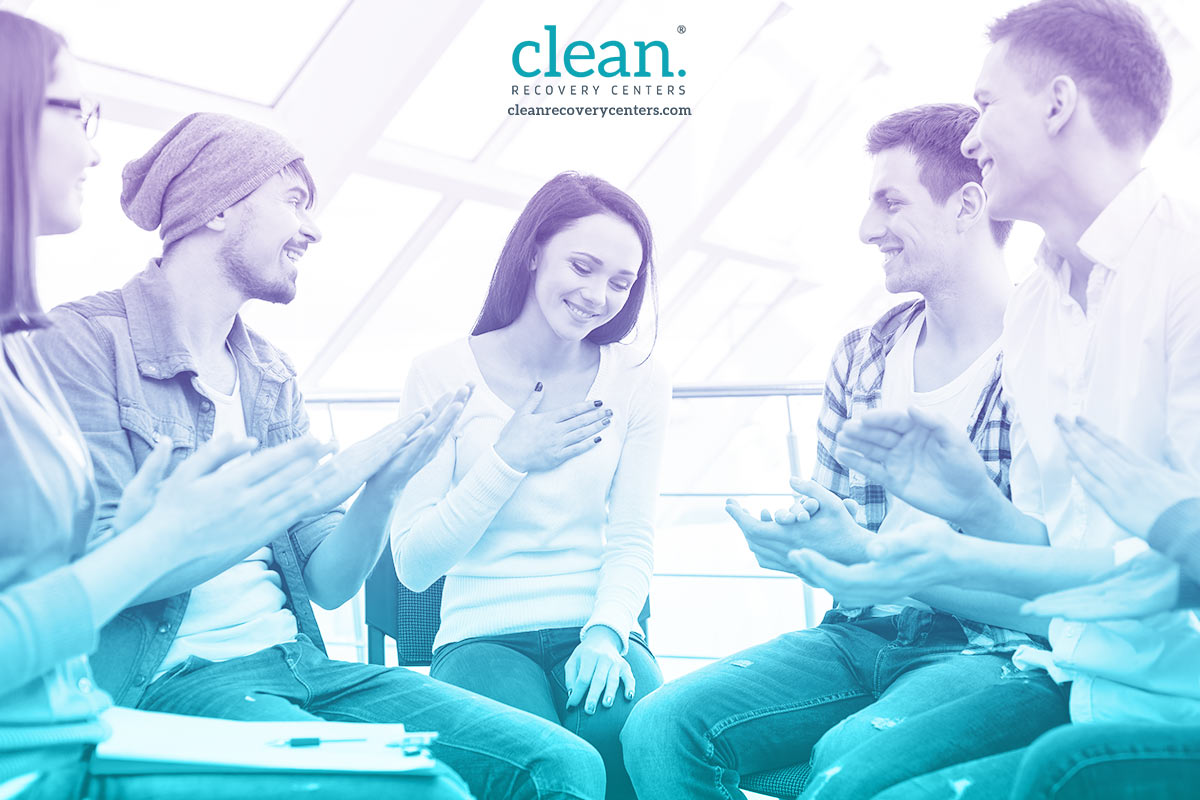 What Is Residential Treatment II?
Phase two of our treatment program is called action. In this phase, both mental health and substance use disorder clients have individualized treatment paths with various options. Our clients will have already gone through medical detox and completed their first residential treatment. If you come to us for drug addiction, we can diagnose a mental health condition at any phase of treatment and adjust your path accordingly if needed.
For substance use disorder, phase two is considered outpatient. This means that you do not have to stay with us once you enter this portion of the program. Clean Recovery Centers offers community housing for those who need extra support and resources.
What Services Are Available in Residential Level II Treatment
Substance Use Disorder: Our clients in the substance use disorder track who stay onsite will have access to Clean Recovery Centers' valuable resources and support. We refer to this housing as day and night treatment (DNT). The purpose of DNT is to ready our clients for outpatient treatment and prepare them for more independent recovery. The four core values of this program are:
Experiential Processes: This content is focused on group member participation and their individual experiences. These processes involve analyzing the factors around their addiction and the need for treatment. Clients practice meditation, short-term goal setting, introspection exercises, and establishing a solid foundation for ongoing treatment and recovery.
Defense Mechanism Identification: Everyone has defense mechanisms. For those living with addiction, extreme defenses have been built up to protect themselves from the guilt, shame, and remorse that develop in active addiction. Clients must identify these defense mechanisms and start the process of breaking them down.
Belief System Exploration: Those living with addiction have developed many limiting and false beliefs that have perpetuated their addiction. Most of these beliefs have no basis in reality and have been created by a mind and brain that is not functioning properly. The phrase "I can't" or "I don't" become the voice of reason instead of positivity. Clients gain a sense of self and purpose by exploring their true beliefs within themselves.
Symbolic Integration: This process is guided by the idea that self-perspective is built by defining symbolic body language, words, and physical actions. Clients identify the symbolism they created while in active addiction (i.e. the body language, words, and physical actions) and begin the work of developing new and healthy symbols that will be integrated into their "way of being" as they go through the treatment process.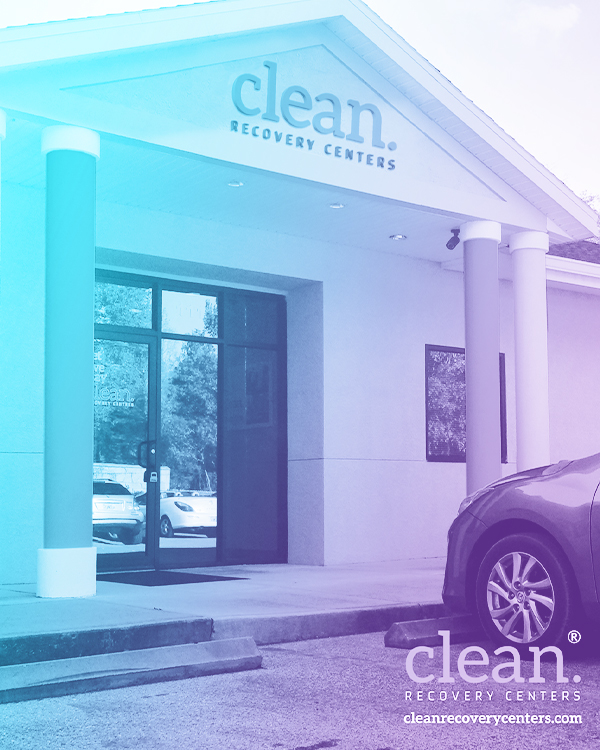 Mental Health Services
Most people living with addiction have co-occurring mental health conditions. Our mental health treatment focuses on behavioral health that often goes untreated with addiction. This residential treatment program offers housing and meals in addition to treatment. This approach allows the client to focus solely on recovery in a protected environment with complete psychiatric evaluation and care.
The four types of therapy we focus on include:
Trauma therapy resolution
The anchors process
Self-care techniques
Psychospiritual therapies
Transpersonal analysis
Identity Reconstruction Therapy
Cognitive Distortions
Anger Management
Self-Esteem Development
Isolationism
Confidence Building Techniques
Core Belief System Reconstruction
Cognitive self-management techniques
Positive Self-Talk
Goal Setting
Action Steps
Meditation
Progressive Relaxation Techniques
Personal growth development strategies
Mindfulness Techniques
Metaphor Therapy
Cinema Therapy
Creative Expressive Therapies
Sound Therapy
Movement Therapy
Clean Recovery Centers offers a partial hospitalization program (PHP) that includes mental health treatment for those who have completed Residential Level II, or when deemed clinically appropriate. A PHP is a structured mental health program and type of addiction treatment where clients participate in treatment activities during the day and return home at night. PHP is a more structured and comprehensive level of care than our Intensive Outpatient (IOP) or Outpatient (OP) programs, while still allowing people to live their lives outside of treatment.
Specialized Treatment Available
Different types of therapy are key when treating both mental health and substance use disorders. Clean Recovery Centers is the only program in the area offering rapid resolution therapy (RRT). RRT is a specialized form of psychotherapy designed to help individuals overcome the ongoing effects associated with traumatic experiences. RRT uses guided imagery, hypnosis, stories, and other types of communication to resolve troubling thoughts, emotions, and behaviors.
We take pride in providing more than just the standard therapies seen in traditional rehab facilities. Here at Clean Recovery Centers, we have a certified trauma therapist at every one of our centers. One of the biggest contributing factors to addiction and mental health conditions is previous trauma in life. Our staff is fully certified to provide optimum level care for all of our clients.
Not only do we focus on therapy as part of our addiction treatment program, but we also emphasize wellness. Clean Recovery Centers is proud to offer an array of services, from equine therapy to nutritional counseling. The different outlets we provide are used to help support the recovery process and create healthy coping skills for independent recovery. Some of our more unique options include:
Brain mapping: specifically defined, in summary, as the study of the anatomy and function of the brain and spinal cord through the use of imaging, immunohistochemistry, molecular & optogenetics, stem cell and cellular biology, engineering, neurophysiology, and nanotechnology.
NeuroFeedback/Biofeedback: this is a type of therapy that uses sensors attached to your body to measure key body functions. Biofeedback is intended to help you learn more about how your body works. This information may help you to develop better control over certain body functions and address health concerns.
Kinesio®️ Taping: Kinesio®️  Taping Method is a therapeutic taping technique which alleviates pain and facilitates lymphatic drainage by microscopically lifting the skin. This lifting effect forms convolutions in the skin increasing interstitial space and allowing for decreased inflammation in affected areas. Based upon research and years of clinical use, The Kinesio®️ Taping Method specifically applies Kinesio tape based on evaluation and assessment to dictate a specific application. Kinesio®️ Tex Tape applications can be applied in hundreds of ways and can reduce pain and inflammation, promote post-surgical healing, optimize performance, prevent injury and promote good circulation, and can assist the body's natural healing process.
Dual Diagnosis Treatment
While not everyone living with addiction will have a mental health condition, the two are often seen together. Clean Recovery Centers offers complete psychiatric treatment to address our clients' mental health conditions in addition to any drug and alcohol treatment they may require (including addiction to over-the-counter drugs and herbs).
The mental health clinical program has 5 main components focusing on trauma, identity reconstruction, cognitive self-management techniques, and personal growth development strategies, and it incorporates movement therapy.
If you or someone you love is looking for hands-on, structured residential treatment for addiction, look no further. Clean Recovery Centers has a unique program that has helped hundreds to get clean, live clean, and stay clean. Call us today at
(888) 330-2532
to hear more about our drug rehab and mental health treatment.