Get Clean! Call us today!
Addiction Treatment Services in Tampa, Florida
Call today to Get, Live, Stay, Clean.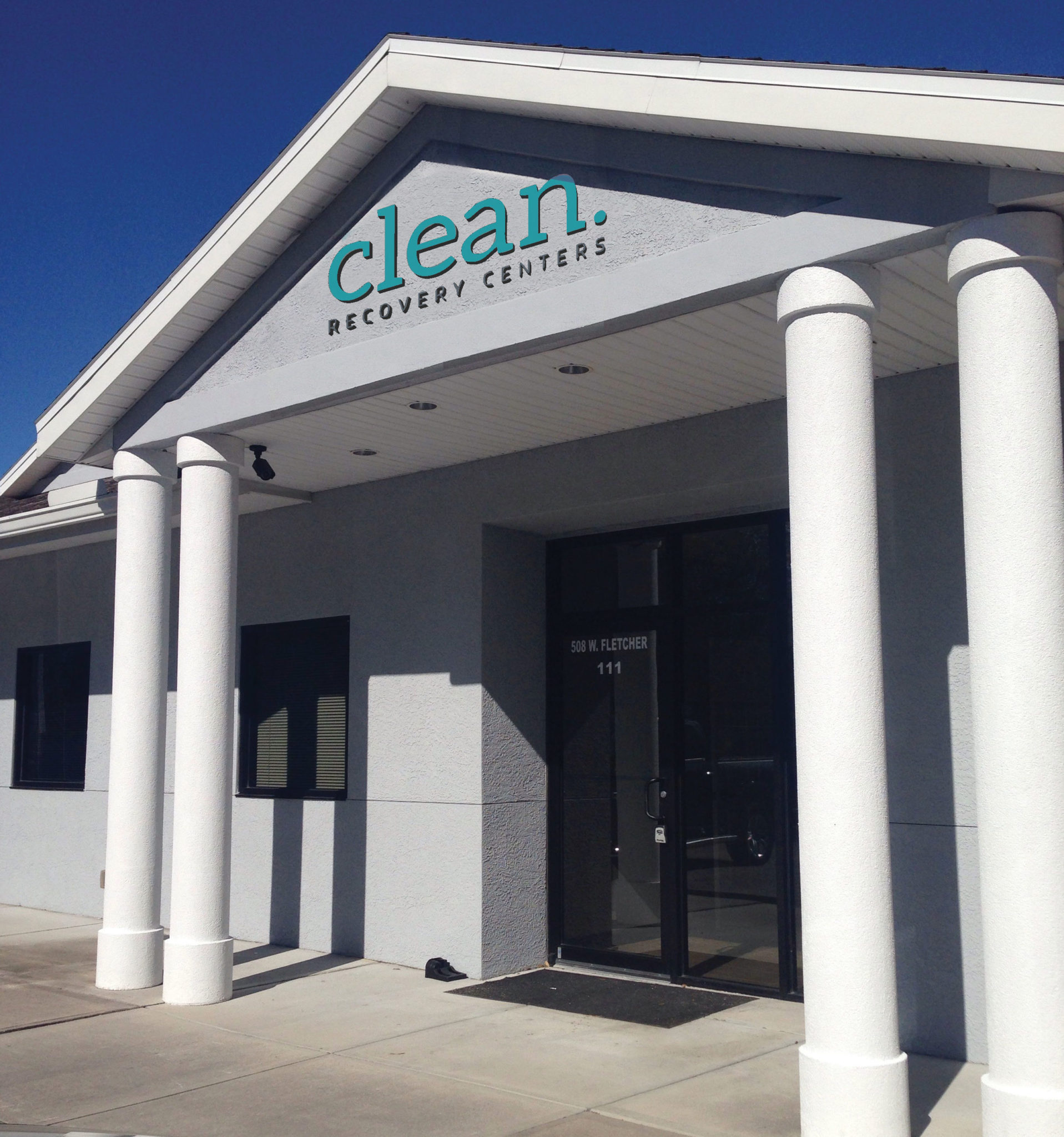 Clean Recovery Centers in Tampa, Florida is an addiction treatment facility offering addiction programs of Day/Night Treatment with Community Housing, Outpatient, and Intensive Outpatient Services.
Tampa
Tampa is a major city on the Gulf Coast of Florida. The city's borders include the north shore of Tampa Bay and the east shore of Old Tampa Bay. Tampa is the largest city in the Tampa Bay area and the seat of Hillsborough County. With a population over 380,000, Tampa is the third-most populated city in Florida after Jacksonville and Miami. The Greater Tampa Bay area has over 4 million residents and generally includes the Tampa and Sarasota metro areas.
Airport
Tampa Bay International Airport (TPA)
4100 George J Bean Pkwy
Tampa, FL 33607
(Located six miles west of downtown Tampa.)
Airlines that service TPA include: Alaska Airlines, Air Canada, American Airlines, Avelo Airlines, Breeze Airways, British Airways, Cayman Airways, Copa Airlines, Delta Air Lines, Edelweiss Air, Eurowings Discover, Frontier Havana Air, jetBlue, Silver Airways, Southern Airways Express, Southwest Airlines, Spirit Airlines, Sun Country Airlines, United Airlines, WestJet              .
Email us your questions.
Fill out this form and someone will be in touch.
ABOUT US
Clean Recovery Centers accepts most insurance policies as well as private pay clients for detox recovery and addiction rehab. In 2015, Clean Recovery Centers opened in Tampa, Florida offering addiction programs, and has seen tremendous growth and success in helping hundreds of individuals with drug rehab and addiction rehab to get, live, and stay clean. We have since expanded to other markets, including New Port Richey and Sarasota. Start your journey to recovery today at this addiction center!