Get Clean! Call us today!
Clean Recovery Centers Blog
Welcome to the Clean Recovery Centers blog page.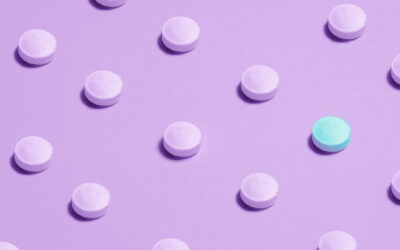 Performance-enhancing drugs such as Adderall and Ritalin are commonly abused by working professionals and college students. Generally prescribed to treated hyperactivity in children, these medications are widely used because they increase dopamine and noradrenaline...
read more