Get Clean! Call us today!
Clean Recovery Centers offers these ancillary services as part of overall care and well being while a client at any of our facilities. Most services are covered through insurance.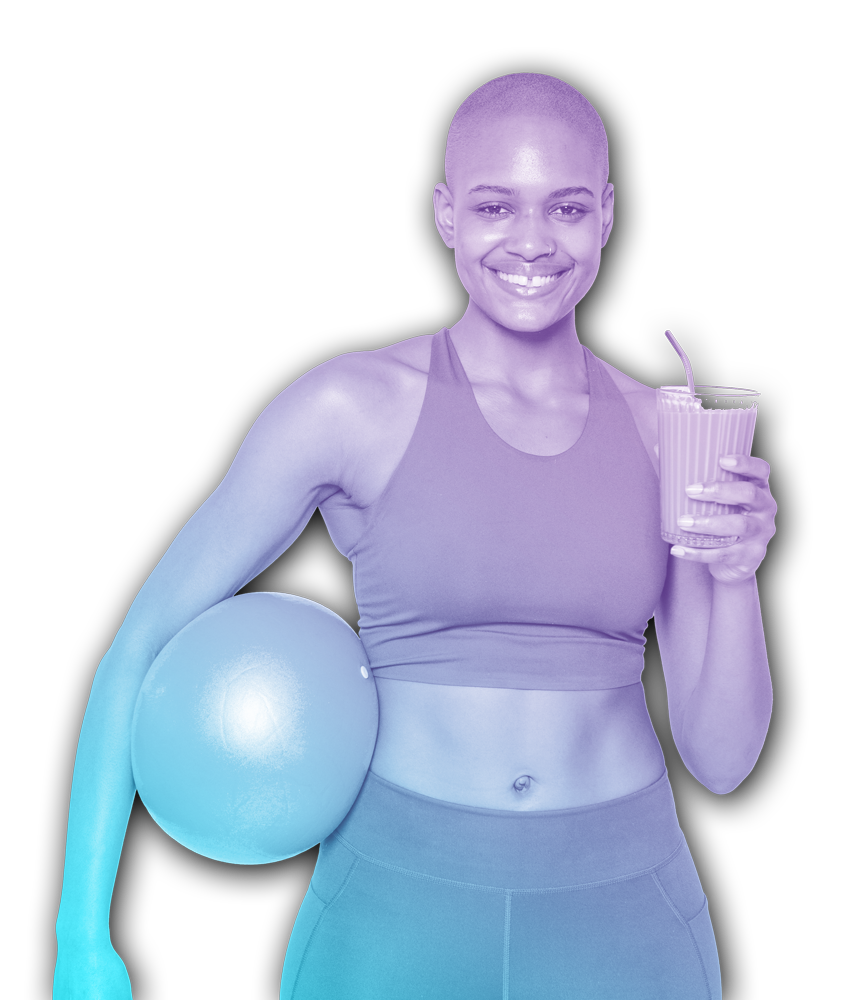 Equine Therapy
People practice forms of equine therapy all around the world. The use of horses in treating human conditions began in trauma-based injury recovery and quickly spread to other modalities, particularly in the mental health field. Studies have found that equine therapy is most beneficial as an aspect of addiction treatment and Recovery.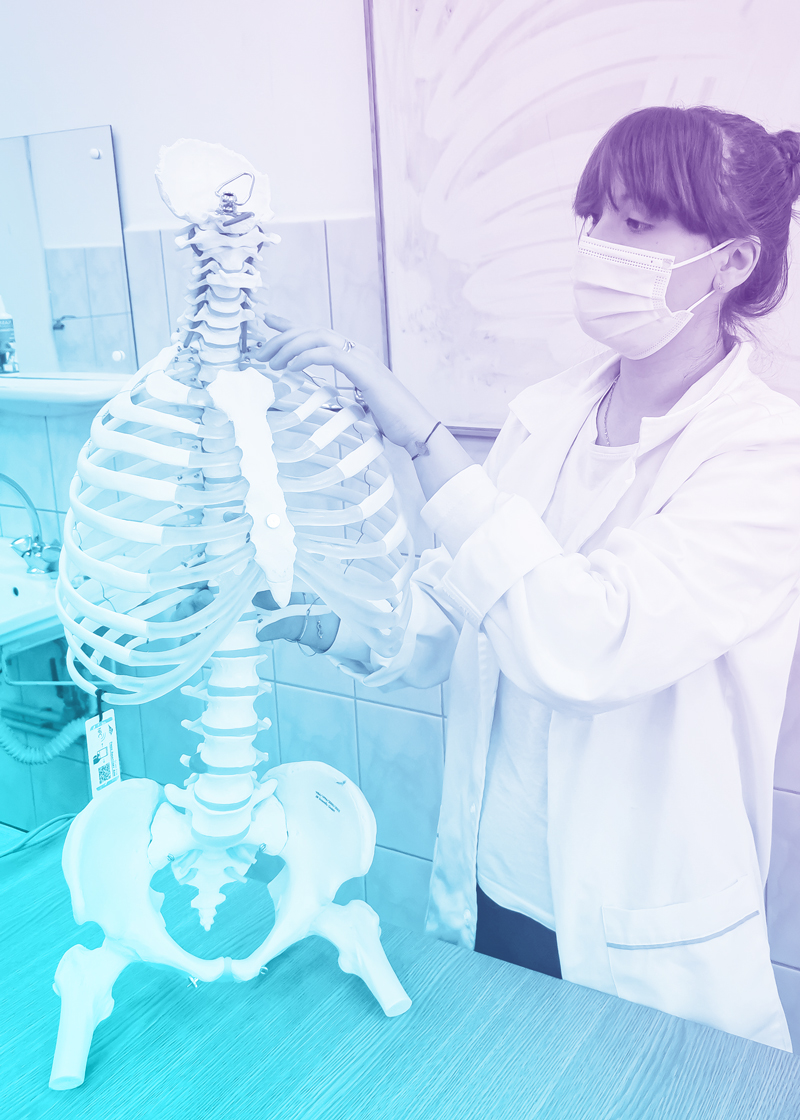 Chiropractic Care
Chiropractic is a system of therapy focused on the structure of the body, particularly the spine. Chiropractors manipulate the body's alignment to relieve pain and improve function and to help the body heal itself. While the mainstay of chiropractic is spinal manipulation, chiropractic care may also include other treatments, including manual or manipulative therapies, postural and exercise education, and ergonomic training (how to walk, sit, and stand to limit back strain). Chiropractors today often work in conjunction with primary care doctors, pain experts, and surgeons to treat patients with pain.
Massage Therapy
Massage therapy is the scientific manipulation of the soft tissues of the body for the purpose of normalizing those tissues and consists of manual techniques that include applying fixed or movable pressure, holding, and/or causing movement of or to the body.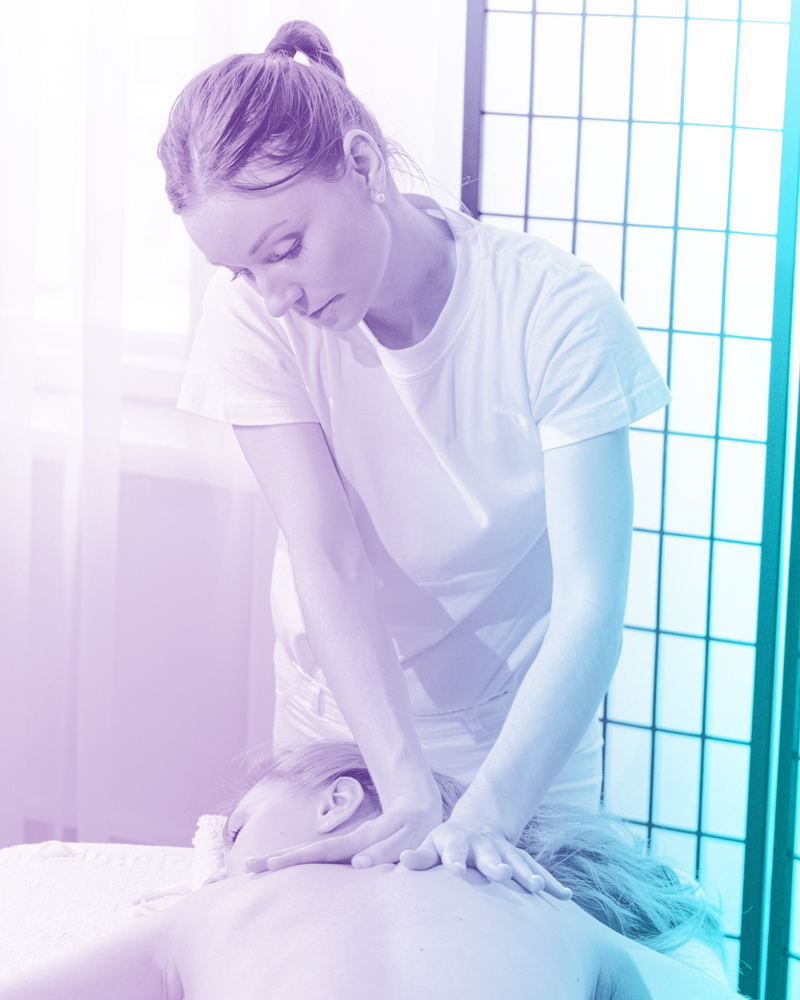 Therapeutic Exercise
Therapeutic exercises are movements and physical activities designed to restore function and flexibility, improve strength and decrease pain. If you are receiving physical therapy for an injury or a chronic condition, your physical therapist may incorporate therapeutic exercises in your treatment plan.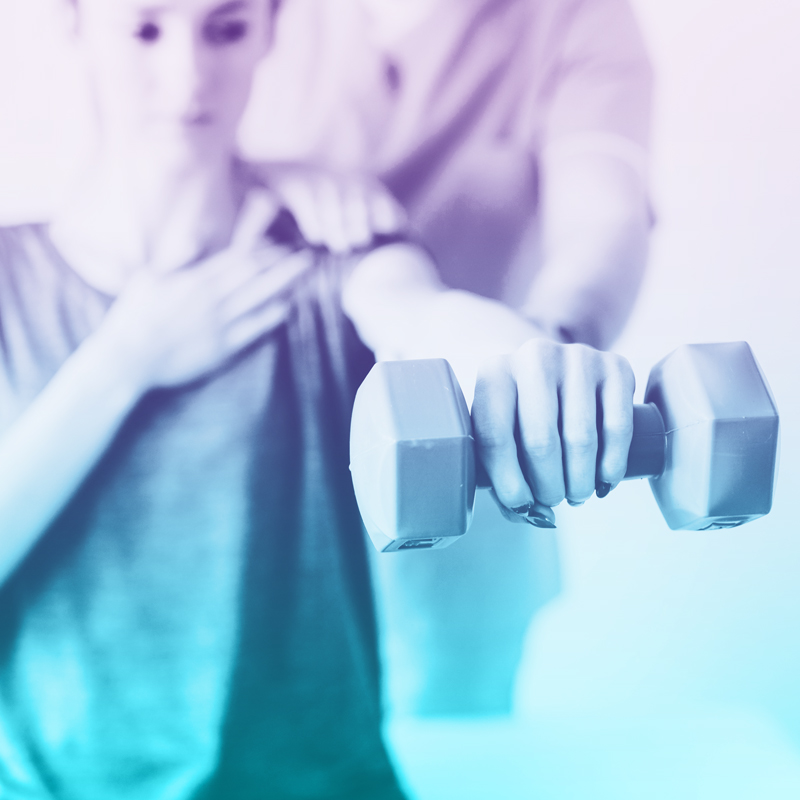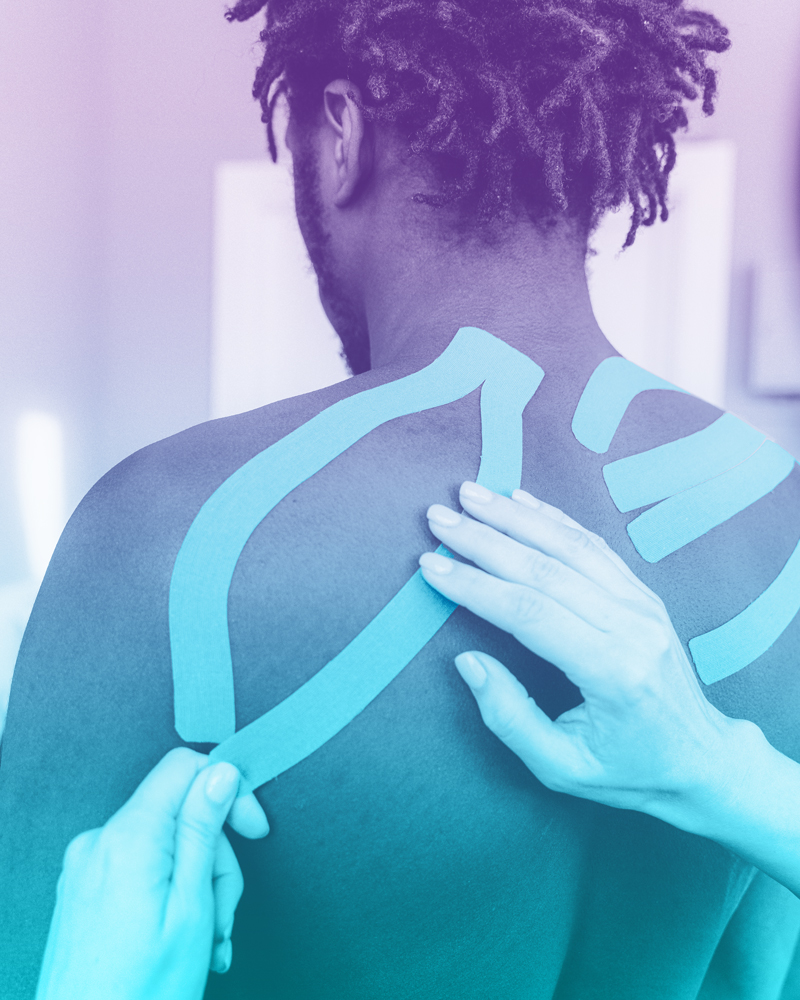 Kineseo Taping
The Kinesio Taping®️ Method is a therapeutic taping technique which alleviates pain and facilitates lymphatic drainage by microscopically lifting the skin. This lifting affect forms convolutions in the skin increasing interstitial space and allowing for decreased inflammation in affected areas. Based upon research and years of clinical use, The Kinesio®️ Taping Method specifically applies Kinesio tape based on evaluation and assessment to dictate a specific application. Kinesio®️ Tex Tape applications can be applied in hundreds of ways and have the ability to reduce pain and inflammation, promote post-surgical healing, optimize performance, prevent injury and promote good circulation and can assist the body's natural healing process.
Osteopathic Manipulation
A general term for "classic" osteopathic manipulation in which the ten fingers are used, operating on the principle of a lever—i.e., pressure on one part connected through a joint is intended to overcome the resistance from the opposite part.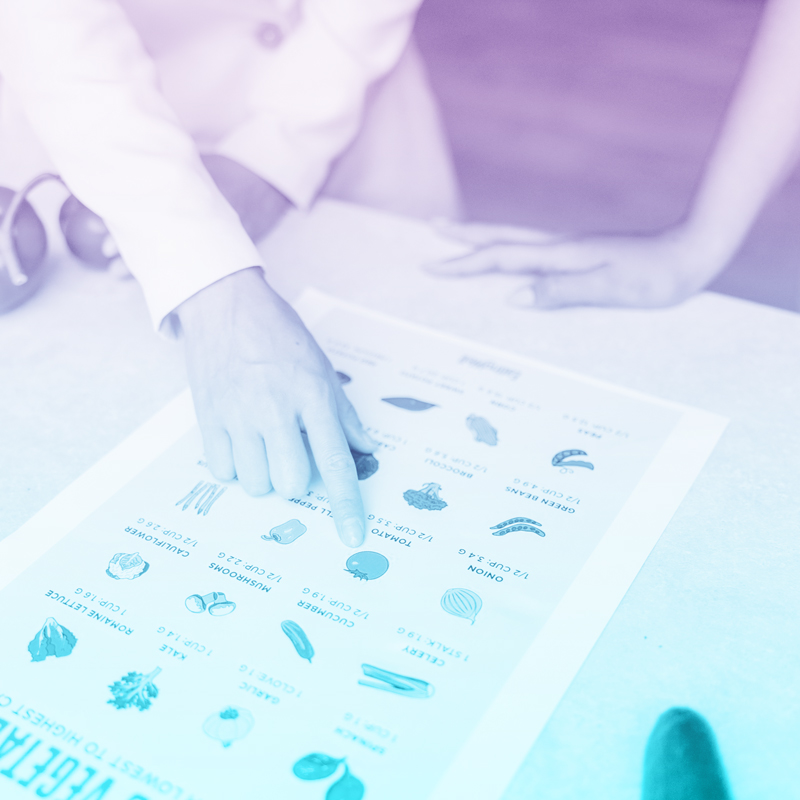 Nutritional Counseling
Nutrition counselling is a two-way interaction through which a patient and the member of the medical team interpret the results of a nutritional assessment, identify patient's nutritional problems, needs and goals, discuss ways to meet these goals, and agree on future steps and the frequency of monitoring.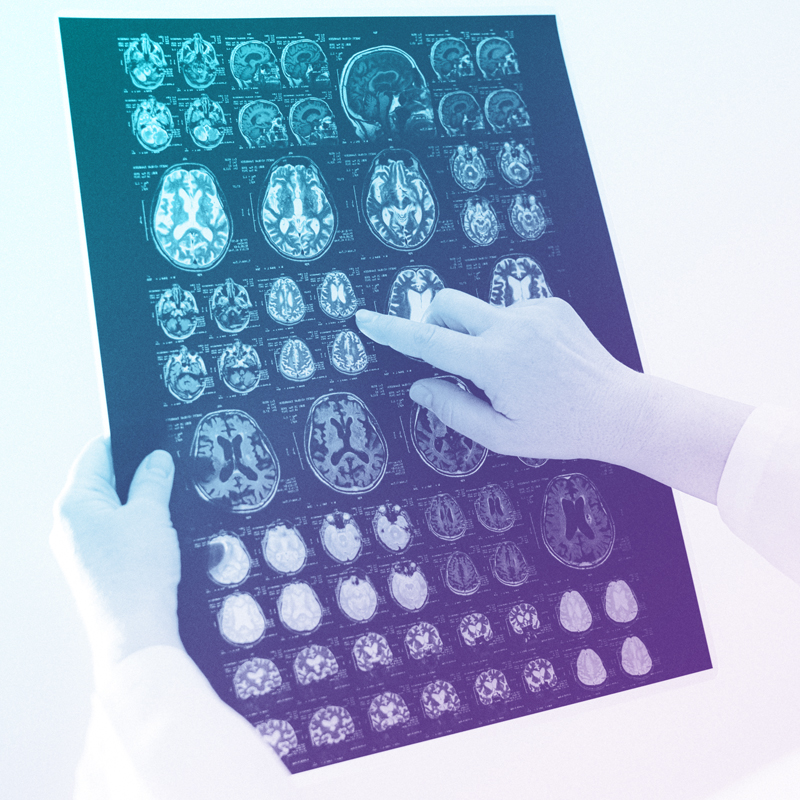 Brain Mapping
Brain mapping is specifically defined, in summary, as the study of the anatomy and function of the brain and spinal cord through the use of imaging, immunohistochemistry, molecular & optogenetics, stem cell and cellular biology, engineering, neurophysiology and nanotechnology.
Neuro Feedback/Biofeedback
Biofeedback is a type of therapy that uses sensors attached to your body to measure key body functions. Biofeedback is intended to help you learn more about how your body works. This information may help you to develop better control over certain body functions and address health concerns.
Autonomic Nervous System Testing
Autonomic testing is designed to determine how well the body regulates the internal organs. During these tests, doctors use an electrocardiogram, or EKG, to monitor electrical activity in the heart and special cuffs on the fingers to continuously measure blood pressure.
Electromyography
Electromyography (EMG) is an electrodiagnostic medicine technique for evaluating and recording the electrical activity produced by skeletal muscles.[1] EMG is performed using an instrument called an electromyograph to produce a record called an electromyogram. An electromyograph detects the electric potential generated by muscle cells[2] when these cells are electrically or neurologically activated. The signals can be analyzed to detect medical abnormalities, activation level, or recruitment order, or to analyze the biomechanics of human or animal movement.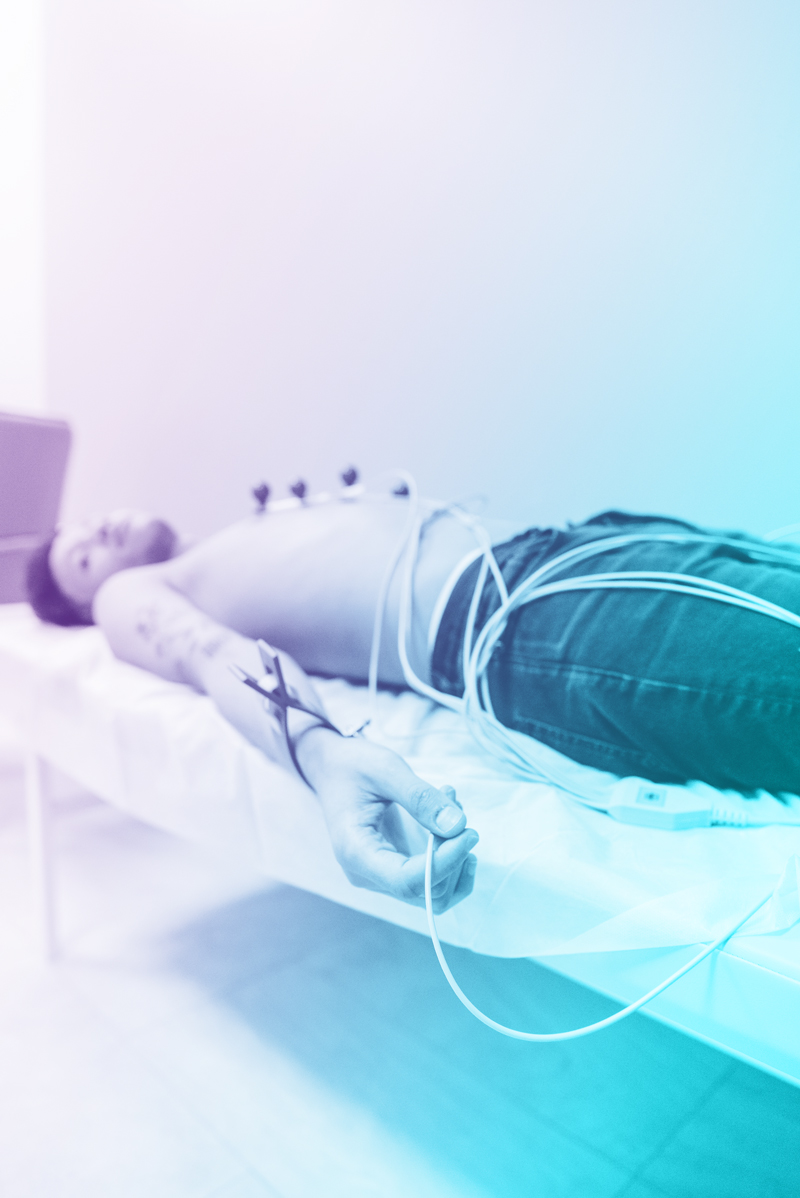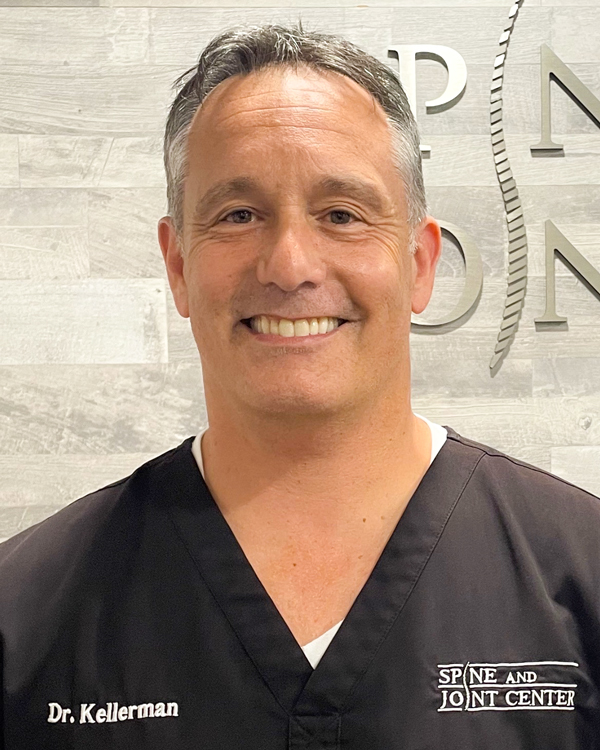 Dr. Kellerman
Dr. Douglas Kellerman received his Doctorate of Chiropractic from New York Chiropractic College in Seneca Falls, New York and has been practicing chiropractic medicine since 1997. He relocated to South Florida in 2000 after practicing for three years in the Metropolitan New York area. Dr. Kellerman has helped thousands of people obtain better health and improved wellness by utilizing his understanding of chiropractic medicine and the connection to the human body. He is married, a father of two boys, and enjoys the South Florida life style of beaches, boating and fishing.