Get Clean! Call us today!
As part of a whole person approach, Clean Recovery Center integrates Wellness services that improve our clients physical fitness and wellbeing.
About Our Wellness Program
As part of its total recovery service for clients, Clean is now offering a comprehensive therapy and wellness rehabilitation program designed to maximize outcomes for addiction and co-occurring disorders.
These wellness services are grounded in a physical therapist-directed exercise program. Practitioners are licensed, insured and undergo advanced training specific to physical rehabilitation for those in recovery.
For more information and to schedule appointments, Clean residents should contact their advisor.
Wellness Services Provided:
Physical Therapy
Physical therapists evaluate and treat musculoskeletal disorders that often co-occur with substance use disorder. Since pain can be a barrier to addiction recovery, therapists specialize in helping people regain physical function.
Typically, individuals recovering from substance abuse demonstrate reduced aerobic capacity and strength. Structured exercise integrated into addiction recovery programs improves abstinence time for both drug dependence and alcoholism.
Manual (Massage) Therapy
Massage therapy enhances the recovery process by reducing pain, improving range of motion and stimulating lymphatic circulation. Clean Wellness clinicians emphasize relaxation techniques to reduce anxiety and facilitate the healing process.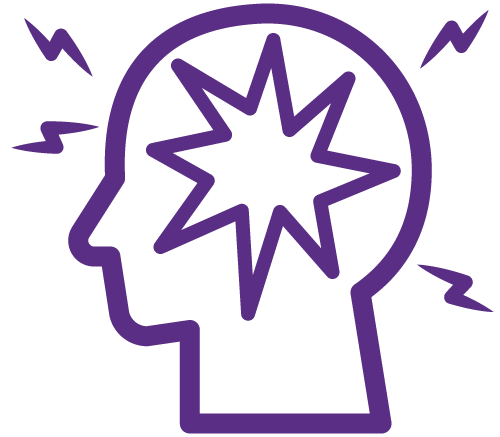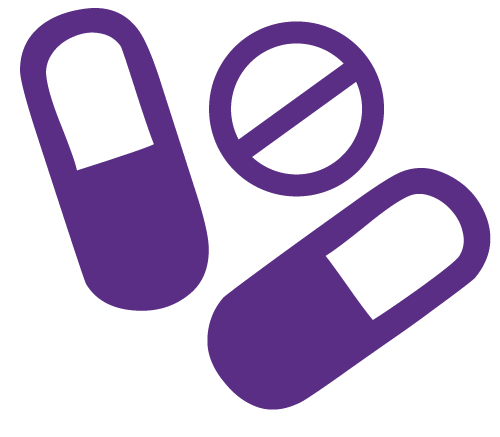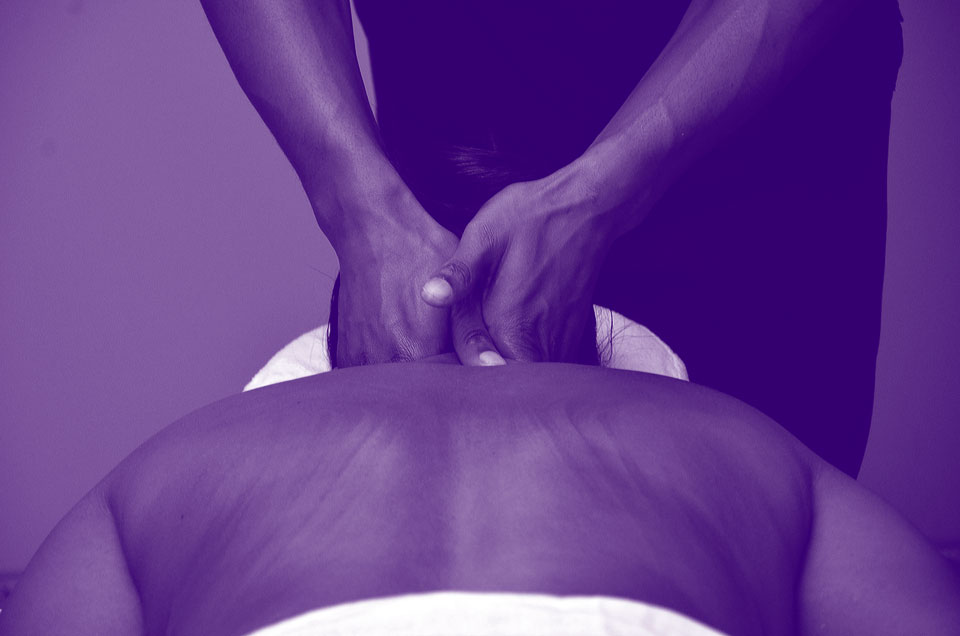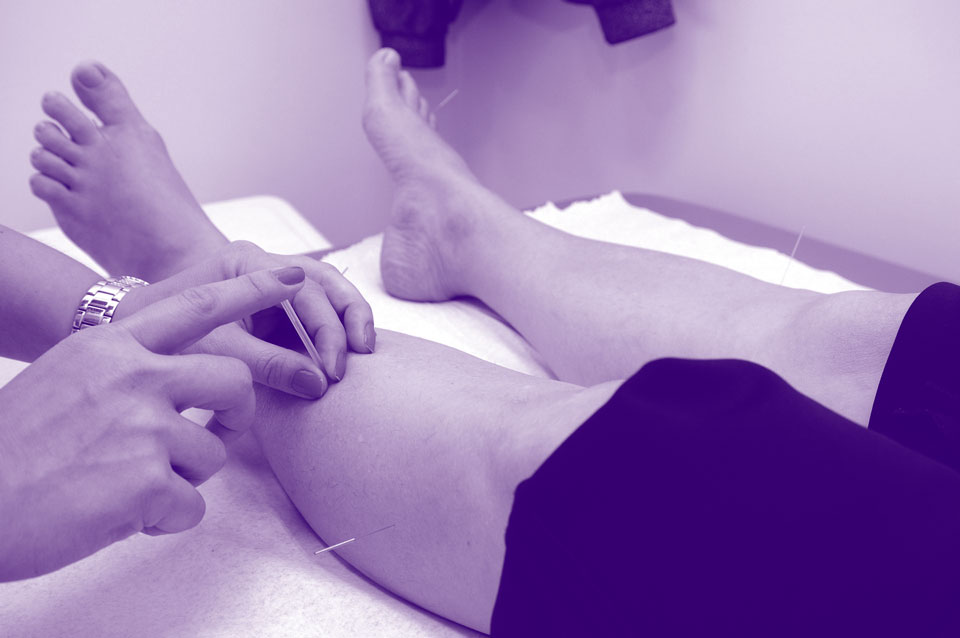 Acupuncture
Clean Wellness acupuncturists follow ear protocols established by the National Acupuncture Detoxification Association. These programs have demonstrated:
Improved retention
Improved retention in addiction recovery programs
Reduced Anxiety
Reduced anxiety, insomnia and improved attitudes toward the recovery process
Cupping
An ancient alternative therapy where bulbs are placed on the skin to create suction to reduce pain and help with relaxation.
Tui Na Massage
This therapeutic massage focuses on specific acute problems, usually a local area of the body.
Gua Sha
Traditional Chinese treatment where the skin is scraped to produce light bruising, stimulating the healing process.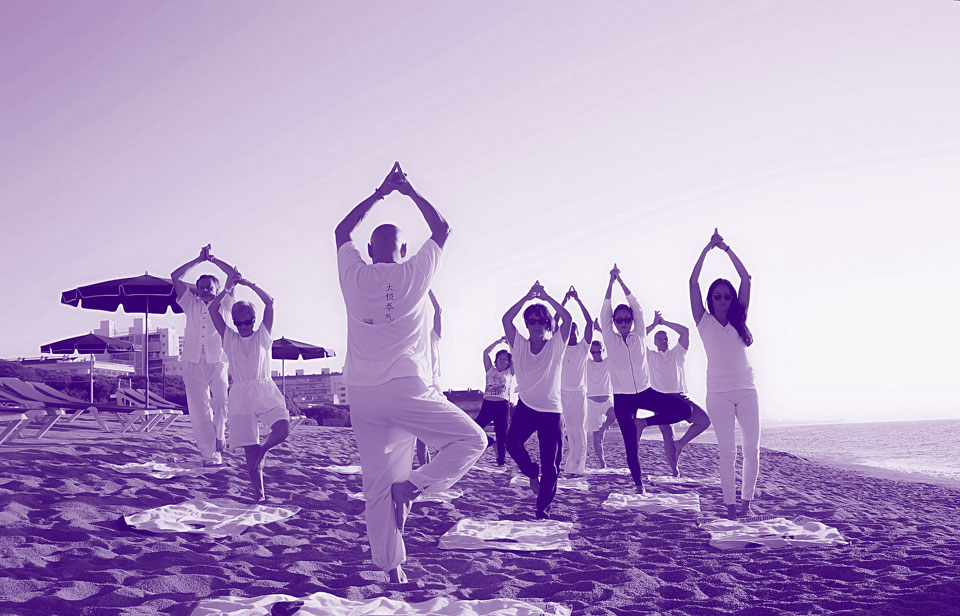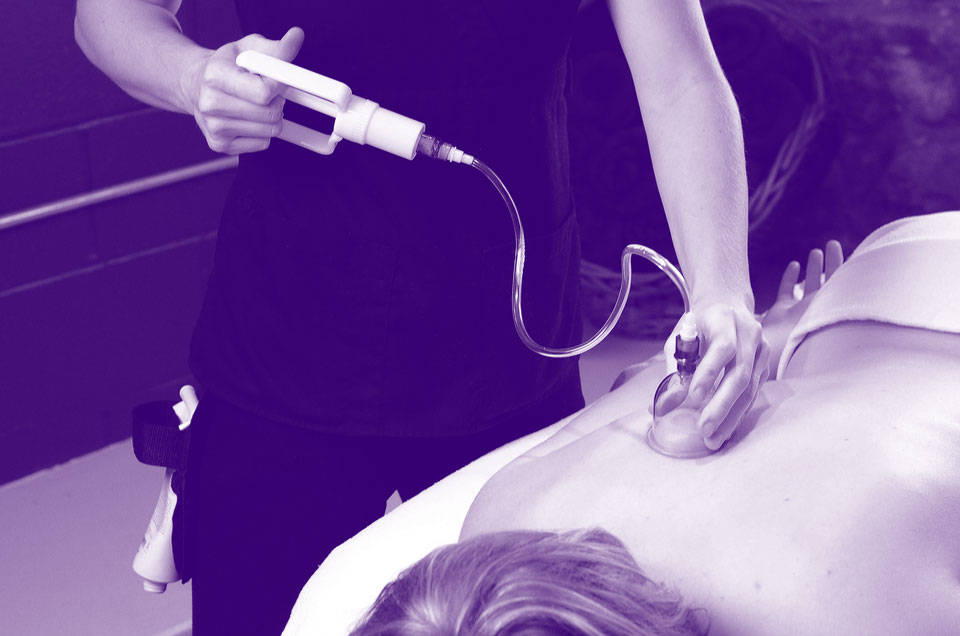 Yoga and Medical Qigong
This service features simple movements along with breathing exercises to calm the mind and the nervous system.  Yoga classes have various levels ranging from beginner to expert, depending on the client's needs, injuries, limitations and goals.
Breathing Exercises
Simple breathing techniques help calm anxiety, reduce anger and encourage better sleep.
The Chakra System of the Body
Clients are taught to be aware of their energy and how it may impact others.  This helps clients manage tranquility despite negativity or disruption around them.