Get Clean! Call us today!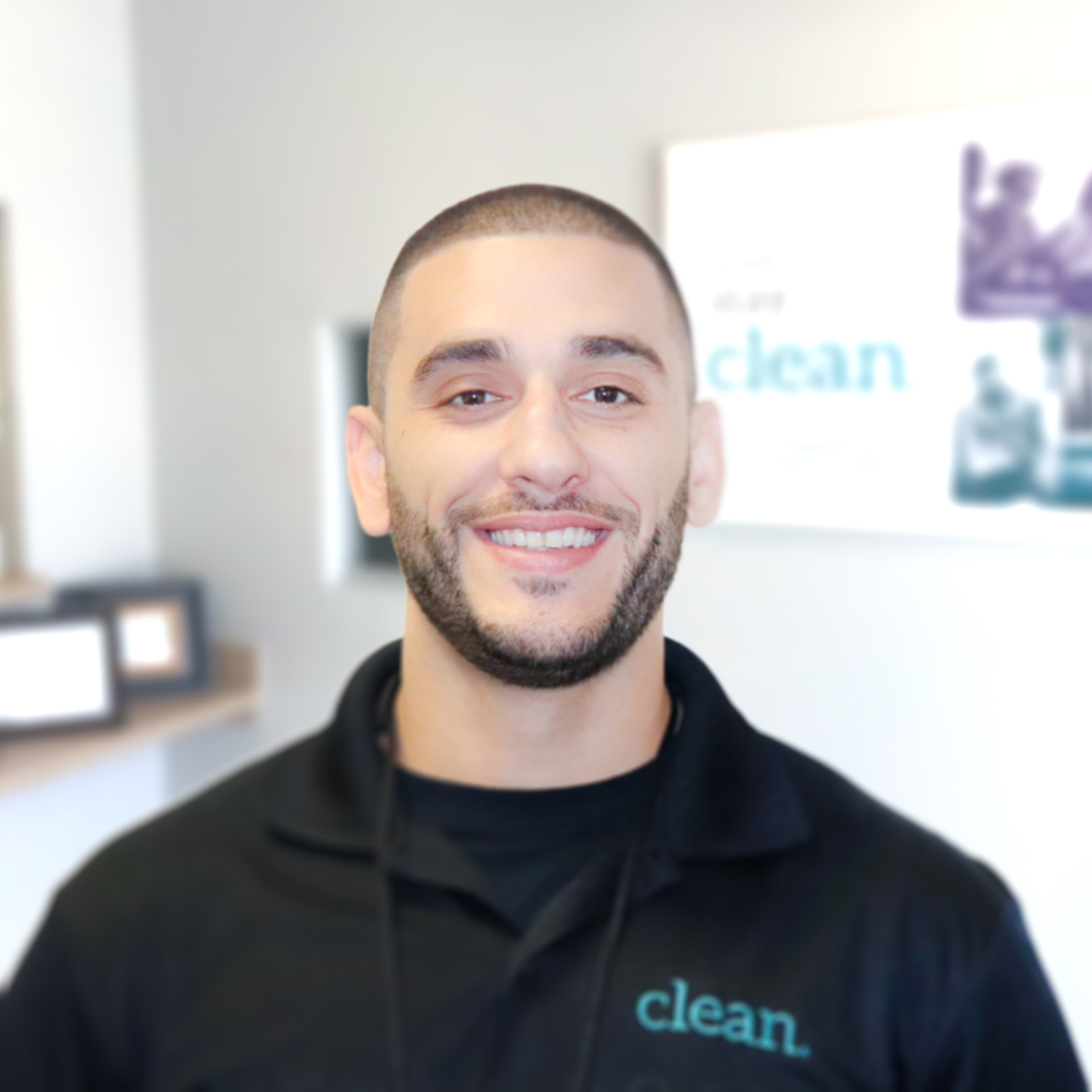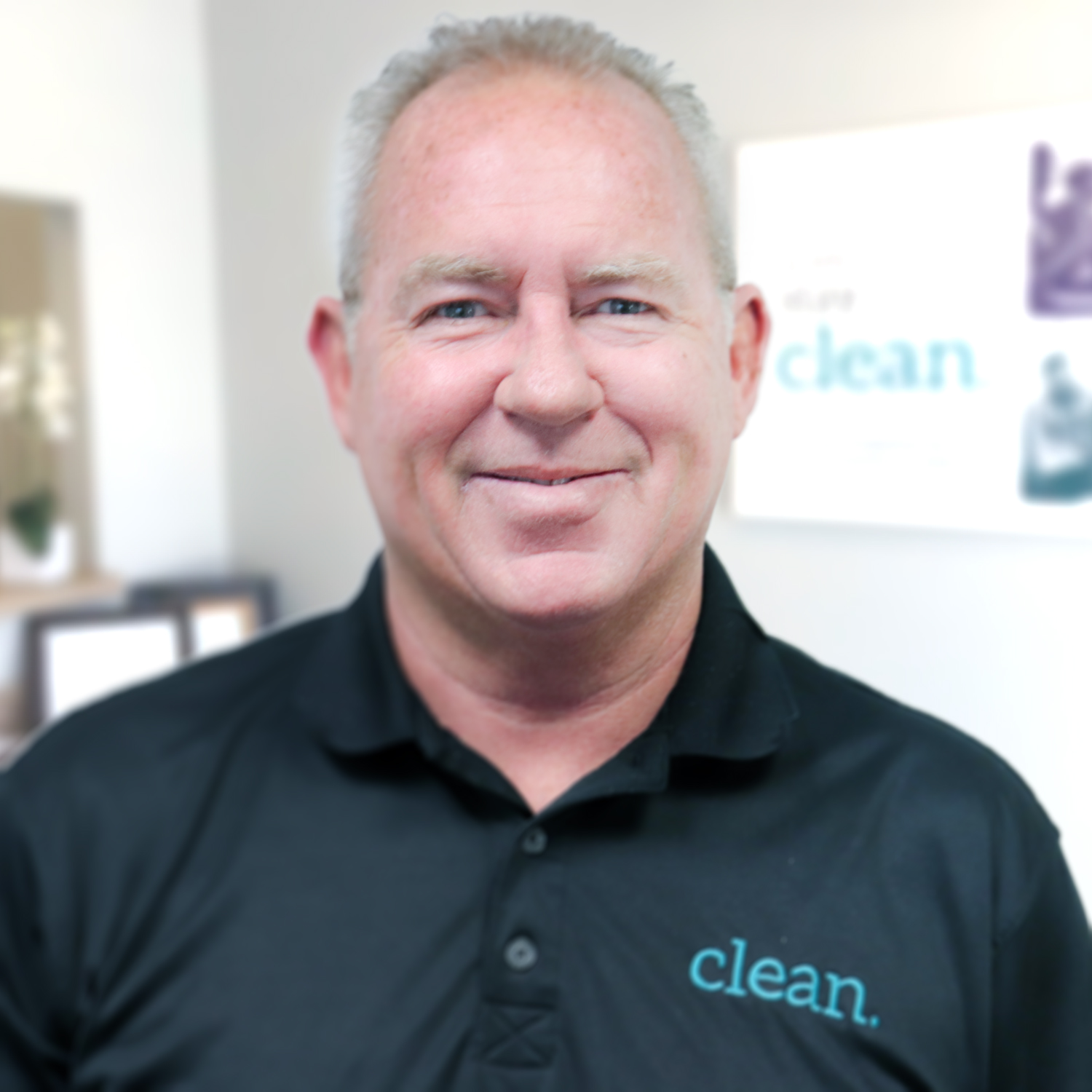 Nick Cuneo
President, Founder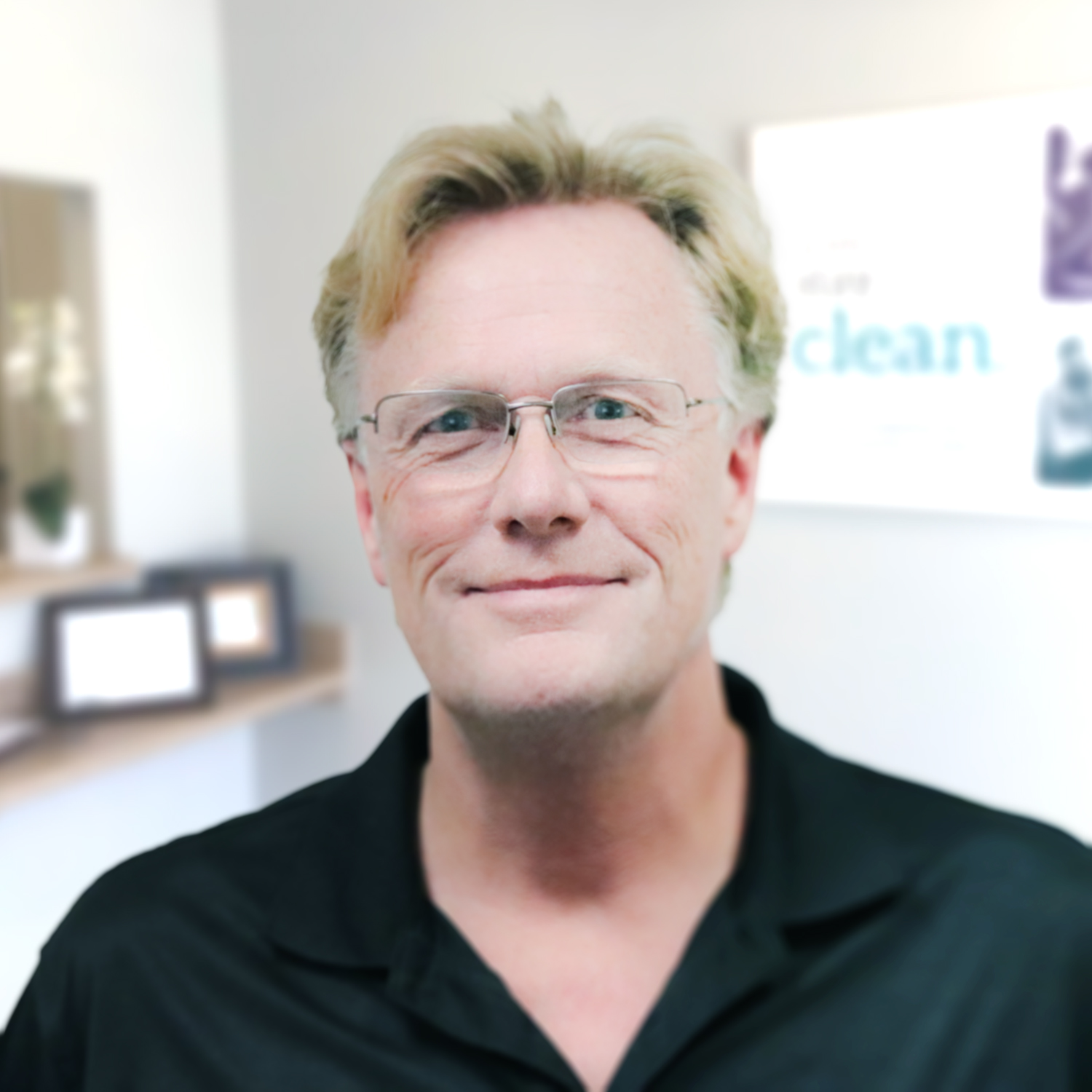 Shayne Sundholm
Board Member/Partner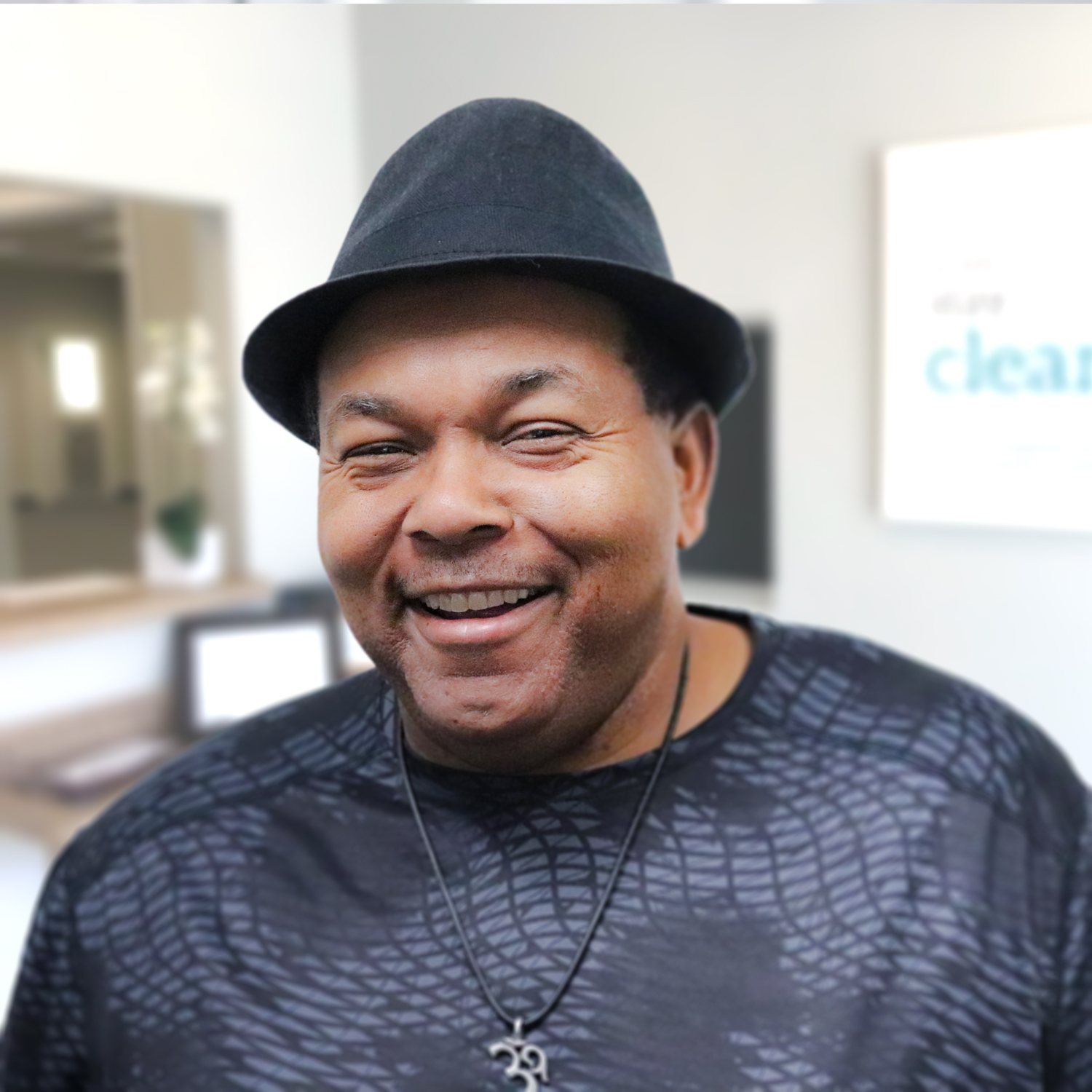 Charles Robinson
Clinical Educator
Taylor Weil
Executive Director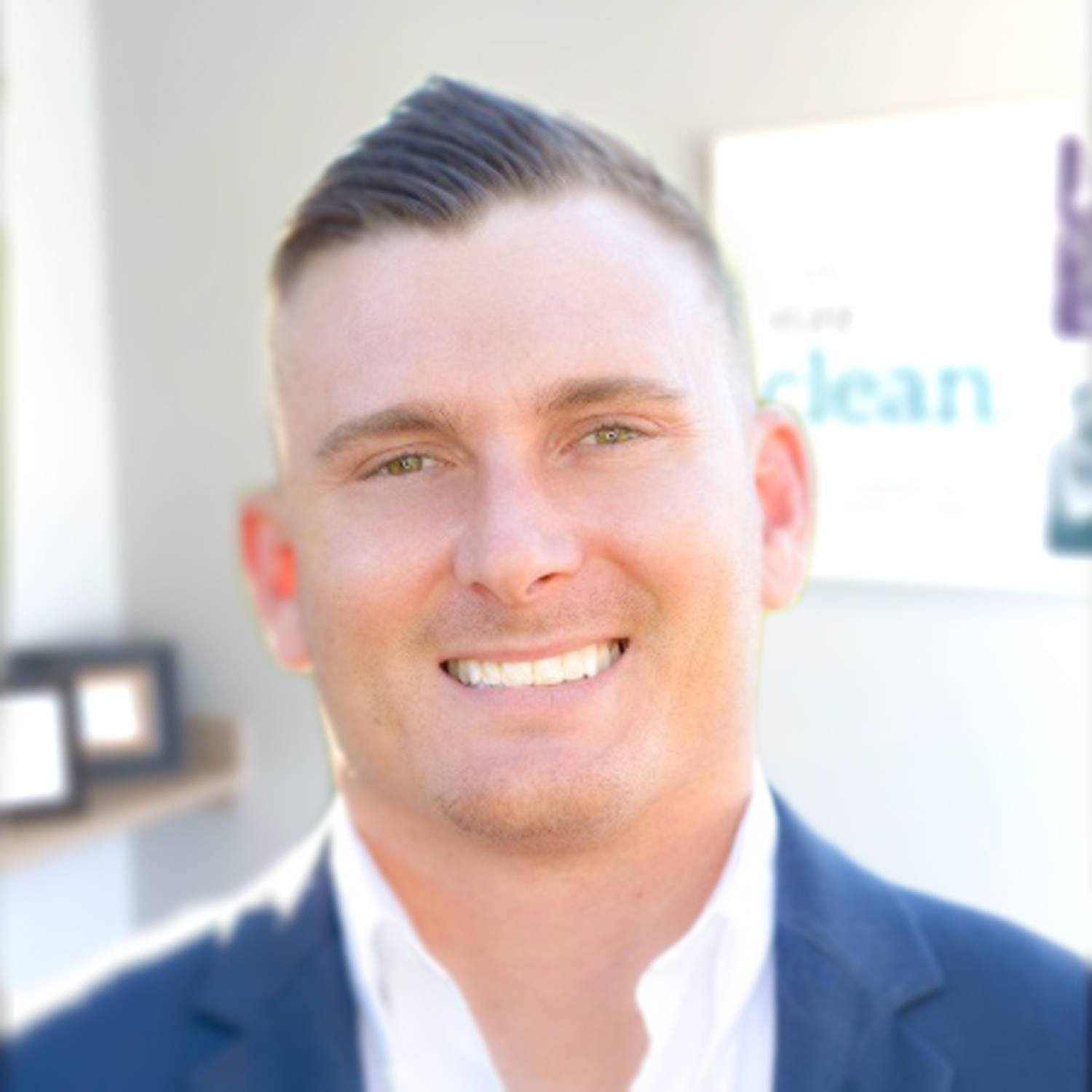 Stephen Sundquist
Director of Business Development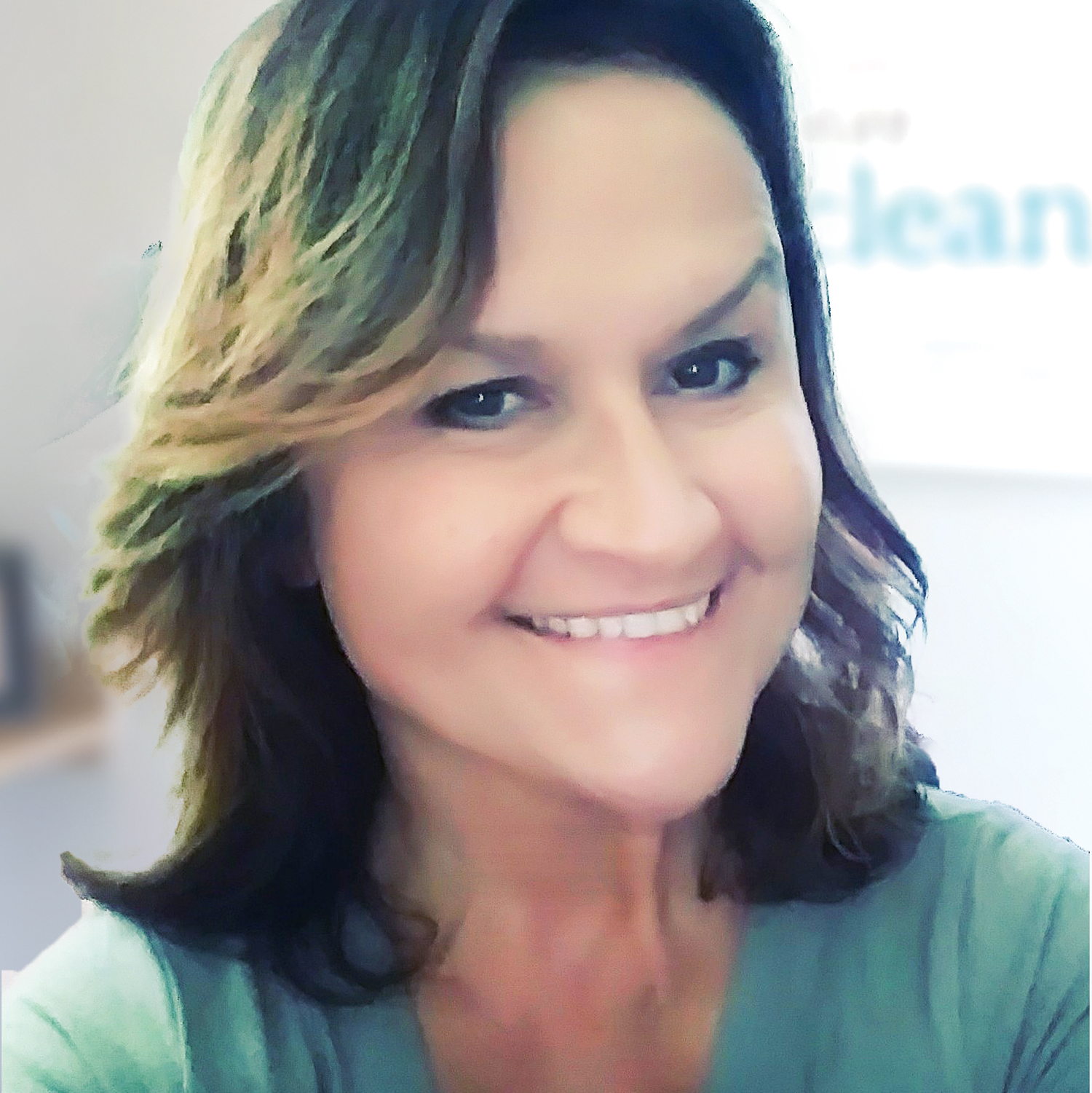 Tina Brooks
Director of Operations, New Port Richey Recovery Center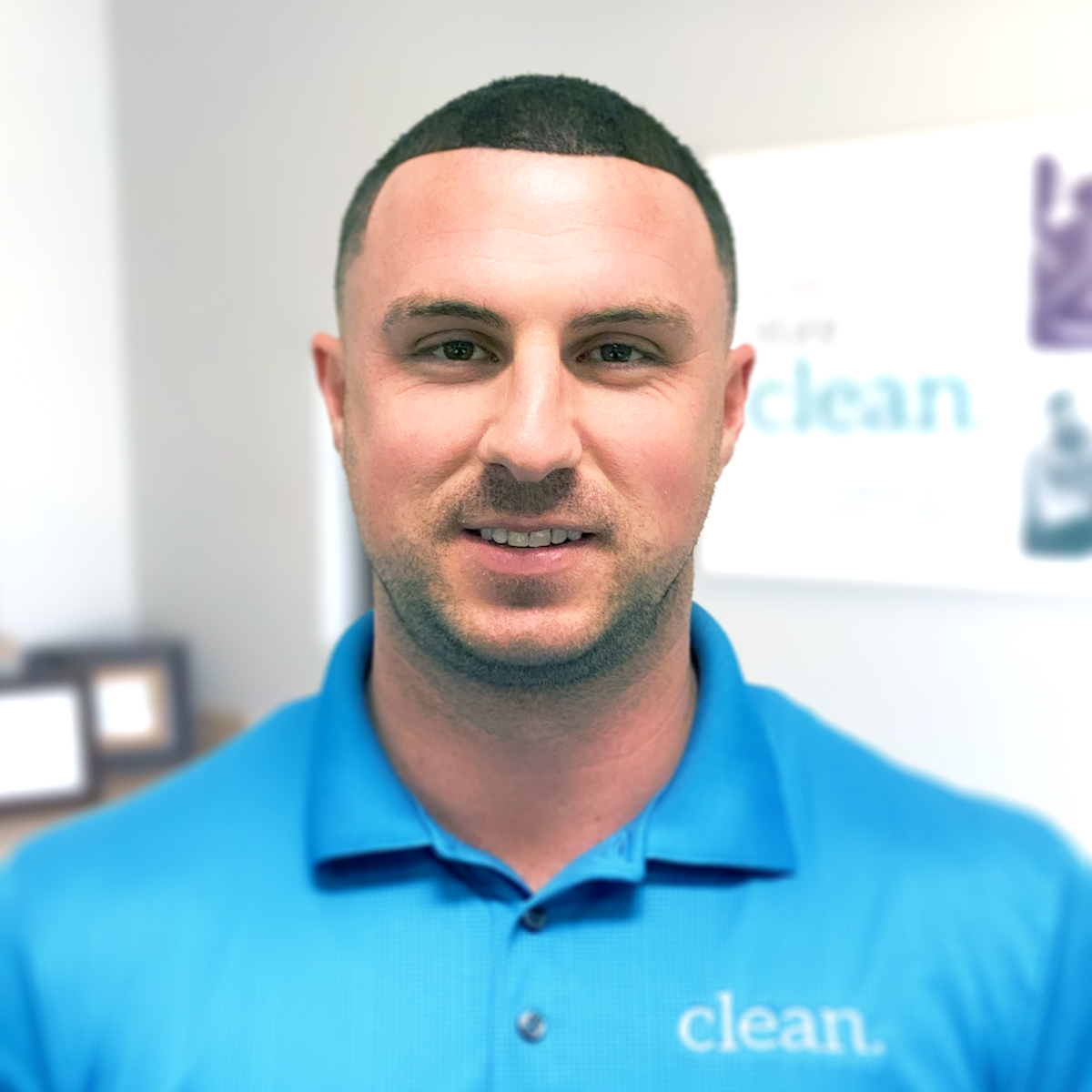 Neal Lain
Director of Operations, Tampa Recovery Center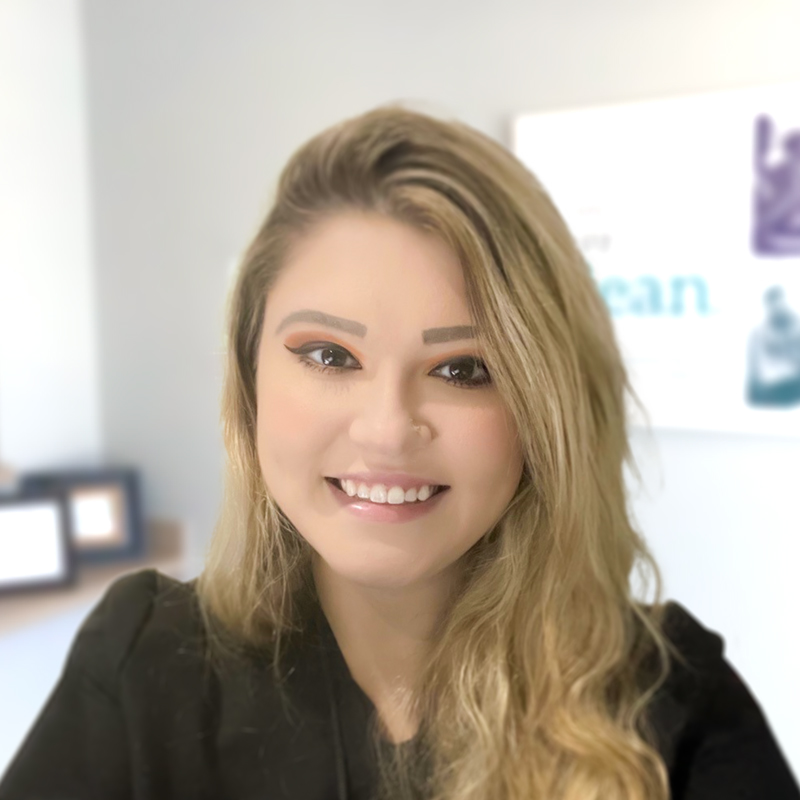 Brooke Wilcher
Director of Nursing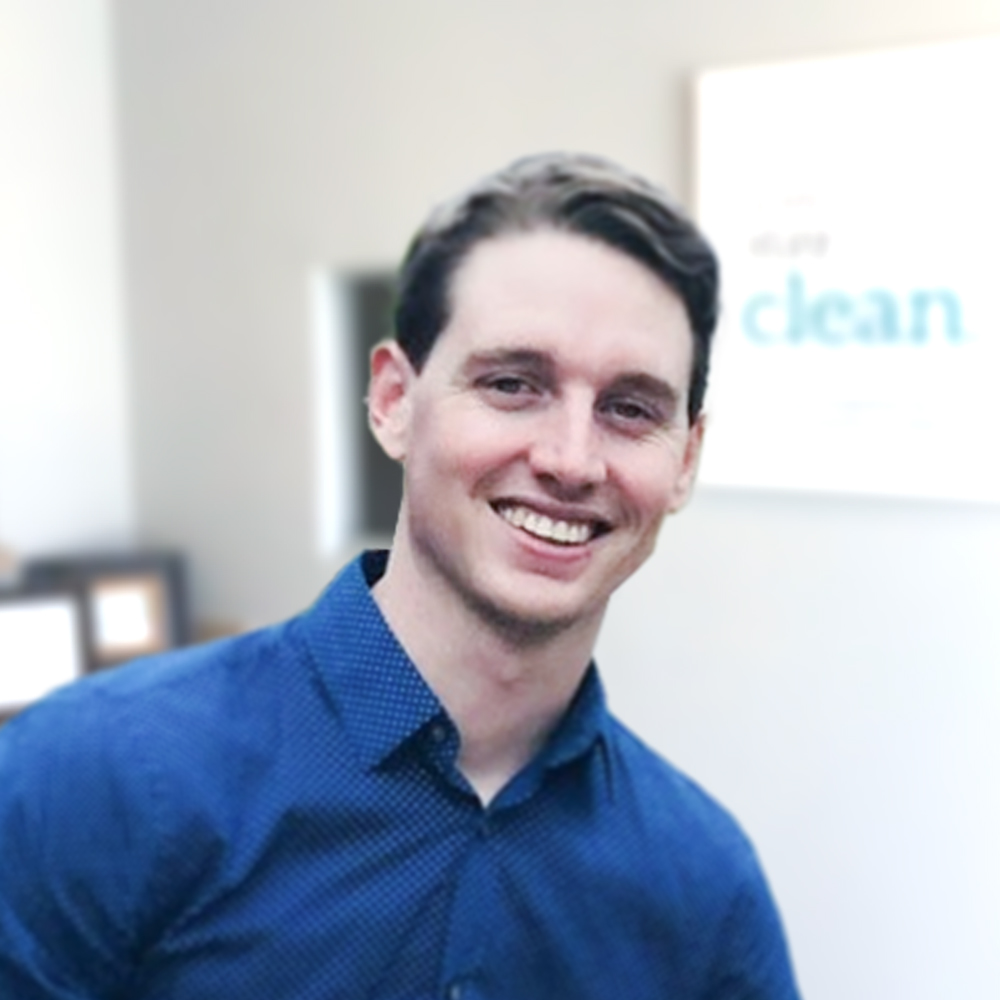 Dakota Yearta
Business Development Representative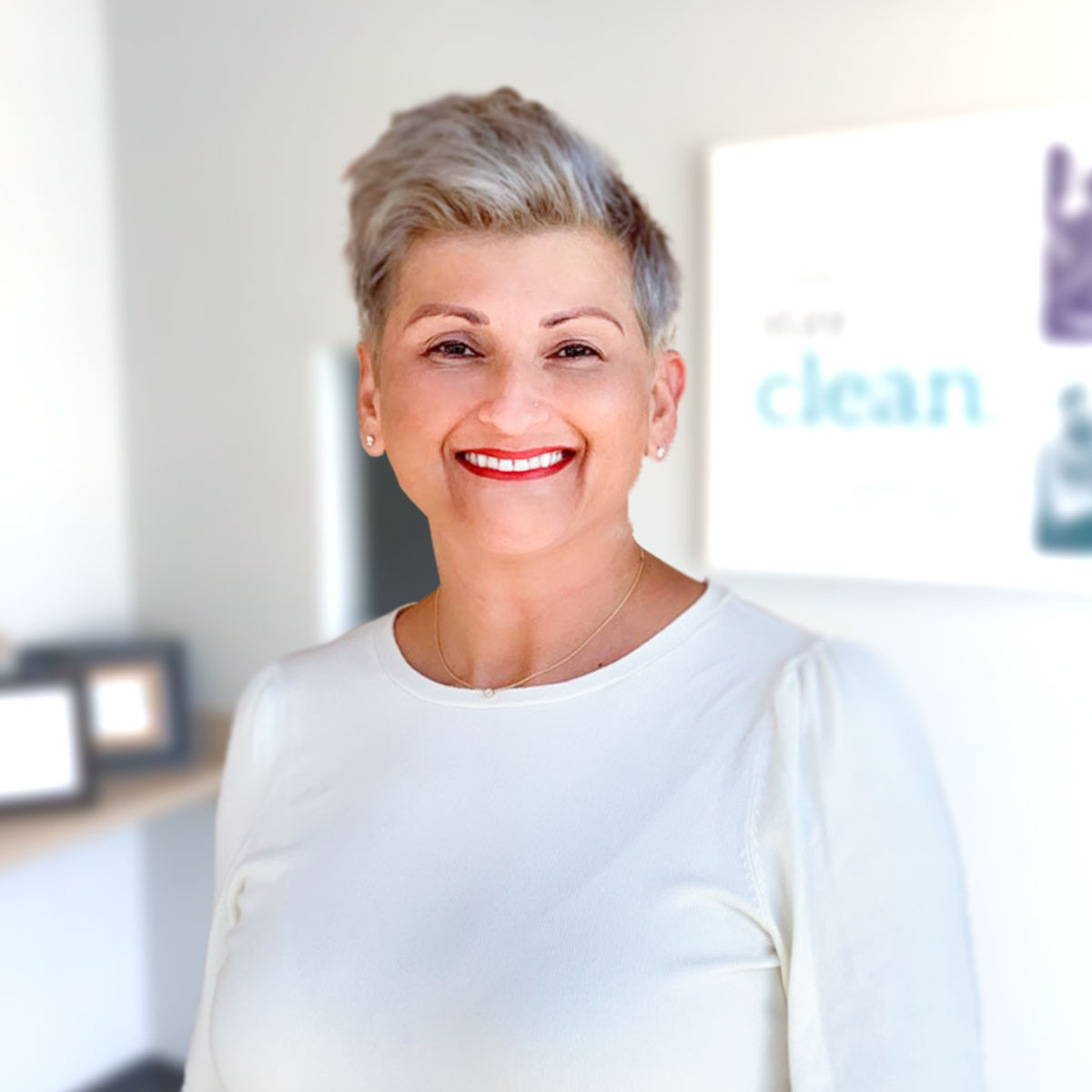 Veronica Dejong,
MS-MHC MPA
Director of Quality Assurance and Training Services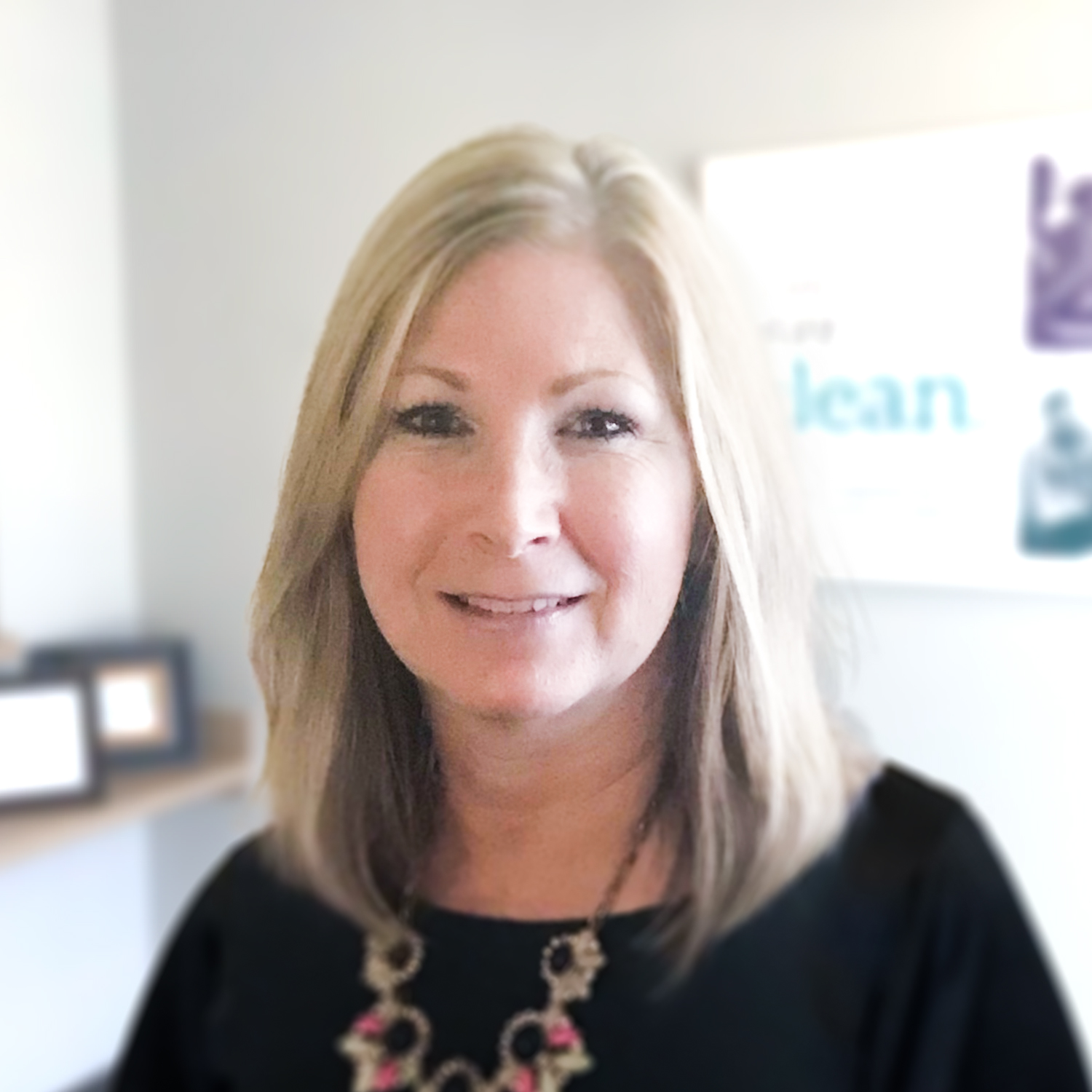 Michelle Micharski
Director of Human Resources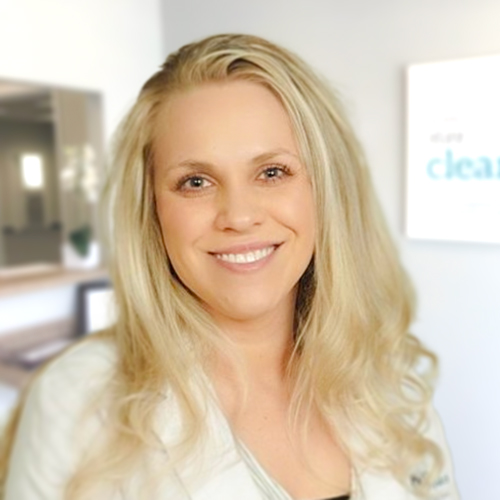 Breil Rockefeller,
DNP-C. NPR
Advanced Registered Nurse Practitioner
Heather Eckert
Case Manager
Clean Recovery Centers
Learn more about who we are and what we do.
Join Our Team
Interested in working with us at Clean Recovery Centers? View out current job listings on our careers page.
Don't Be Shy. Reach out to us.
If you or a loved one are in need of help, please feel free to contact us by phone or email, or fill out our contact form.