Get Clean! Call us today!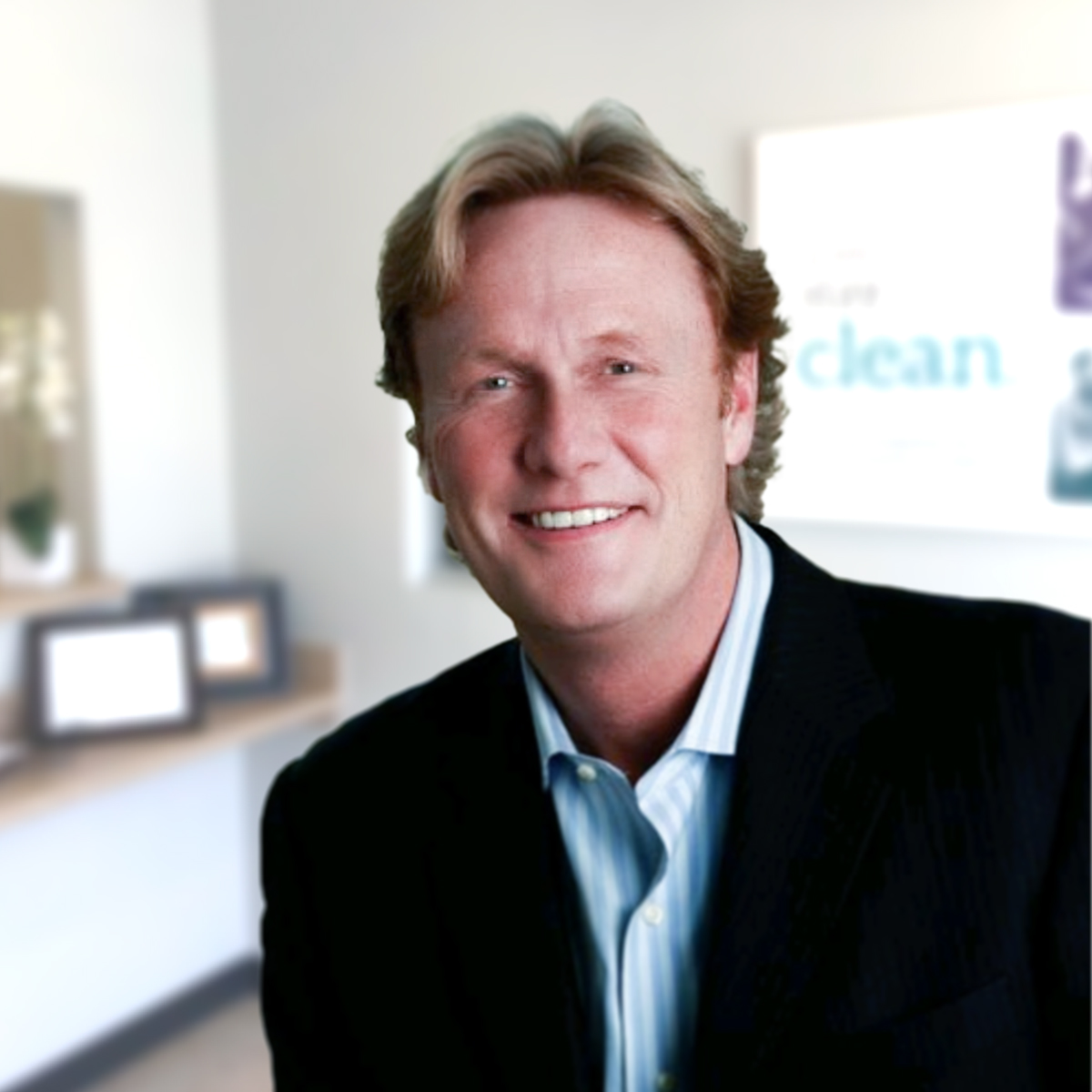 Shayne Sundholm
Executive Chairman, Co-Founder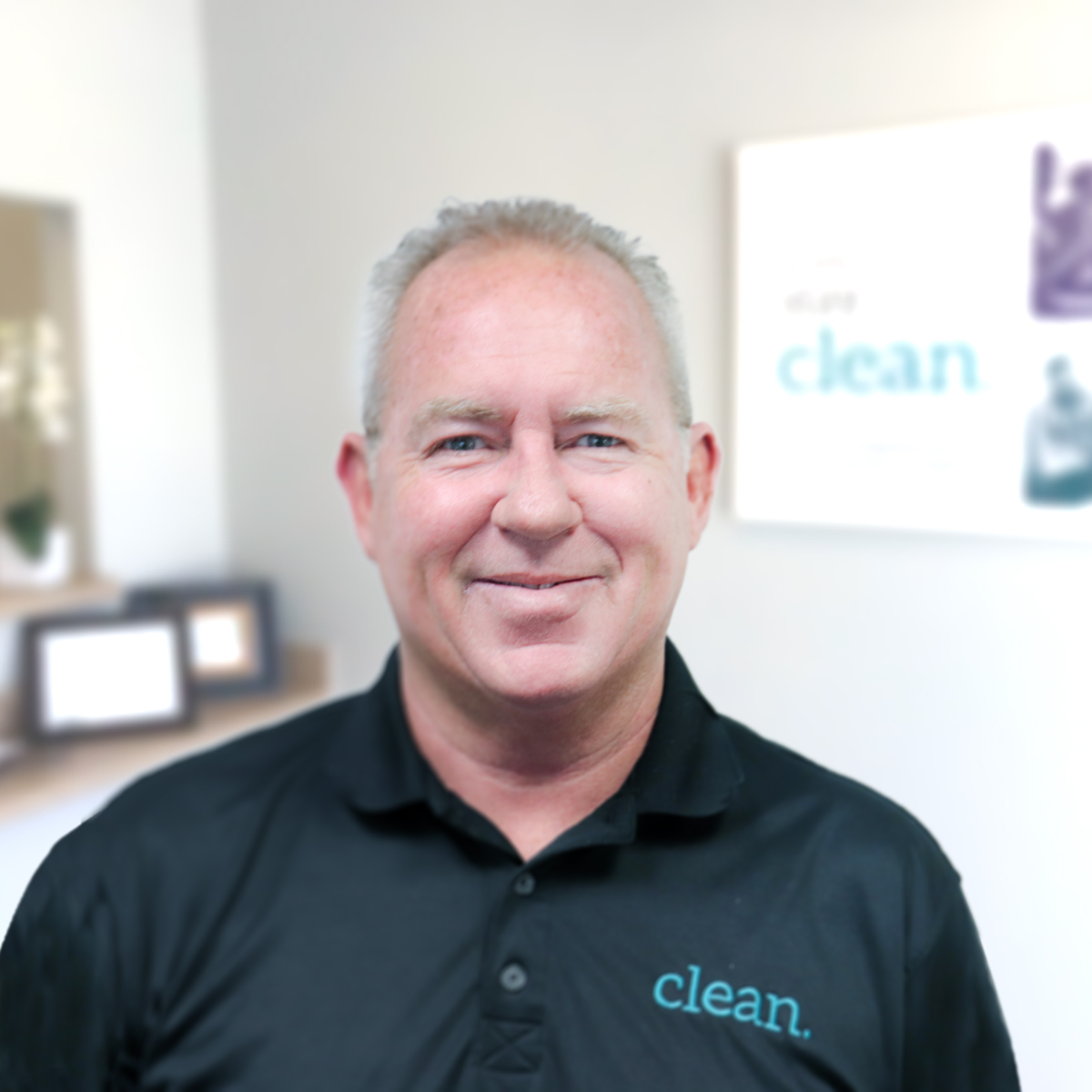 Nick Cuneo
President, Co-Founder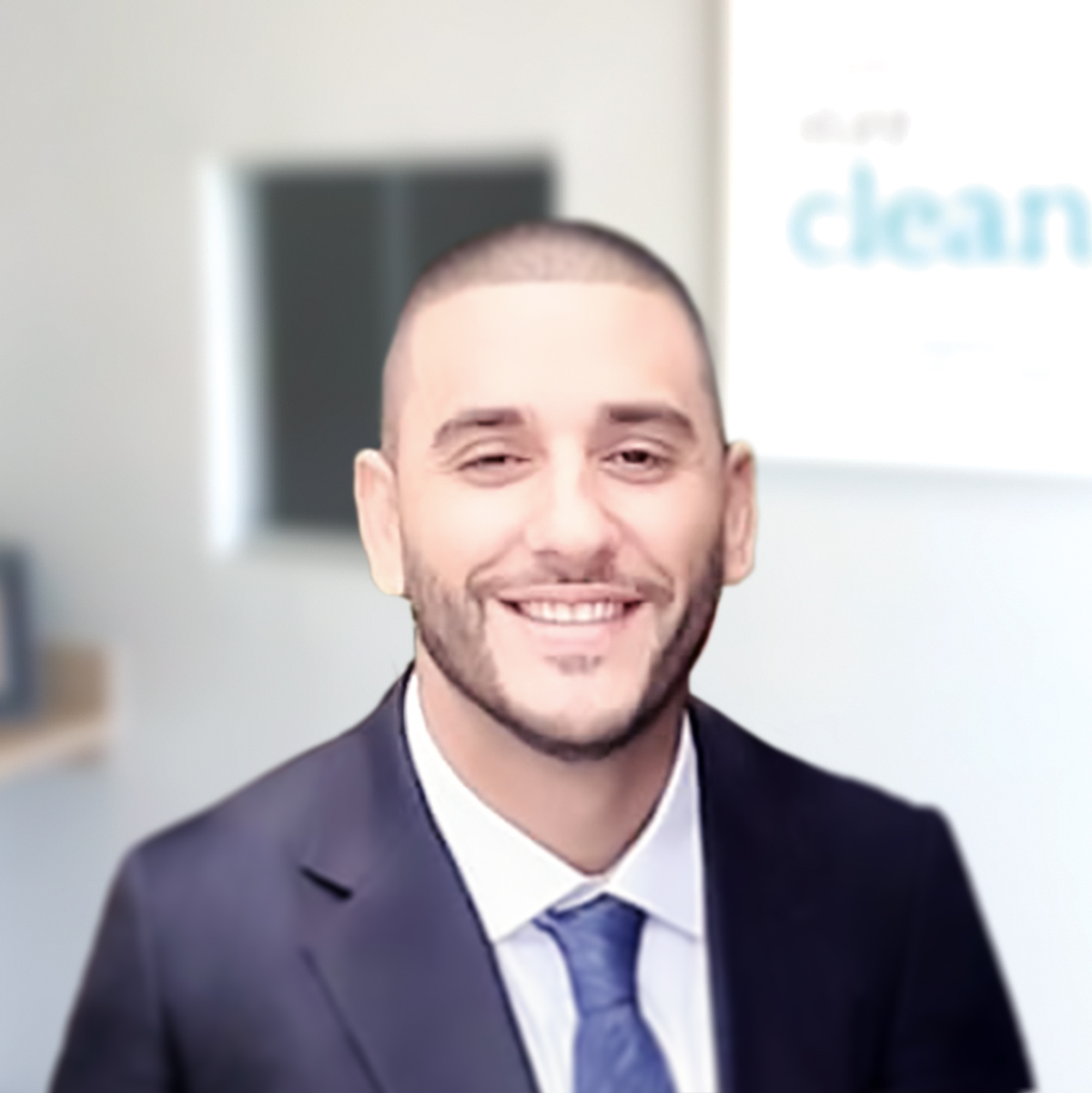 Paul Tzatzimakis
Chief Executive Officer
Gloria Freifeld
Chief Compliance Officer
CJ Olson
Chief Financial Officer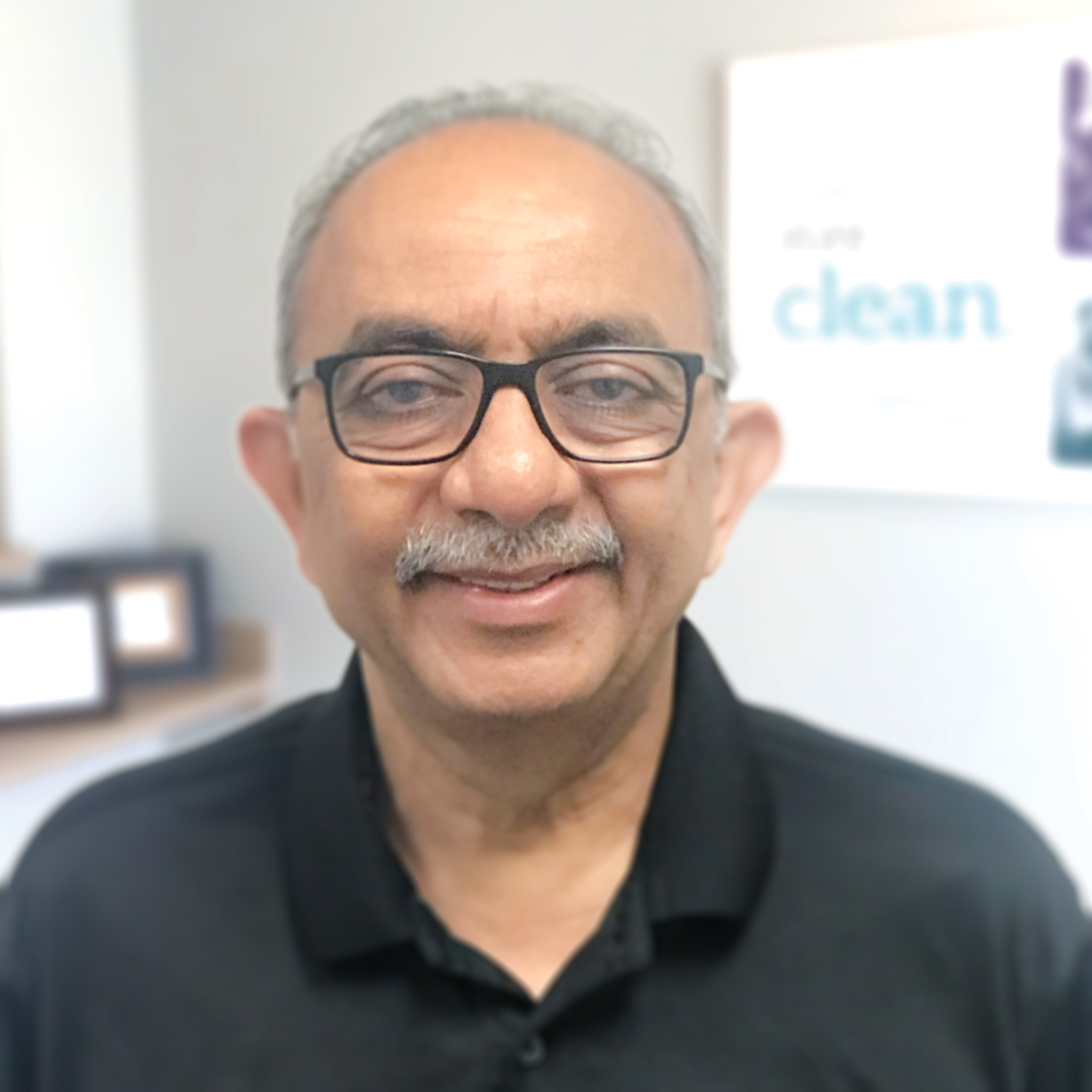 Dr. Vijapura
Medical Director
Veronica Zubia, LMHC, MCAP
Clinical Director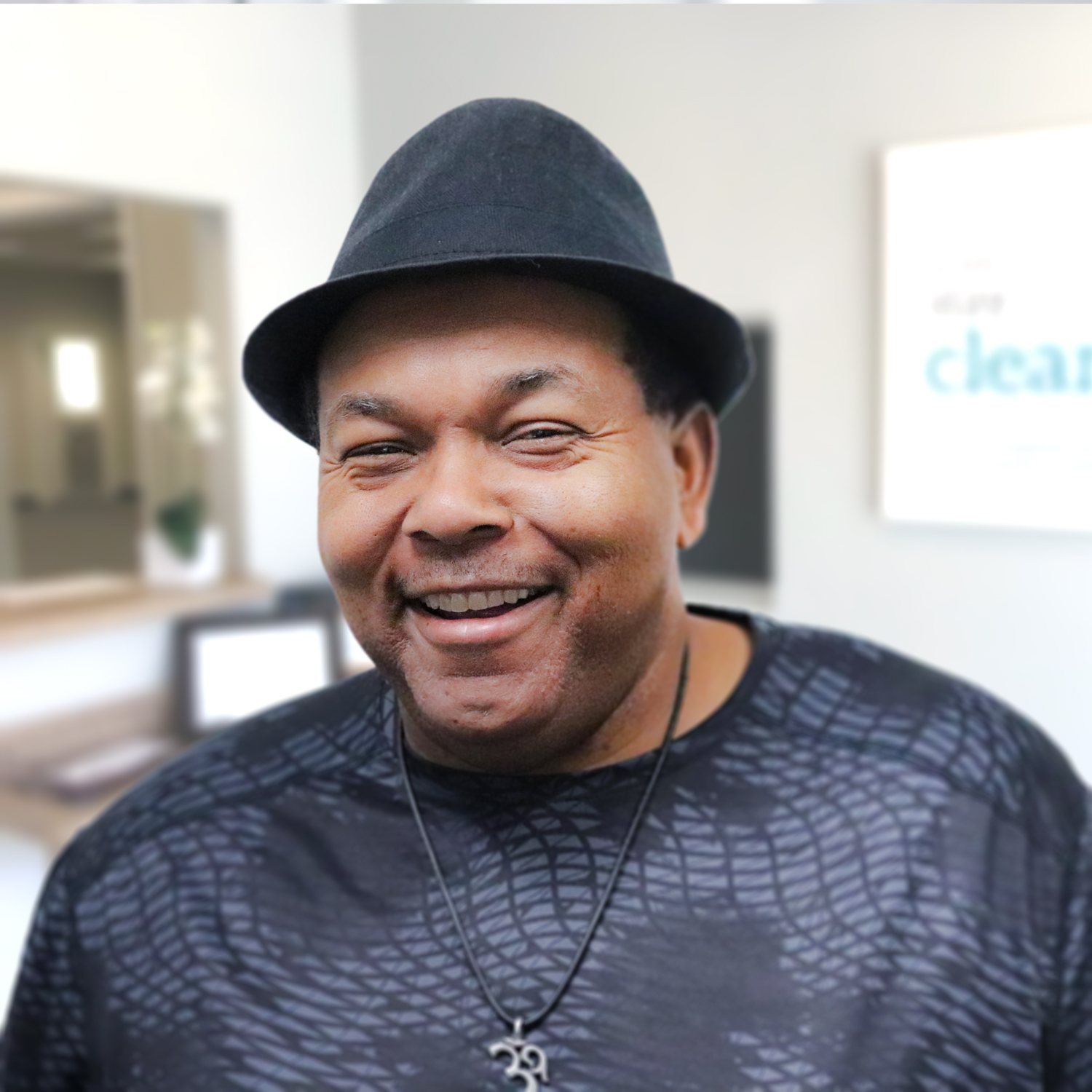 Charles Robinson, LMHC (WA,FL)
Clinical Supervisor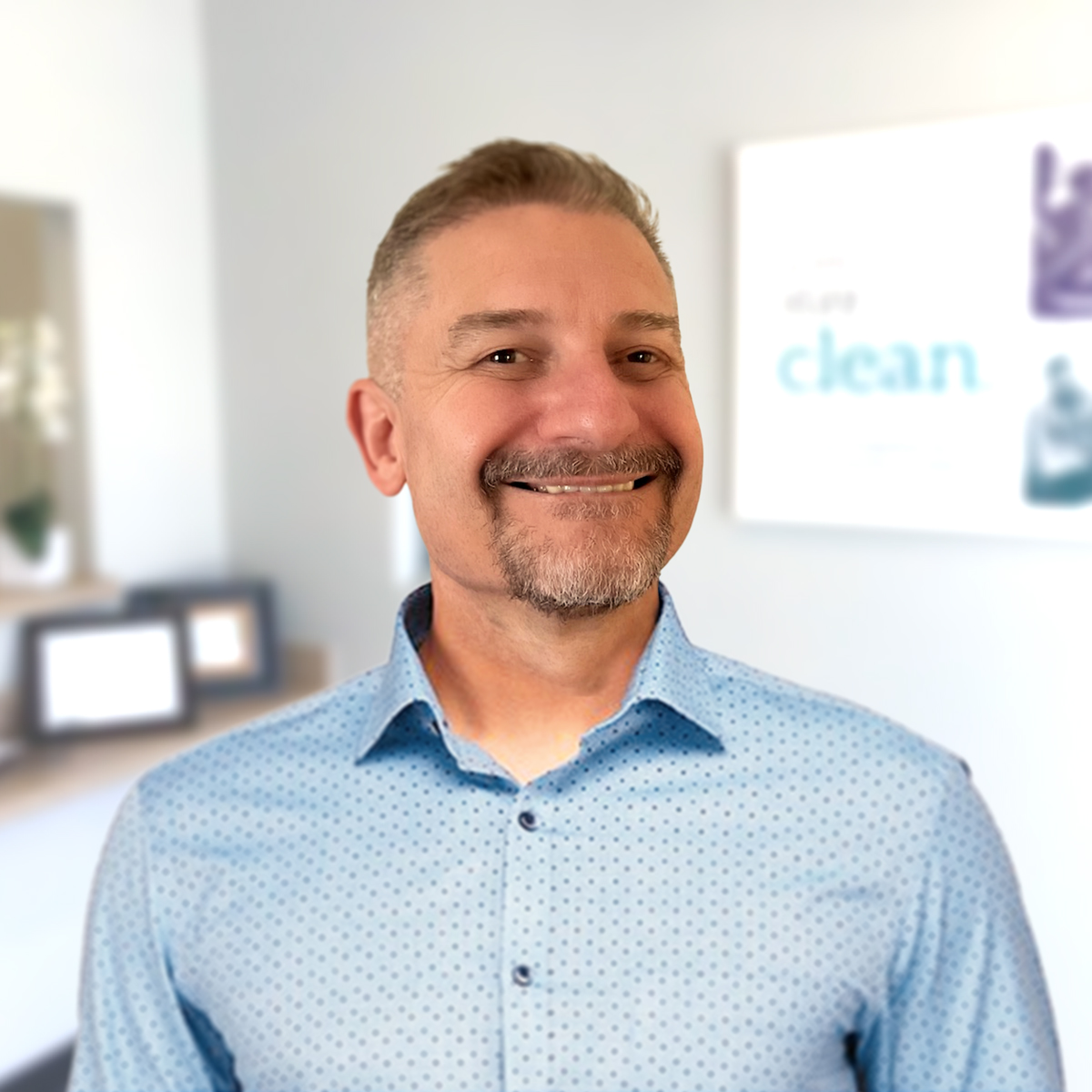 Victor Kovalev, MA, LMHC, RN, NCC
Director of Nursing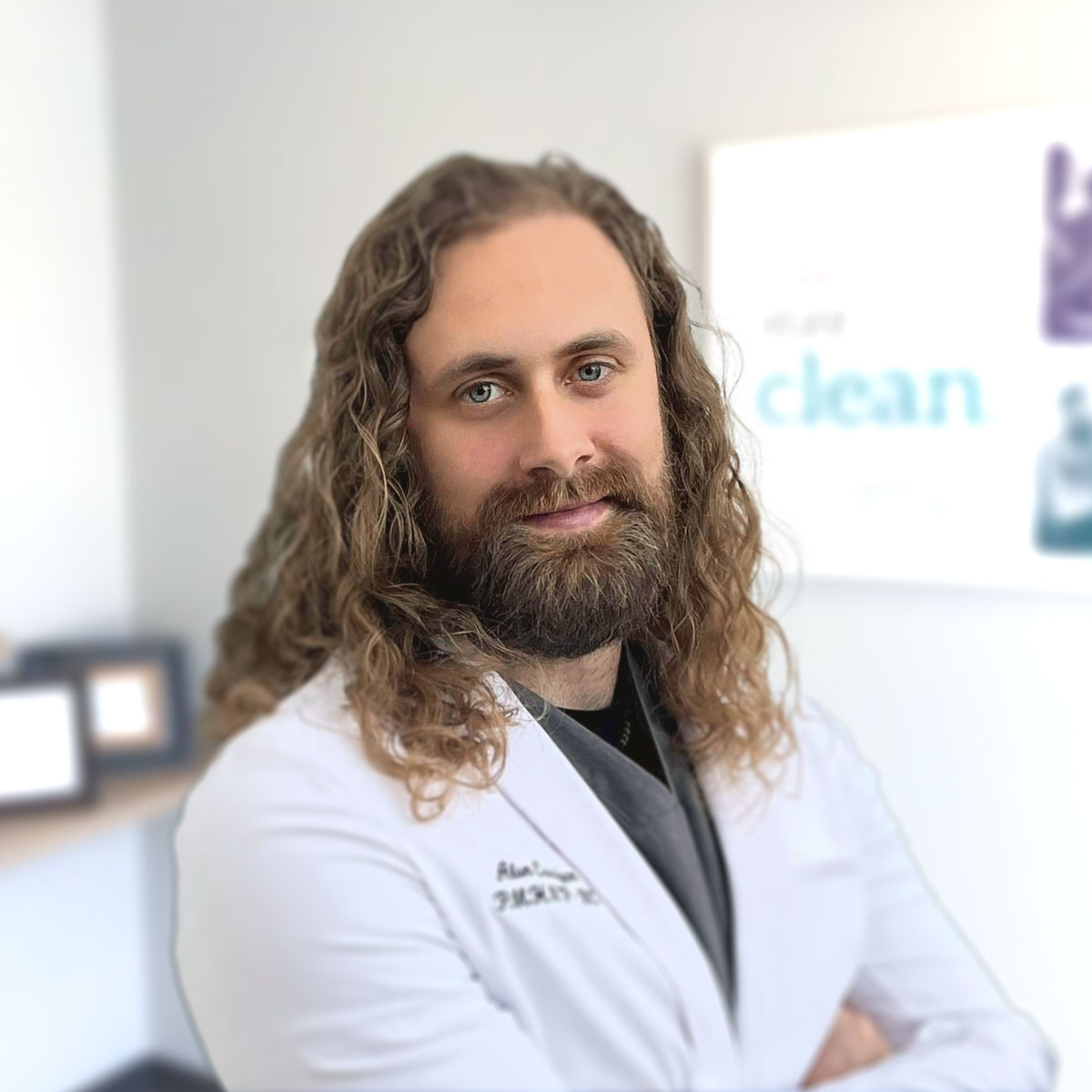 Alon Corrigan, PMHNP
NP – New Port Richey Recovery Center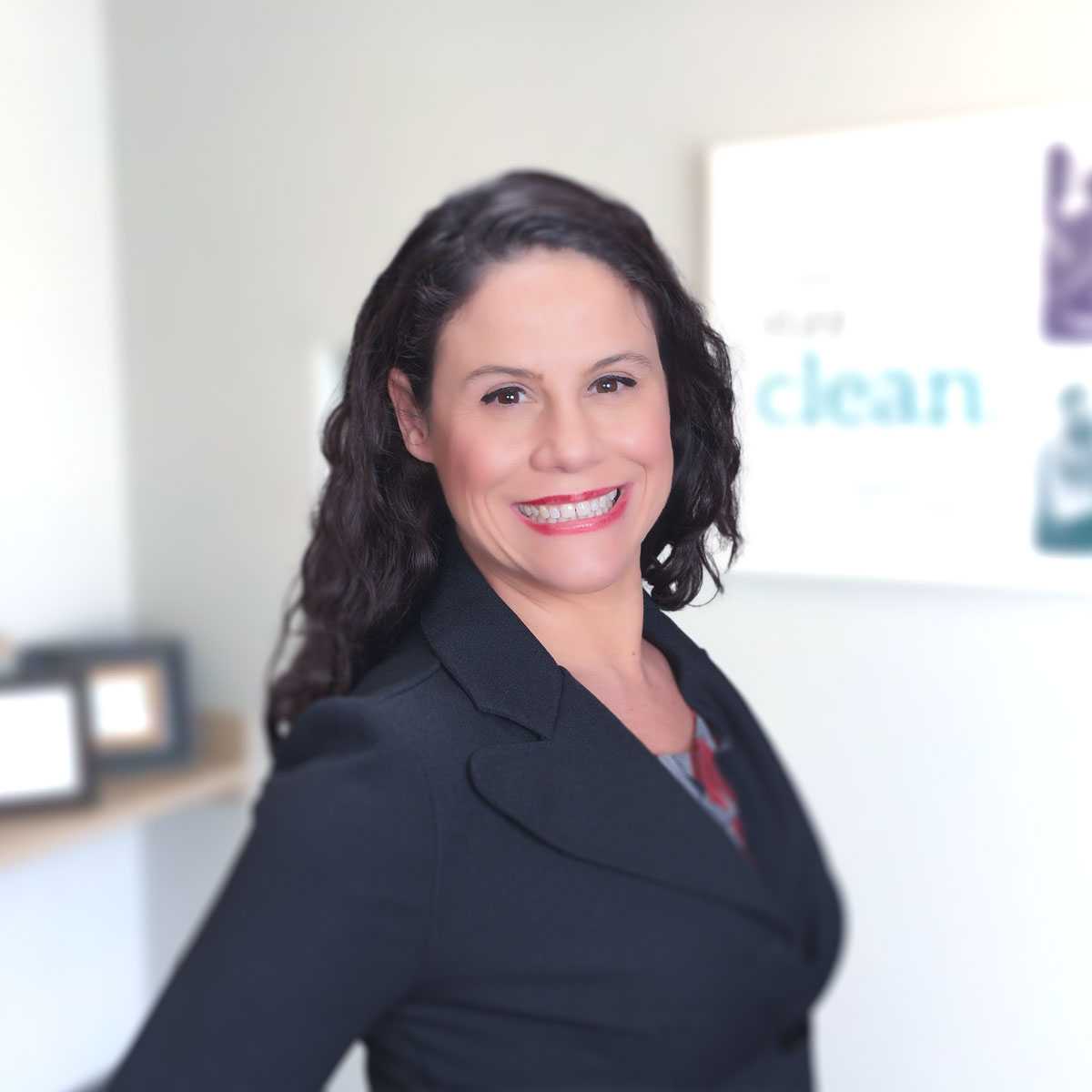 Shannon Pereira, APRN
NP – Sarasota Recovery Center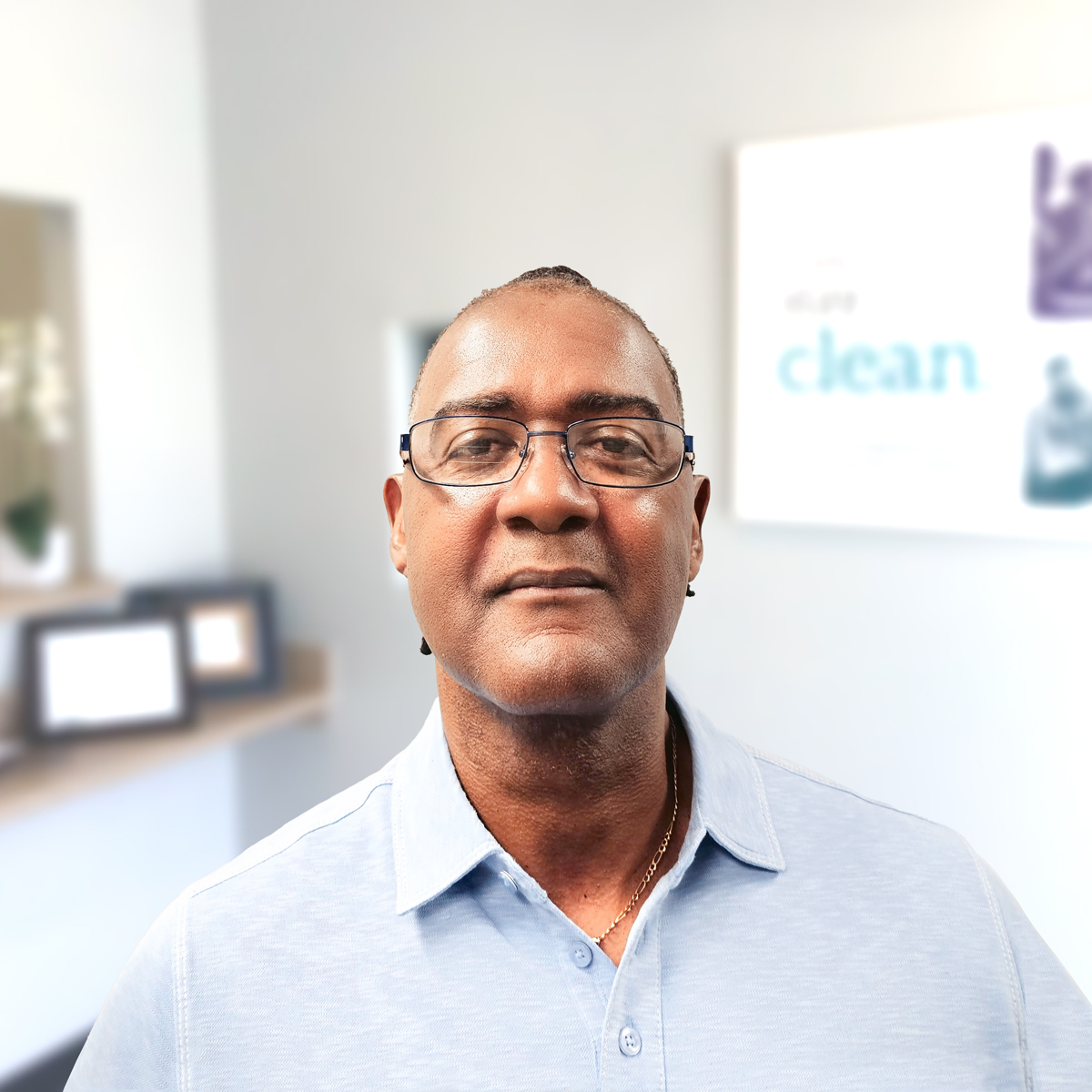 Samuel Battle, APRN
NP – Tampa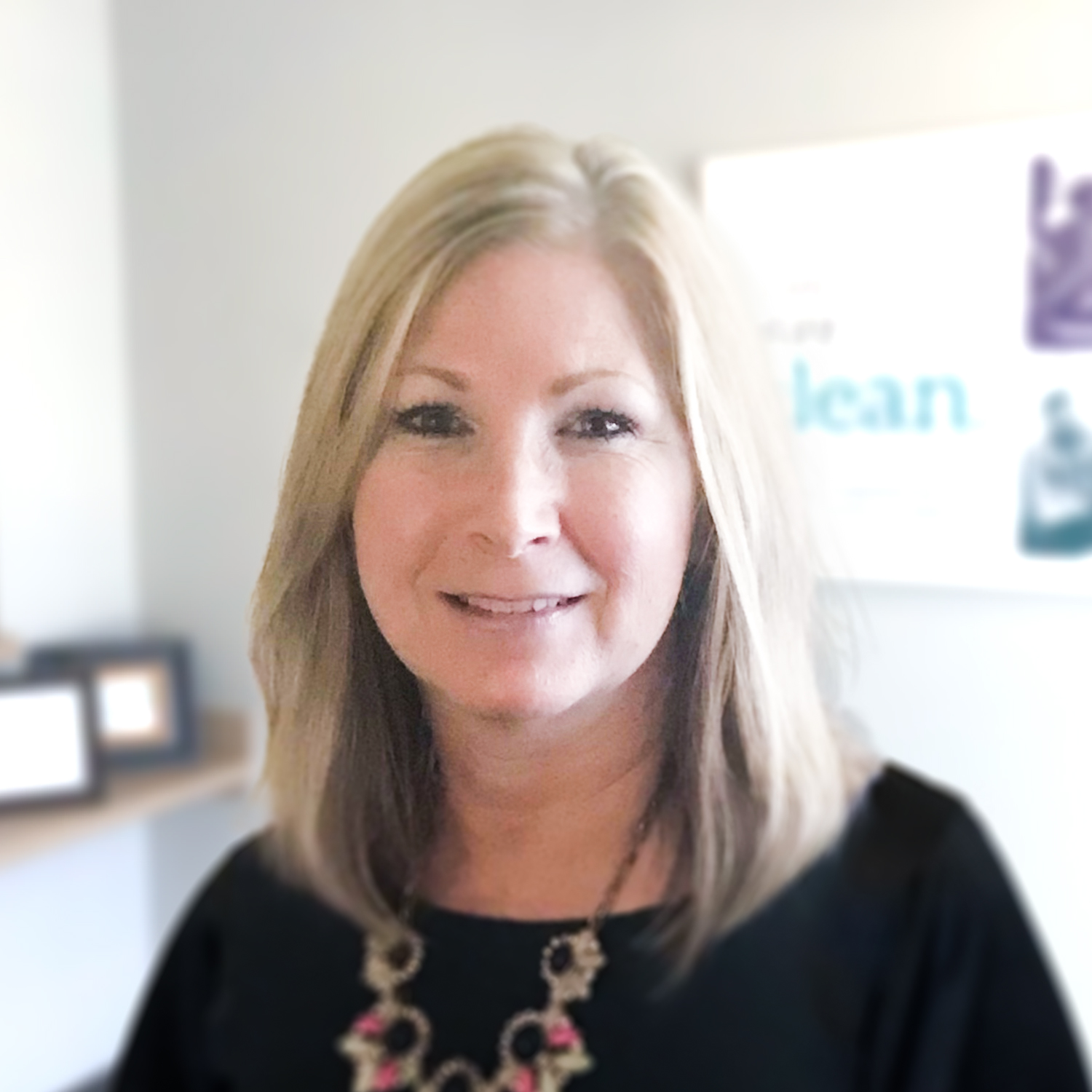 Michelle Micharski, BS
Director of Human Resources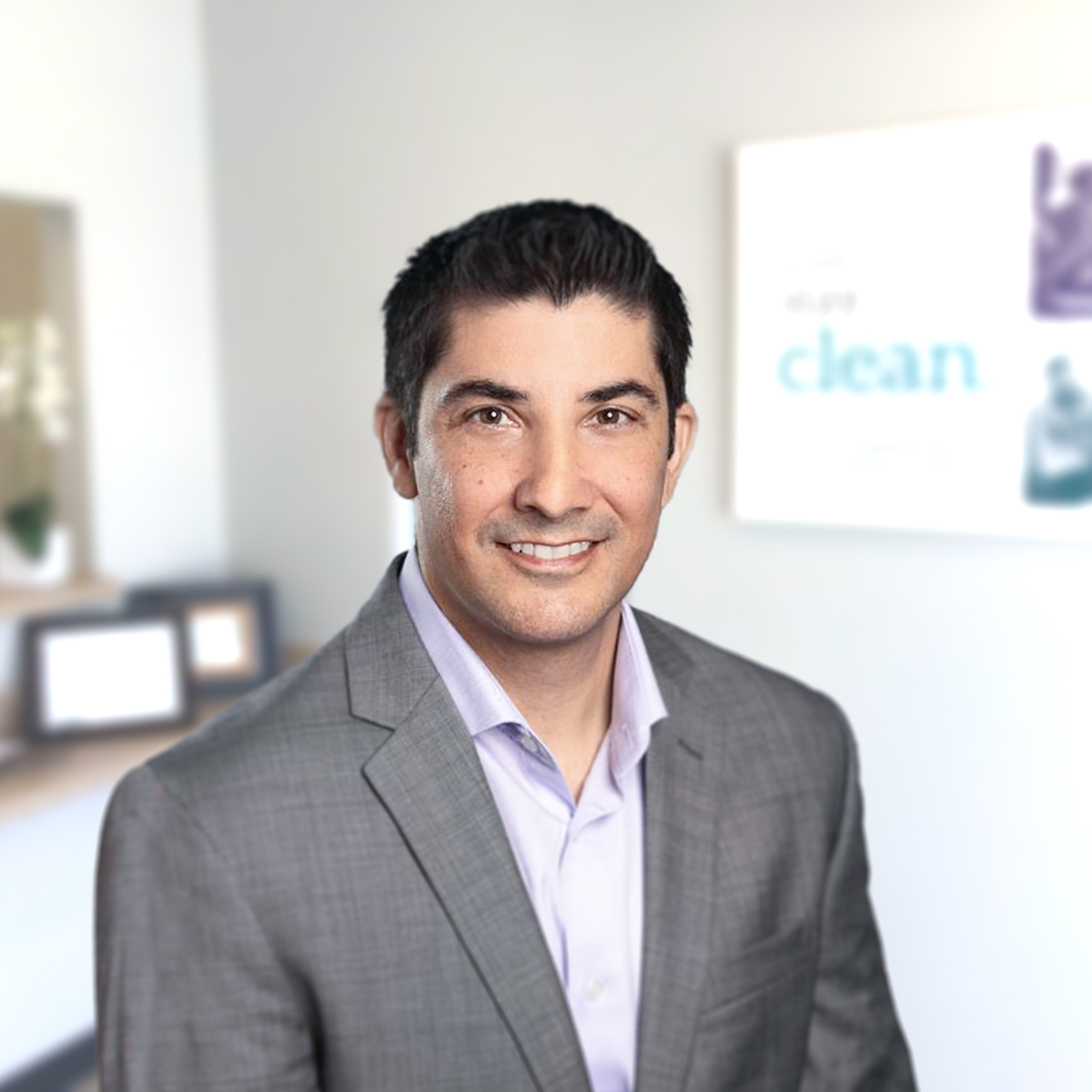 Anthony Denno
Director of Business Development
Sanjeev Grover
Director of Utilization Review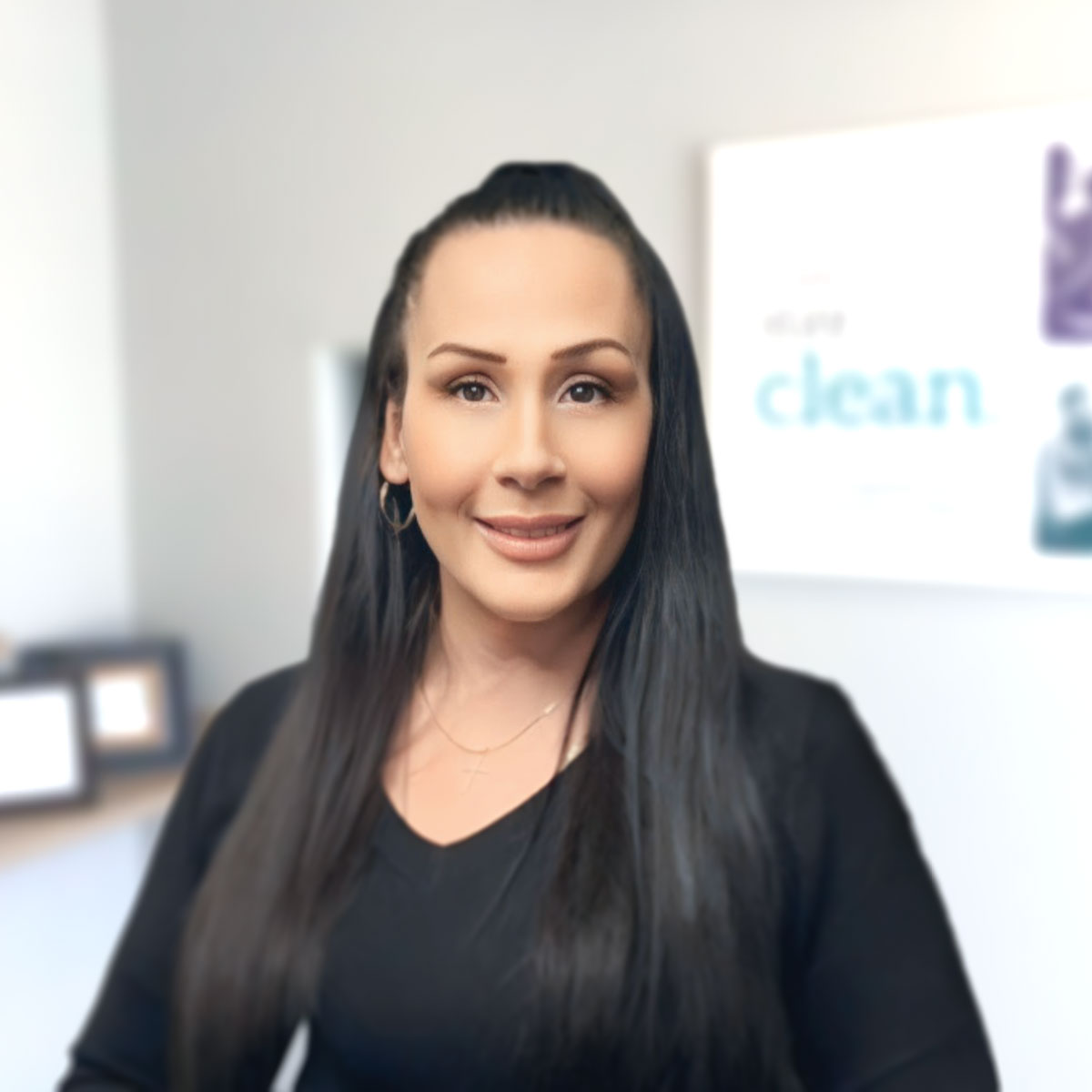 Jamie Mandia
Site Director of Operations, New Port Richey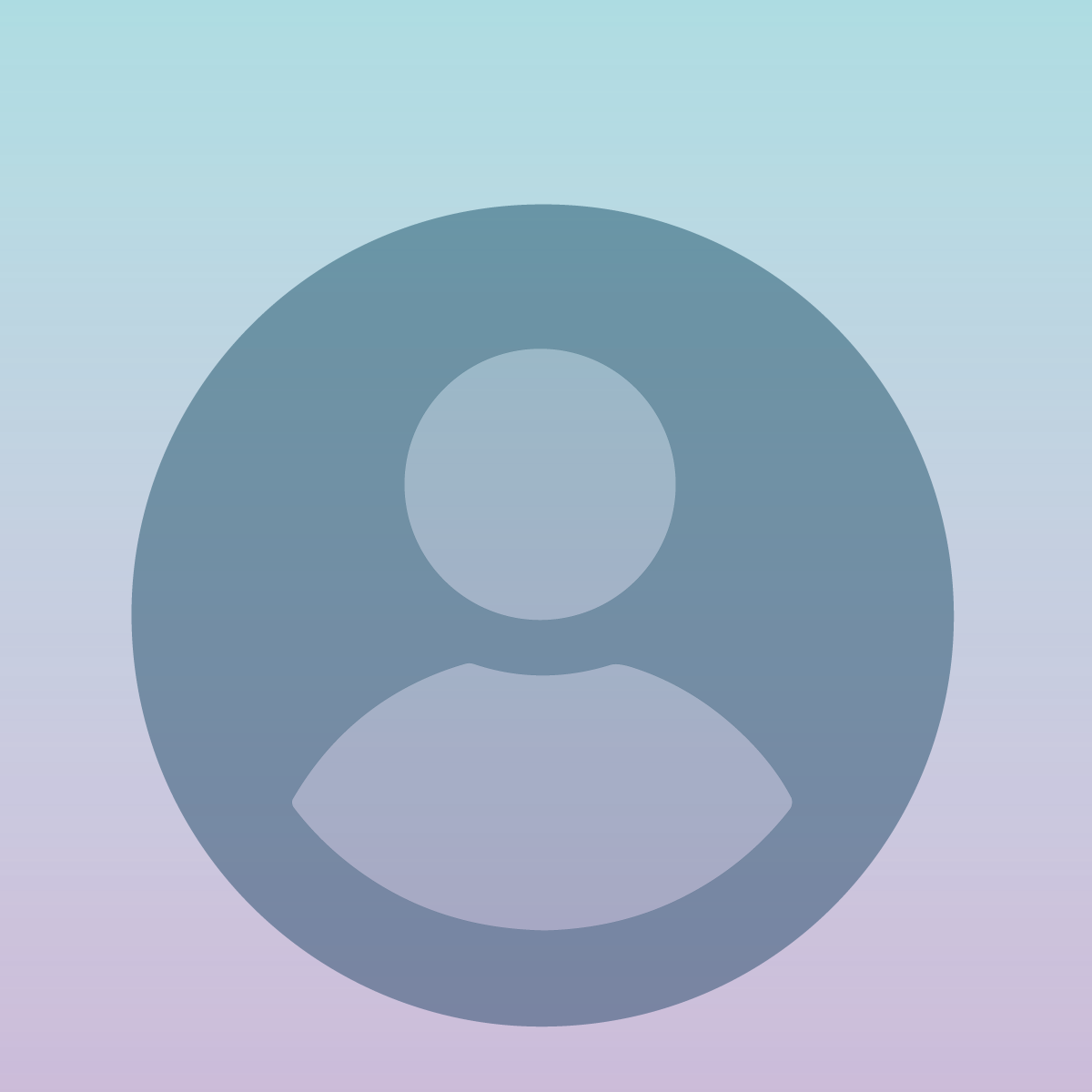 Floyd Miller
Site Director of Operations, Sarasota
Casie Hanks
Site Director of Operations, Bradenton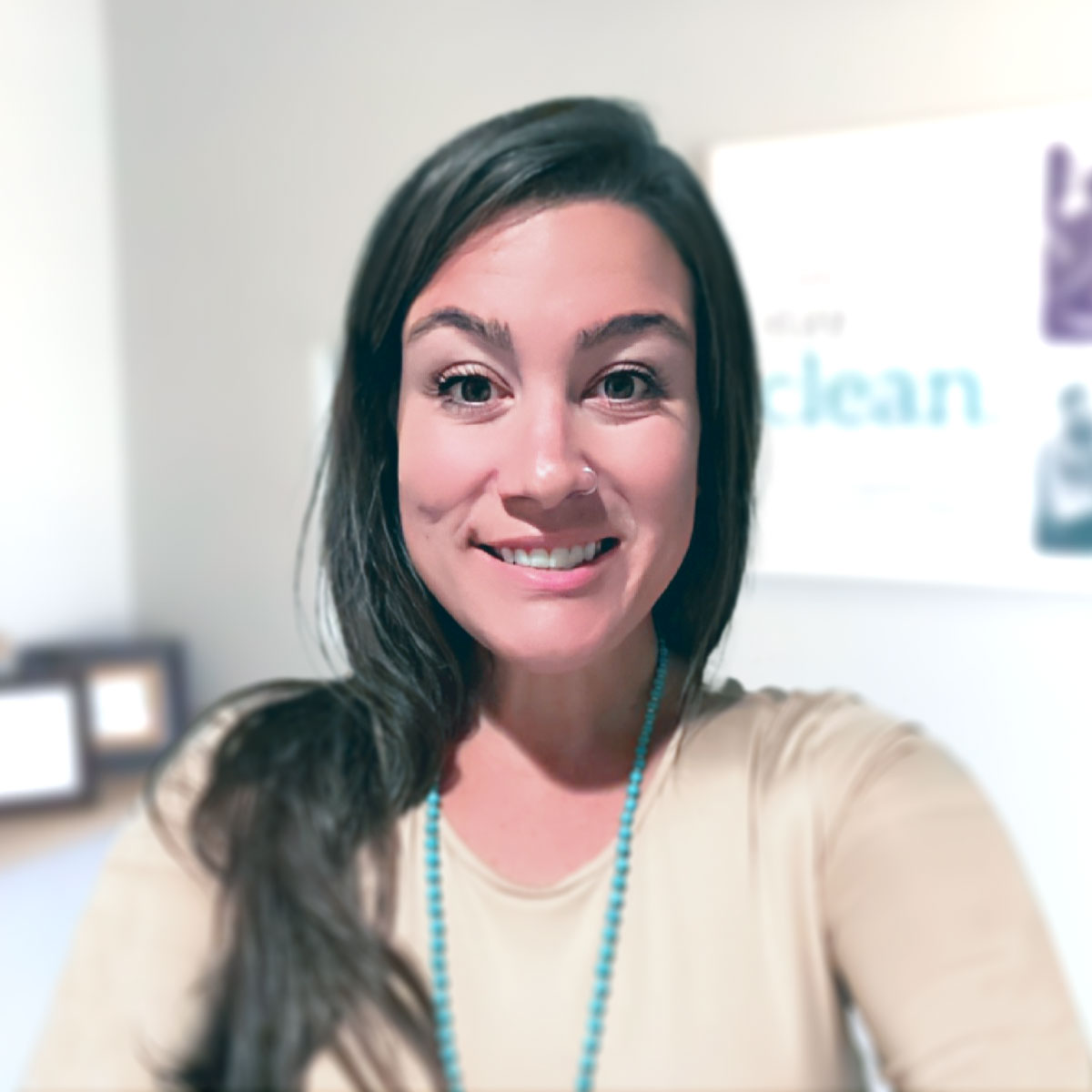 Emily Henson
Site Director of Operations, Largo
Clean Recovery Centers
Learn more about who we are and what we do.
Join Our Team
Interested in working with us at Clean Recovery Centers? View out current job listings on our careers page.
Springfield College Study Programs for Employees
Springfield College has partnered with Clean Recovery Centers in providing employee grants to full and part-time employees, who are enrolled in either undergraduate, graduate, doctoral, or certificate of advanced graduate study programs at Springfield College.
Don't Be Shy. Reach out to us.
If you or a loved one are in need of help, please feel free to contact us by phone or email, or fill out our contact form.