Get Clean! Call us today!
Addiction Treatment Services in Largo, Florida
Call today to Get, Live, Stay, Clean.
Clean Recovery Centers - Largo
4.7

Stars - Based on

12

User Reviews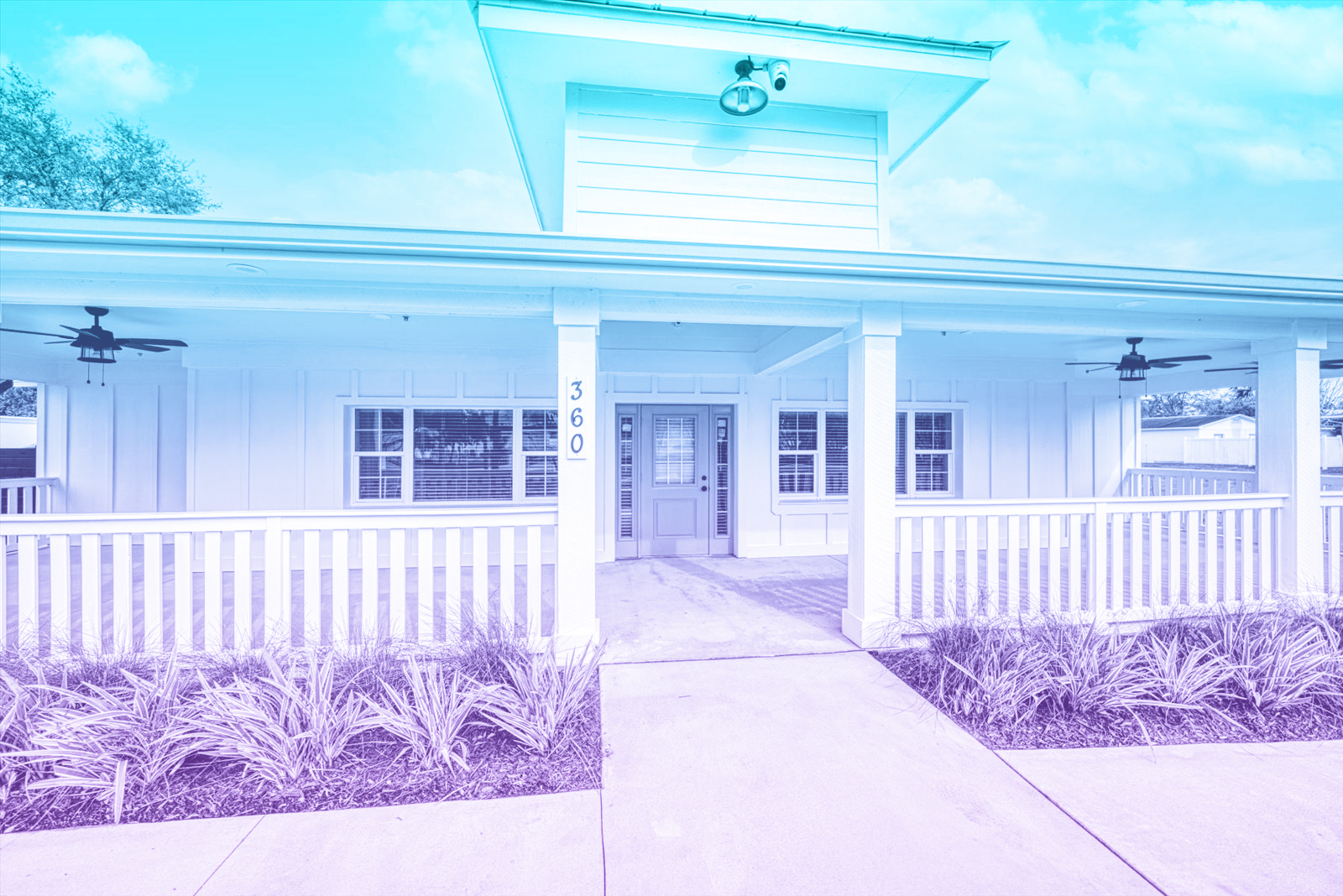 WHAT IS A DRUG & ALCOHOL DETOX CENTER?
A detox center is a medical facility where someone who is physically dependent on certain substances receives medical interventions to ease and manage withdrawal symptoms. Some drugs like alcohol, opioids, benzodiazepines, and others can be physically hard to stop. A person may feel strong and sometimes dangerous symptoms. This can be a hindrance for folks to stop using substances. It can be scary and uncertain, and dealing with withdrawal without help is one of the leading causes of relapse. It is simply very difficult and having medical support within a structured facility greatly increases the chances of staying substance free after the detox period is over.
The staff at Clean Recovery Centers Largo is trained to not only medically supervise your detox but also provide emotional support through proven therapy techniques. When you come to our detox center, we treat you like family and provide top-notch care with the goal of helping you get clean, live clean, and stay clean.
WHAT ADDICTION TREATMENT PROGRAMS ARE AVAILABLE IN LARGO?
At Clean Recovery Centers, we utilize a unique three-phase approach to addiction treatment. At our Largo detox facility we offer:
Detox: medically supervised and designed to fully support your needs, your detox stay will be comfortable and safe. We manage the physiological and psychological aspects of detox and treat you as a whole person.
Wellness: our facility provides more than just typical therapy. We use yoga, acupuncture, and massage therapy to help develop healthy lifestyle choices and coping mechanisms.
Three-Phase Approach: only Clean Recovery Centers is using this modality to treat addiction. Broken down into preparation, action, and maintenance, our program focuses on living clean with proven therapies and a 12-step approach.
Transition to further levels of care: Clean Recovery Centers operates residential, outpatient, and transitional living programs across the Suncoast. Based on your doctor's assessment and recommendation, we can help you transfer to another level of care if needed after detox.
WHAT ADDICTION TREATMENT PROGRAMS ARE AVAILABLE IN LARGO?
When it comes to drug and alcohol detox centers, you want to feel like all your needs are taken care of. At Clean Recovery Centers Largo, we put our clients first and evaluate their needs on an individual basis. During your stay, you can expect: 
Clean Recovery Centers offers programs across the Suncoast for every stage of treatment. From detox to residential and through aftercare, you can continue your recovery journey locally, with us!

Detox is often the first step. We help medically stabilize you and help you be comfortable during the medical detox process. 

Individualized care and treatment plans are available after detox

Detox can be scary, we understand that. You have the courage to do it, we know that. Give us a call to talk about the next step in your journey.



Clean Recovery Centers in Largo, Florida is a drug and alcohol detoxification treatment facility that opened in April 2023.
Largo
Largo is the third largest city in Pinellas County, Florida, as well as the fourth largest in the Tampa Bay area. As of the 2010 Census, the city had a population of 77,648.
Airport
Tampa Bay International Airport (TPA)
4100 George J Bean Pkwy
Tampa, FL 33607
(Located six miles west of downtown Tampa.)
Airlines that service TPA include: Alaska Airlines, Air Canada, American Airlines, Avelo Airlines, Breeze Airways, British Airways, Cayman Airways, Copa Airlines, Delta Air Lines, Edelweiss Air, Eurowings Discover, Frontier Havana Air, jetBlue, Silver Airways, Southern Airways Express, Southwest Airlines, Spirit Airlines, Sun Country Airlines, United Airlines, WestJet         
Address
360 Clearwater Largo Road
Largo, FL 33770
Hours
Sunday 24 hours
Monday 24 hours
Tuesday 24 hours
Wednesday 24 hours
Thursday 24 hours
Friday 24 hours
Saturday 24 hours
Sunday 24 hours
Follow Us
Don't forget to check Google and Yelp for Reviews.
Email us your questions.
Fill out this form and someone will be in touch.
ABOUT US
Clean Recovery Centers accepts most insurance policies as well as private pay clients for detox recovery and addiction rehab. In 2015, Clean Recovery Centers opened in Tampa, Florida offering addiction programs, and has seen tremendous growth and success in helping hundreds of individuals with drug rehab and addiction rehab to get, live, and stay clean. We have since expanded to other markets, including New Port Richey and Sarasota. Start your journey to recovery today at this addiction center!