Mental Health Treatment Track
Residential II & Partial Hospitalization Program (PHP)
RESIDENTIAL II
PHP
Residential Level II Mental Health Treatment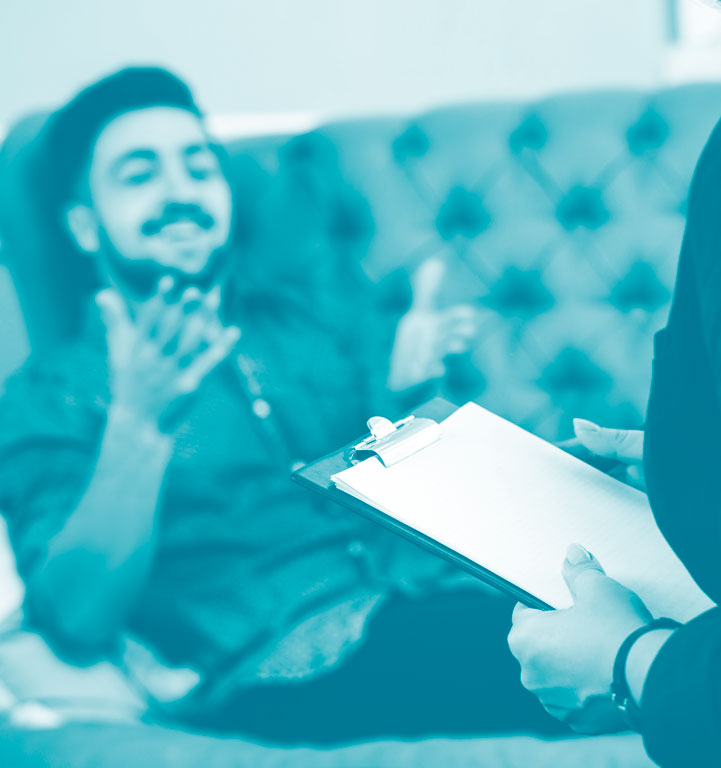 Most people suffering from addiction have co-occurring mental health issues. Our mental health treatment focuses on the behavioral health disorders that often are left untreated with addiction (including over the counter drugs and herbs). This residential treatment program offers housing and meals in addition to treatment. This approach allows the client to focus solely on recovery in a protected environment with complete psychiatric evaluation and care.
Dual Diagnosis
To be admitted into the program, it is not necessary that the client also suffer from drug or alcohol addiction. However, most often those suffering from addiction have co-occurring mental or emotional disorders. These may include bipolar disorder, depression, anxiety disorders, etc. This is often referred to as dual diagnosis. Clean Recovery Centers offer complete psychiatric treatment to address the person's mental health issues in addition to any drug and alcohol treatment they may require (including addiction to over-the-counter drugs and herbs).
The mental health clinical program is comprised of 5 main components focusing on trauma, identity reconstruction, cognitive self-management techniques, personal growth development strategies, and incorporates movement therapy.
Trauma Resolution Therapy
The Anchors Process
Self-Care Techniques
Psychospiritual Therapies
Transpersonal Analysis
Identity Reconstruction Therapy
Cognitive Distortions
Anger Management
Self-Esteem Development
Isolationism
Confidence Building Techniques
Core Belief System Reconstruction
Cognitive Self-Management Techniques
Positive Self-Talk
Goal Setting
Action Steps
Meditation
Progressive Relaxation Techniques
Personal Growth Development Strategies
Mindfulness Techniques
Metaphor Therapy
Cinema Therapy
Creative Expressive Therapies
Sound Therapy
Movement Therapy
Mental Health Therapy Programs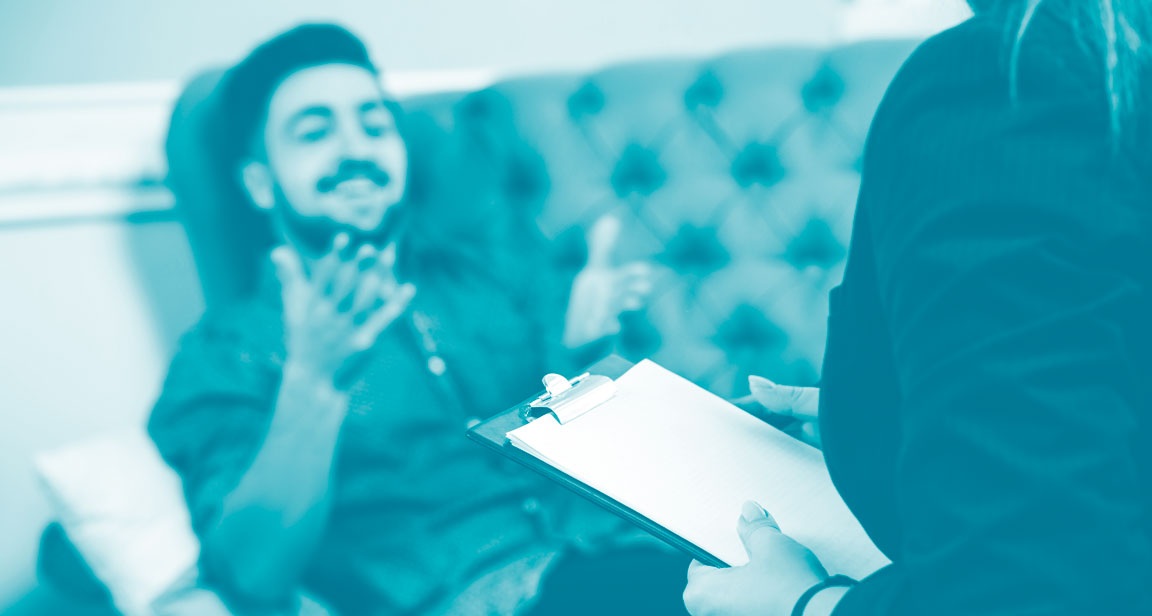 Individual Therapy
One on one individual therapy is provided by our Master's level therapists and Psychiatric ARNP. Individual therapy plays a critical role in the treatment of mental disorders and addiction. It helps to uncover the anchoring events around these disorders and other challenges the client may be facing involving their social, family, and work/school/social life.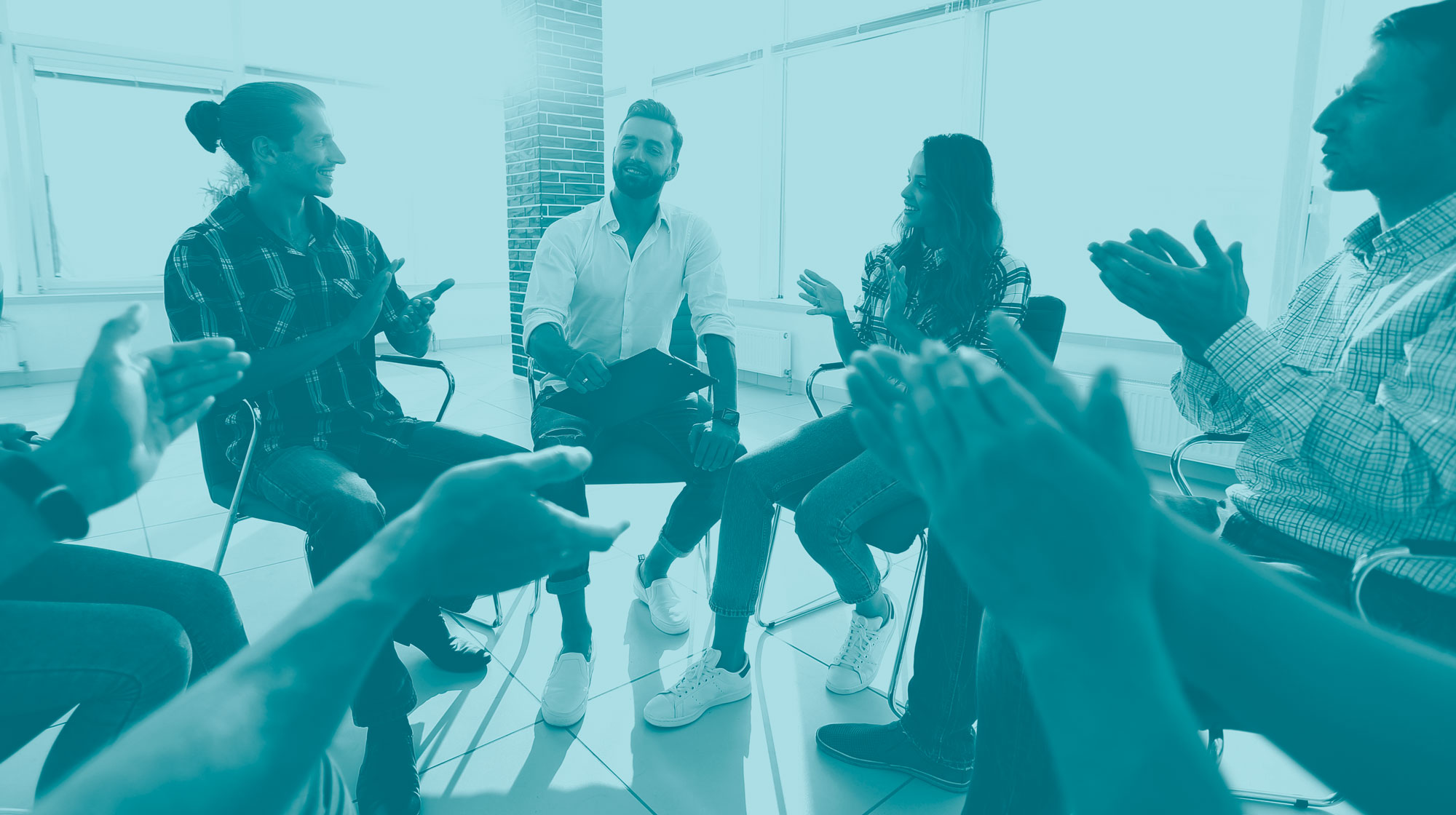 Group Therapy
Group therapy is another integral part of our therapeutic process. Such therapy allows patients to listen and share in a group setting the challenges they face as a result of their mental disorders/and or addiction. A number of different and highly effective group therapy modalities are utilized including cognitive behavioral therapy and experiential east/west medicine combinations. Group Therapy is available all week, including weekends, and clients are under 24/7 supervision.
FAMILY Therapy
The disease of addiction has significant physical, emotional and social consequences for the individual seeking treatment and for family and significant others impacted by the disease. We view family as an essential component of a patient's ongoing mental health and recovery program and seek to involve family members in the treatment and recovery process.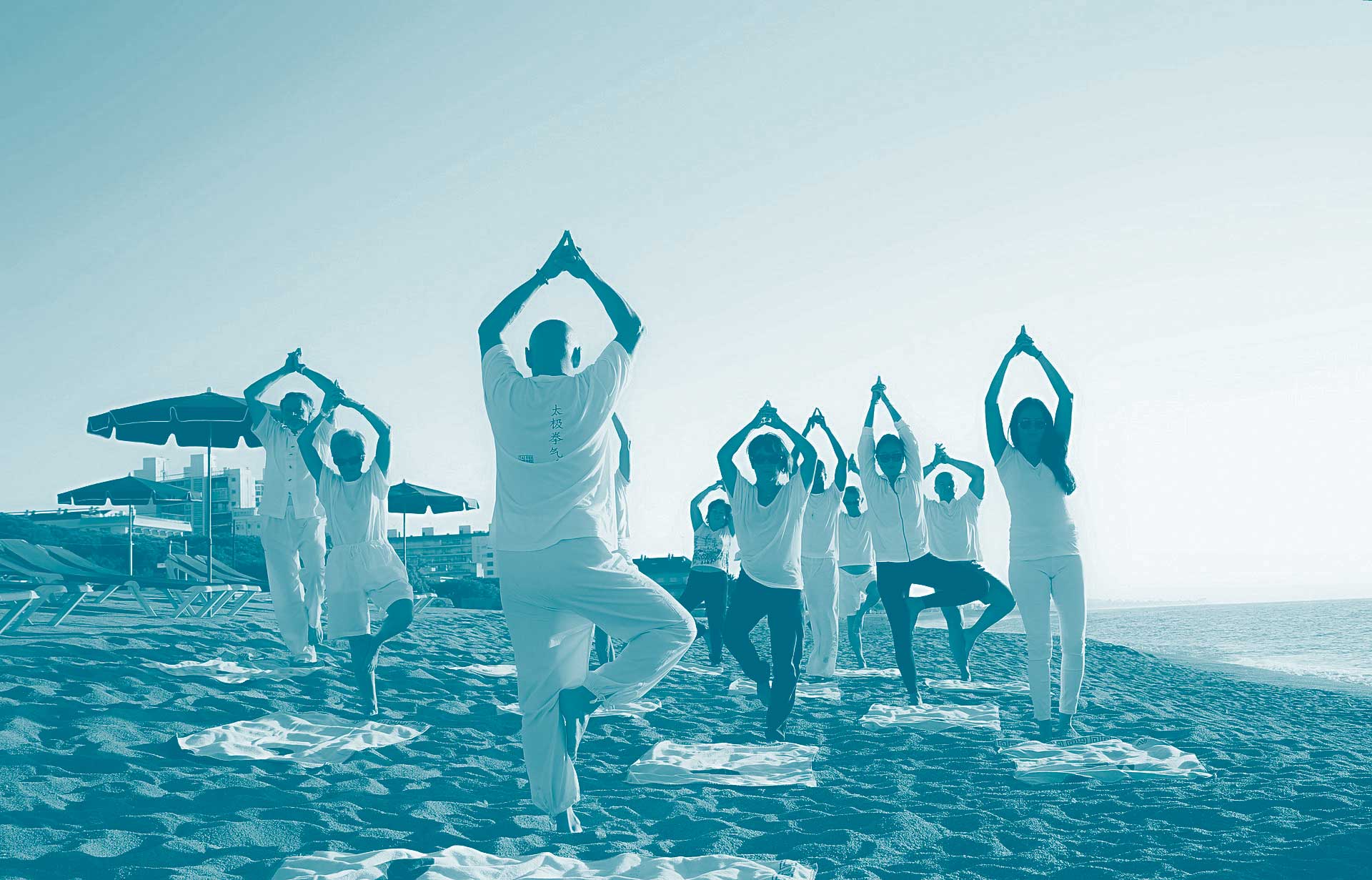 Creative and Recreational Therapy
An important component of successful mental health and addiction treatment is that there be outlets for creativity and the opportunities to have fun! Therapy must include tools designed to help those suffering get their simple joys in life back. We offer fun and diverse therapy that includes music, singing, pottery, dance, and meditation.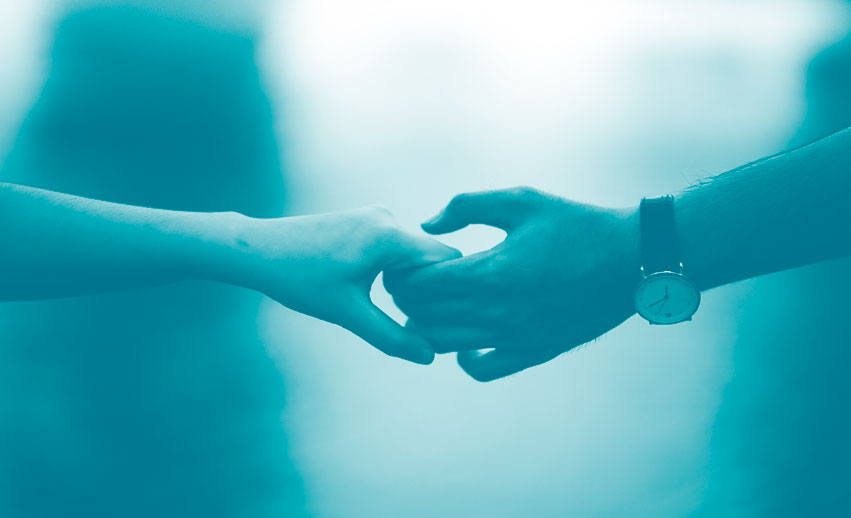 Tailored Therapy
Clean Recovery Centers' treats each client as a unique individual with their own path to recovery. Different therapeutic strategies may be implemented based on a client's needs and background. In particular, past Trauma and Grief or Loss can require a targeted, tailored program to be specifically addressed.
Trauma Therapy
Clean Recovery Centers' Trauma Informed Track is run by a certified Rapid Response Treatment (RRT) therapist with over 20 years of experience. He conducts two intimate groups weekly and conducts one-on-one sessions with each member.
Rapid Resolution Therapy (RRT)
Rapid Resolution Therapy (RRT) is a form of psychotherapy designed to help individuals overcome the ongoing effects associated with traumatic experiences. RRT uses guided imagery, hypnosis, stories, and other types of communication to resolve troubling thoughts, emotions and behaviors. These therapies are useful to help resolve the effects of loss on our emotional states of being. We also use psychospiritual interventions that works with people faith or spiritual beliefs to help discover inner-peace and restoration of a life purpose or the motivation to continue to value life.
GRIEF & LOSS THERAPY
Grief is a powerful and debilitating condition that is experienced when we lose one of the pillars of our reality. The loss of a loved one or close friend or pet can trigger a type of emotional paralysis making it seem impossible to complete simple activities of daily living. Things like getting out of bed, eating, sleeping and general personal hygiene become extremely difficult.
There are five stages of grief that are identified as – denial, anger, bargaining, depression, and acceptance that people experience based on these life challenges. These stages do not follow a particular order; for example, people can cycle between anger and depression, bargaining and denial before achieving acceptance and peace.
Clean Recovery Centers uses Cognitive Behavior Therapy that helps clients process systems of thought or beliefs that prevent movement towards resolution or acceptance.
Partial Hospitalization Program (PHP)
Clean Recovery Centers offers a PHP level of care that includes mental health treatment for those who have completed Residential Level II, or when deemed clinically appropriate. A partial hospitalization program (PHP) is a structured mental health program and type of addiction treatment where clients participate in activities during the day and return home at night. These programs are available at inpatient or residential treatment facilities. PHP is more a structured and comprehensive level of care than our Intensive Outpatient (IOP) or Outpatient (OP) programs, while still allowing people to live their lives outside of treatment.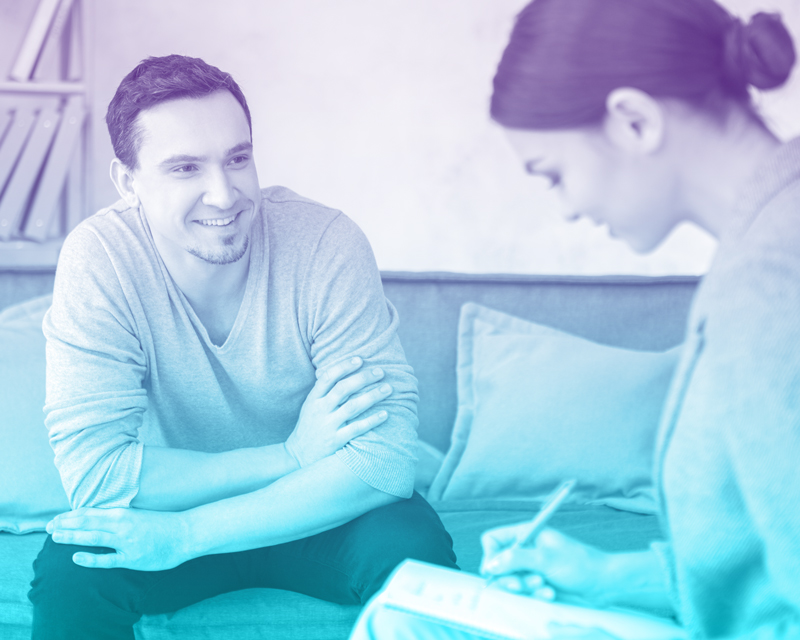 Interested in our Recovery Treatment and Services?
Do you want more information on our Mental Health Treatment or any of our other services, call us anytime or fill out the form on our Request Info page and someone will get in touch with you to answer all of your questions.