Get Clean! Call us today!
Intensive Outpatient (IOP) and Outpatient (OP) Treatment
PHASE III – Maintenance.
The third phase in Clean Recovery Center's Three-Phase approach involves putting in to practice what has been learned and transition out of full time treatment. This includes Intensive Outpatient (IOP) and Outpatient (OP) Treatment Services. This phase is typically 6-8 weeks long.
Intensive Outpatient Treatment (IOP)
A non-residential program that provides a minimum nine hours of services per week. Clean Recovery Centers' Intensive Outpatient Program (IOP) is comparable to a residential program in effectiveness. It is designed to treat patients with medical or other mental health problems in addition to their Substance Use Disorders, along with group and individual counseling as a major component. Clients may choose to reside at our 24/7 monitored Transitional Living residences during this stage of treatment.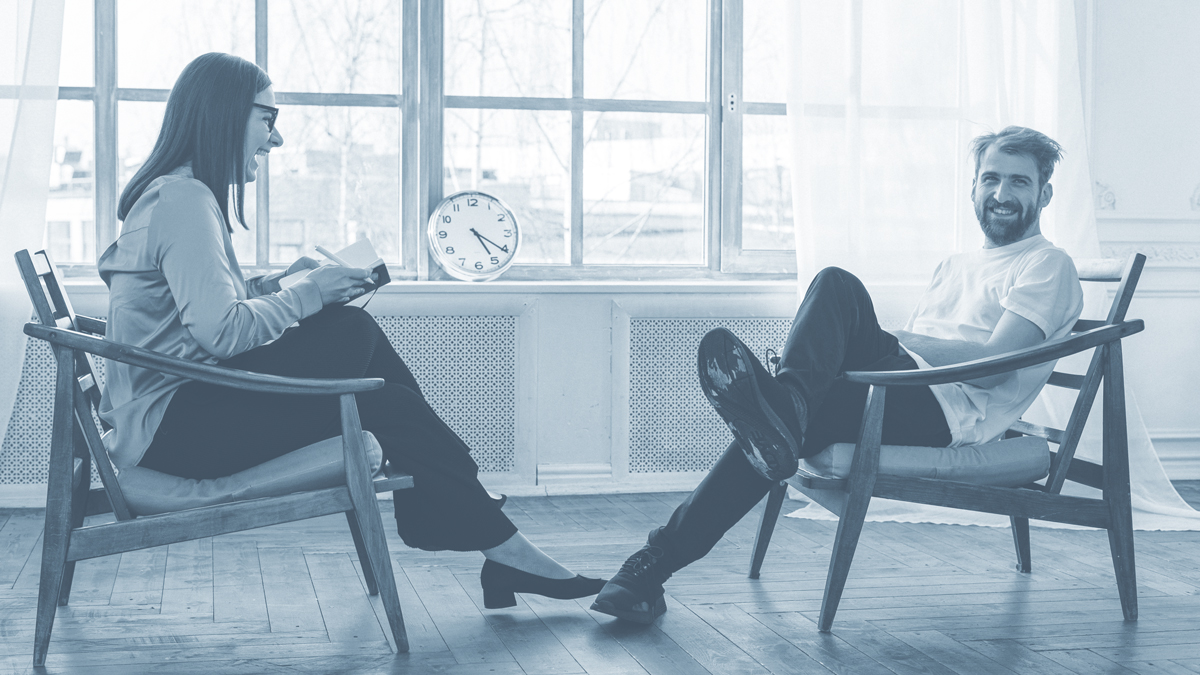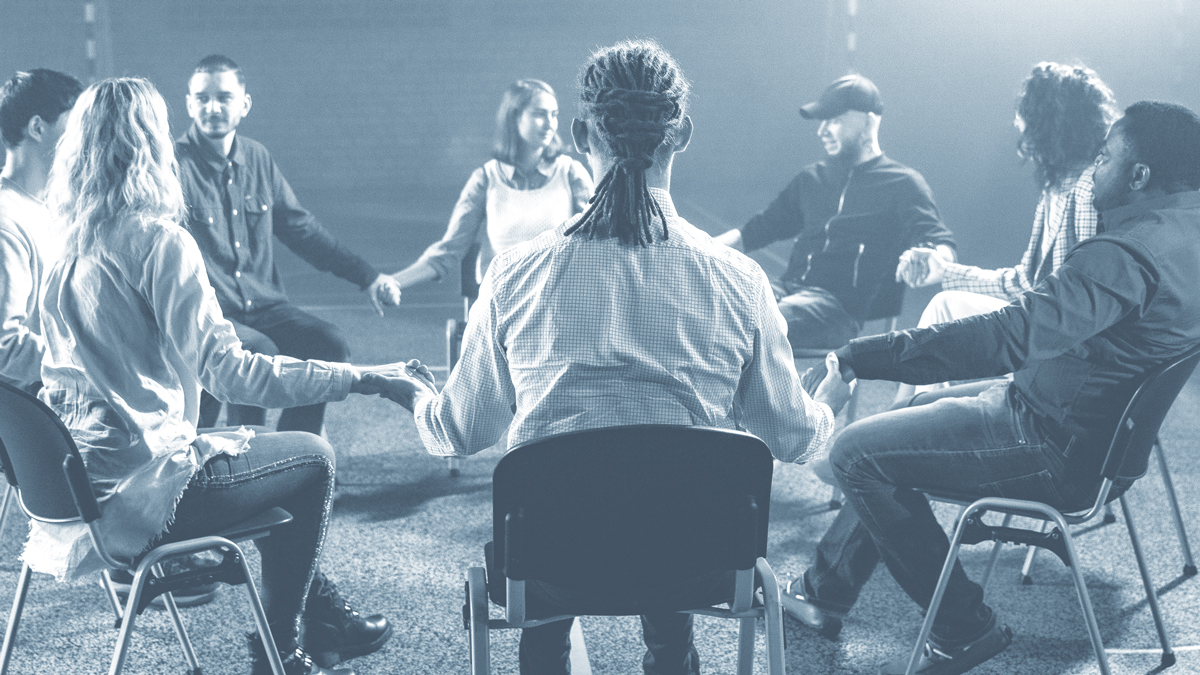 Outpatient Treatment (OP)
A non-residential program providing a minimum two hours of services per week. Clients are either living at home or in a sober living environment and come to the treatment center for Outpatient (OP) services.
IOP/OP Treatment Services
Intensive Outpatient (IOP) and Outpatient (OP) treatment programs at Clean Recovery Centers consist of three main services:
Group Therapy Sessions
Clients will attend IOP/OP Group Therapy Sessions as part of this program, starting with IOP 5 days per week, progressing to fewer sessions and ending with OP Group Therapy two times per week.
Individual Therapy
Clients will have weekly individual sessions with a therapists to address underlying issues with Cognitive Behavioral Therapy (CBT).
Case Management
Clients will have weekly meetings with their assigned Case Manager, who will assist in developing Life Skills,  learning to balance their recovery with other responsibilities and priorities to form the foundation of their new clean lifestyle.
Areas of Focus
Clients in the IOP/OP Programs will focus on the following:
Focus on Willingness
In the first two Phases, Clients began to truly understand their addiction and to move toward an entirely new lifestyle. In this Phase, we learn the importance of commitment and willingness:
Commitment to action "Today I will!"
Willingness  "I am willing to!"
Demonstrate use of tools learned in previous Phases
Practice and Growth
In Phase III, clients start to live a refreshed, new Clean lifestyle. Tools learned in the first two phases start to become second nature. Old beliefs are discarded. New beliefs become ingrained. The whole world begins to look and feel cleaner.
Work Outside of the Program
With the help of Case Managers, Clients will begin to work part-time while in the IOP/OP phase of the program, eventually moving to full time as they progress in their recovery. During OP Treatment, Case managers will also assist in helping them find housing for after completion of the program.
Service
Life becomes more meaningful when we are helping others and not thinking about ourselves. Clients in Phase III will work toward becoming useful, productive members of their communities, both in recovery and the world at large.
Life Skills through Case Management
Life skills are the skills one must have in order to function successfully in the world. These include time management, career guidance, money management, and effective communication. Truly successful mental health recovery is based on the ability to not only live substance-free, but to thrive. Life skills teach the practical necessities of functioning in society, which sets clients up for success in life and therefore sobriety.
Don't Be Shy!
If you have any questions or want to find out more about our program, feel free to call us.
1 (888) 330-2532
In Their Own Words…
Our clients have expressed what Clean Recovery Centers has done for them and how our unique three-phase program has improved their lives. You can watch video testimonials and read client stories on our Testimonials page.