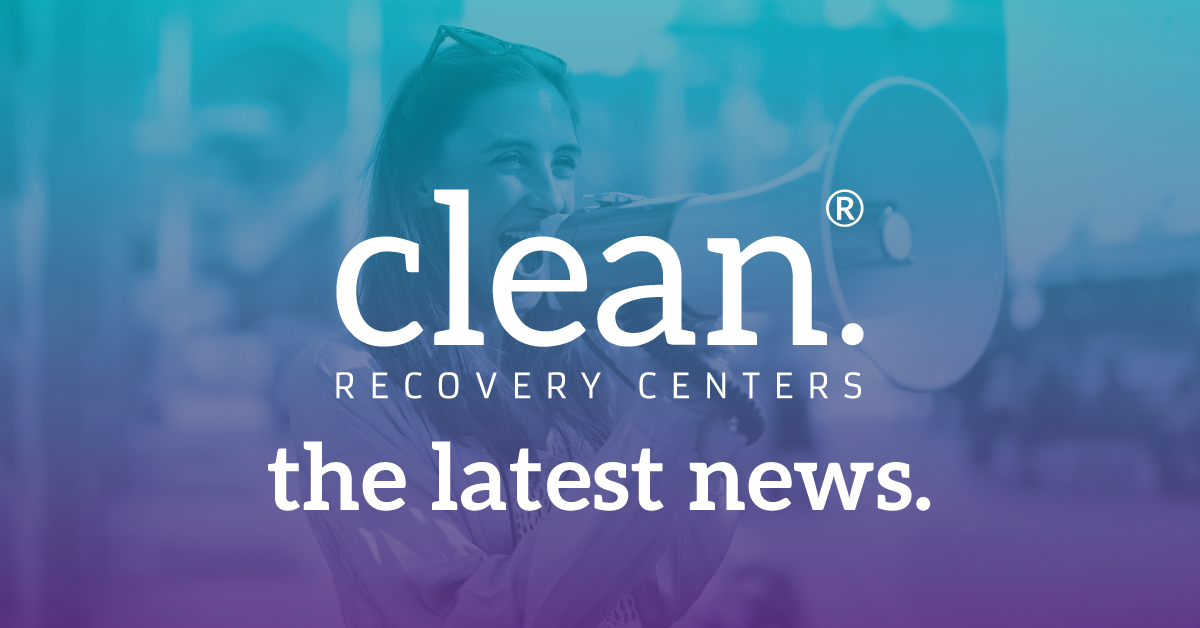 Clean Recovery Centers Welcomes Stephanie Safos-Moriarty as Clinical Director
FOR IMMEDIATE RELEASE
Tampa, FL, June 17, 2021 – Clean Recovery Centers announced today that Stephanie Safos-Moriarty has joined the staff as its new Clinical Director to provide 24-hour management of all clinical functions for the facilities in Tampa and New Port Richey, Florida.
In this regard she will oversee the entire admission and clinical intake process and be responsible for leadership to the clinical staff, and marketing support for the facilities. In addition, she will direct all activities for Clean Recovery Centers, in accordance with State and Federal regulations.
An innovative motivator and team leader, Stephanie brings 28 years of leadership skills to this position. Before joining Clean Recovery Centers, she was a licensed mental health counselor. Previously she was Program Director at Bridging Freedom, whose mission is to supervise all operations utilizing a trauma- informed and strength-based approach.
Clean Recovery Centers is a leader in providing innovative solutions and dedicated care to those  in recovery. For more information, contact Clean Recovery Centers in Tampa, Florida at 888-330-2532 or cleanrecoverycenters.com.