PRESS RELEASE: Clean Recovery Centers Earns Behavioral Health Care Accreditation from The Joint Commission
Tampa, Fla, January 24, 2019 – Clean Recovery Centers, a Tampa-based innovator in the treatment of addiction, today announced it has earned The Joint Commission's (JCAHO) Gold Seal of Approval for Behavioral Health Care Accreditation.
"This is a major achievement for our facility because this is the nation's highest accreditation and certification from the Joint Commission," said Shayne Sundholm, CEO of Clean Recovery Centers. "It's a symbol of quality that perfectly reflects our commitment to providing safe and effective care."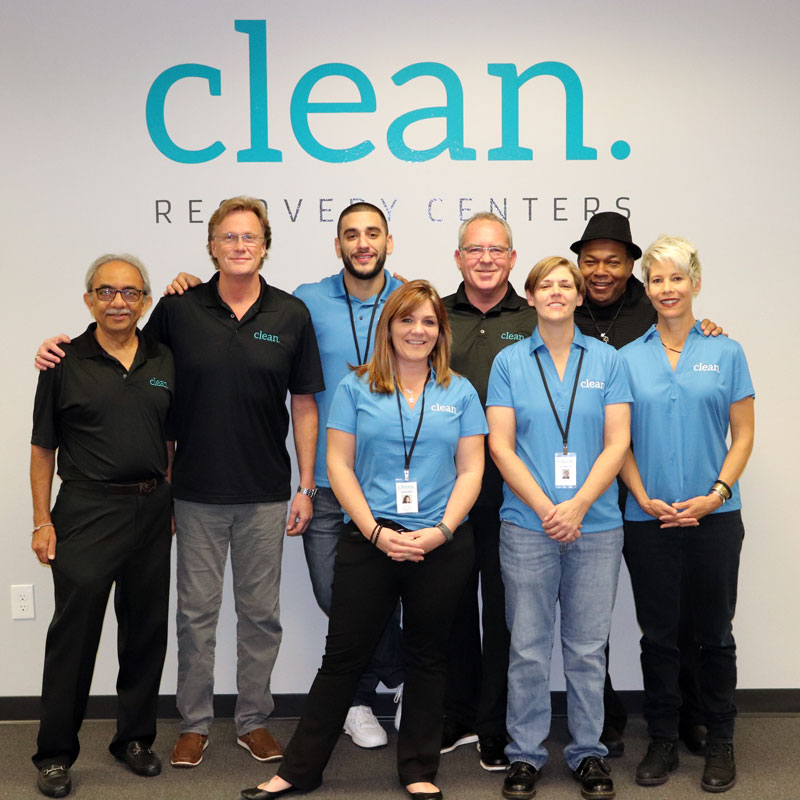 To gain Accreditation, Clean Recovery Centers underwent a rigorous onsite survey that closely evaluated its compliance with behavioral health care standards in many areas, including patients care, treatment and services.
The Joint Commission is the nation's oldest and largest standards setting and accrediting body in health care. It's Behavioral Health Care Accreditation Program accredits more than 2,250 organizations for a three-year period.
"Finding the right treatment center can be difficult for family and friends of someone in addiction." Sundholm added. "The Joint Commission seal means patients, family and friends can know that the treatment center they choose is using the most effective approaches to recovery and that patients are receiving the highest level of care."
Clean Recovery Centers is known for its unique "Get, Live and Stay Clean" approach to substance abuse, which includes Day/Night Treatment (DNT) with Community Housing, an Intensive Outpatient Program (IOP) and an Outpatient Program (OP).
The facility is located at 508 West Fletcher Avenue in Tampa, Florida. For information, contact 888-330-CLEAN (2532) or [email protected]. Visit online at www.cleanrecoverycenters.com.
# # #