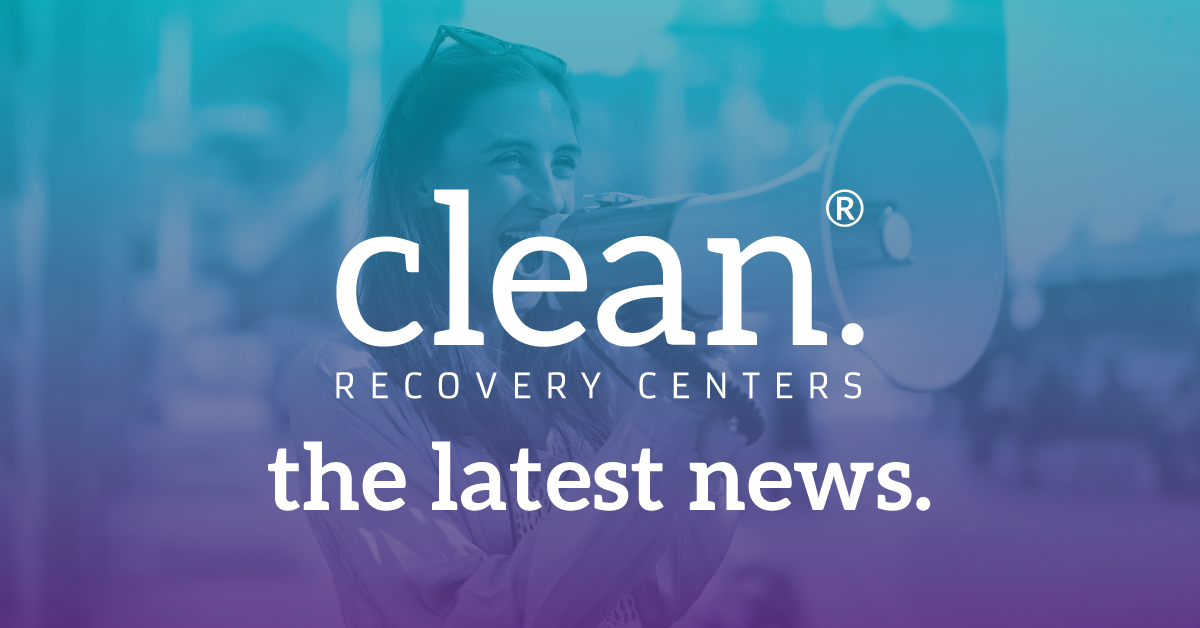 Clean Recovery Centers of Florida Commits to $15 per Hour Minimum Wage for All Employees
FOR IMMEDIATE RELEASE
August 17, 2021, TAMPA FL – Senior Management of Clean Recovery Centers has committed to a minimum wage of $15 per hour for all employees at all company facilities.
The federal minimum wage was last raised in 2009. Since then, the disparity between the minimum wage and the current cost of living in the Tampa area is large enough that many employees struggle to make ends meet. Clean Recovery Centers will ensure the minimum wage they offer is at this fifteen dollar minimum, to assist in a better quality of life for new hires at any position.
Clean Recovery Centers is committed to their employees who carry out a mission to provide those suffering from addiction an opportunity to get, live, and stay Clean. The management is determined to create employment opportunities that allow for personal growth and longevity.
Clean Recovery Centers offers effective treatment with a full spectrum of care, from Detox, Residential, Mental Health, DNT with Community Housing, Intensive Outpatient (IOP), Outpatient (OP) and Transitional Living. They currently have locations in Tampa, Florida and New Port Richey, Florida. To learn more about Clean Recovery Centers, visit www.cleanrecoverycenters.com or call 866-939-2804.