The Benefits of Kai Chi Do
The path to recovery from addiction is often different for each individual. The recovery process includes daily, conscious decisions to not let your dependency control you, and this often includes developing techniques to help focus your mind on what is most important. Turning to movement meditation such as Kai Chi Do for addiction recovery may assist in your mindful decision making. Because the program includes moving the body while focusing on breathing techniques and more, there are both physical and mental health benefits of exercise programs like this.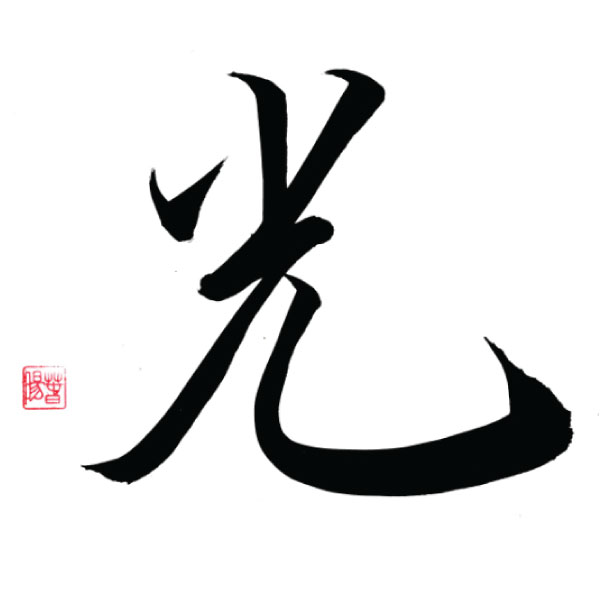 The Kai Chi Do logo is a Hikari, the Japanese symbol for Light.
Mindful Movements Help You Focus on Yourself
Developed by Charles Robinson, who guides classes at Clean Recovery Centers, Kai Chi Do means "way of the free spirit." There are five elements that comprise the exercises: Root, Air, Fire, Water, and Earth. There are specific movements involved with each element that help you become more in tune with your body and mind. Focusing on yourself and your goals in taking control of your life is an important part of the recovery process that these mindful movements may help you with.
Breathing Techniques and Meditation May Reduce Anxiety
The National Center for Complementary and Integrative Health agrees that relaxation techniques may be useful in reducing anxiety, which many people experience during the recovery process. While using Kai Chi Do for addiction recovery, you will learn some breathing techniques to promote relaxation and a calm state of mind. Controlling your breathing and focusing your mind on meditation may help not only with your successful recovery in the long run but also promote an overall better sense of mental well-being, helping you in other facets of life as well.
Regular Practice May Help With Pain and More
You have likely heard of other movement meditation techniques. Yoga is a popular one, and just like the benefits to a good movement routine, following Kai Chi Do for addiction recovery may help you in reducing some of the physical pain you may be experiencing. In particular, some people find that regularly participating in mindful movement exercises helps to ease neck pain, lower back pain, and even some musculoskeletal pain. While it is not a cure-all, it may help to ease certain symptoms in people suffering from the following:
Multiple sclerosis
Chronic obstructive pulmonary disease
Cancer
Menopause
Depression
Insomnia
It Can Strengthen Your Body and Your Mind
The practice of Kai Chi Do is about freeing your spirit and becoming more in tune with your physical body in addition to your mind. The meditation aspect may help give you the tools to calm your mind and aid your recovery, but the physical movements have additional benefits to your body. Exercise in general releases endorphins to give your body a positive feeling, and the movements strengthen your muscles. It can be a great way to manage weight and improve your whole-body health.
What To Expect With Kai Chi Do for Addiction Recovery
It can take a little bit of time to become familiar with the movements and breathing techniques, especially if you have not used movement meditation before. Luckily, you have experienced instructors to guide you. At Clean Recovery Centers, you will participate in this activity as part of a group, though you can use the techniques learned on your own later. As with any recovery, the results may not be instantaneous, but developing a healthy routine of meditation and exercise can have positive benefits for your recovery process in the long run.
Explore Kai Chi Do Today
With your new understanding of the benefits of Kai Chi Do for addiction recovery, you can choose to participate in a session yourself. To learn more about meditation movement and other self-care techniques, contact Clean Recovery online or call us at 1-888-330-2532 to schedule an appointment or consultation.
Sources: