Get Clean! Call us today!
Kai Chi Do
Mending the Mind and Spirit through the Body.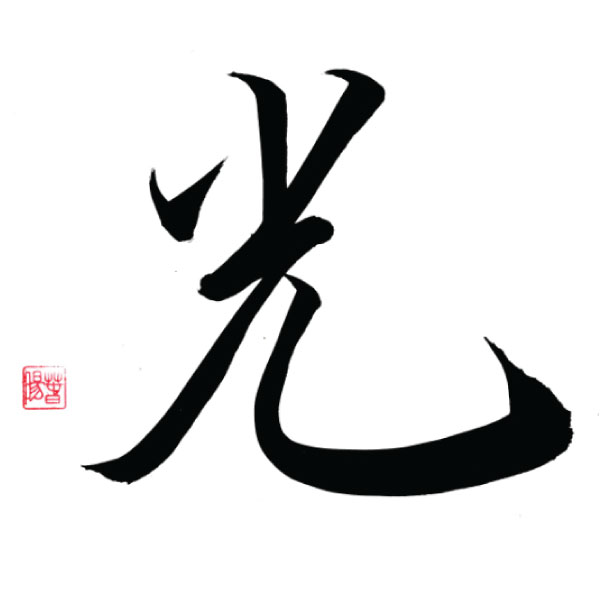 The Kai Chi Do logo is a Hikari, the Japanese symbol for Light. 
About Our Kai Chi Do Program
As part of its total recovery service for clients, Clean Recovery Centers offers a unique Kai Chi Do program with instructor Charles Robinson. As an exercise for the mind, body and spirit, Kai Chi Do has proven highly effective for the treatment of substance abuse and mental disorders.
A teacher, guide, life energy guru and creator of Kai Chi Do, Robinson is the Clinical Educator of Clean Recovery Centers and a Licensed Mental Health Counselor. He helps people to move forward by meeting them exactly where they are.
What is Kai Chi Do?
Kai Chi Do is a movement meditation that can be practiced by anyone and adapted for any level of fitness.  It is a system of movements, combined with music and breath work. The program provides those in recovery with a proven way of restoring a sense of emotional well-being and connectedness with others.
Shayne Sundholm, CEO of Clean Recovery Centers, says, "The stigma of mental health can prevent people from seeking support. By using the body as the instrument for healing, Kai Chi Do helps overcome this resistance."
How it Works
Kai Chi Do is a self-care method, usually performed in a group. The mental health benefits of self care methods such as meditation, exercise and yoga are well documented. They help to relieve depression and anxiety, and can even provide relief from chronic pain. Kai Chi Do utilizes aerobic movement, breath work, and meditation to combine and amplify the benefits of each. This capacity to connect with others goes beyond communication skills and is vital to successful everyday living.