'Tis the Season for Mental Health and Addiction
The holidays are just around the corner and many look forward to a chance to see family and friends. Although celebrations may be somewhat curtailed as the result of COVID, most look forward to the holidays. Some, however, become stressed and anxious during this time particularly those who suffer from mental disorders such as addiction, anxiety or depression. For those suffering from mental disorders, the holidays can be very difficult.
Many celebrate the holidays with alcohol of some sort. There may be cocktails prior to the big family dinner, wine with the dinner, cocktails afterwards and more. For those suffering from alcoholism, the environment can be extremely dangerous, as well as for all those participating in the festive event.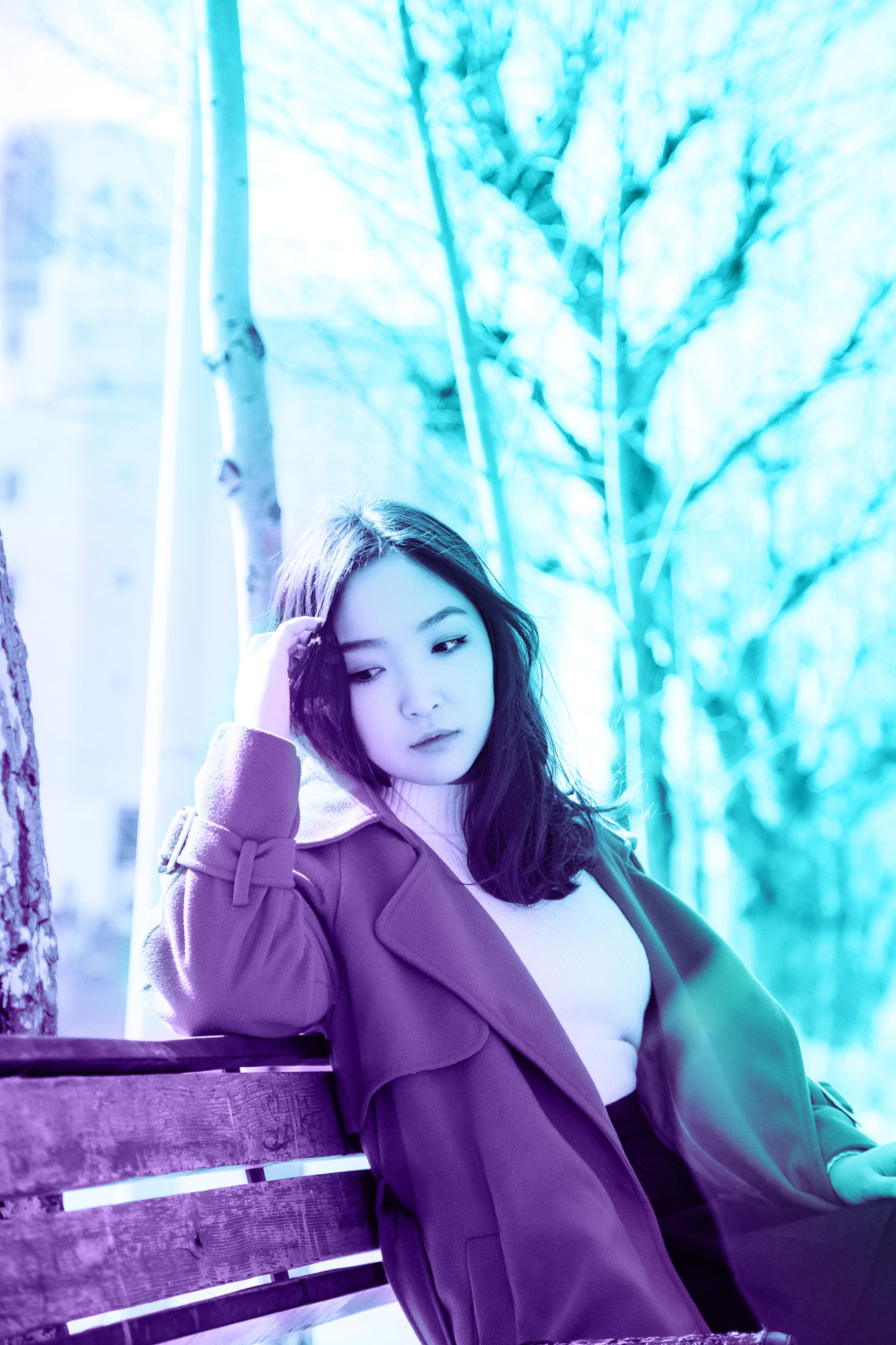 They cannot stop
A person with alcoholism has little if any control over how much they drink. Once they start drinking, they often cannot stop. Soon, they are drunk and acting in abhorrent ways.
This can very quickly ruin what is supposed to be a festive time for all concerned. If you are planning an event, it is best not to invite someone in active addiction to your holiday activity. This may sound cruel but in fact you are doing a major service for the suffering person and all invited participants.
For those in early recovery from addiction to drugs and alcohol, holiday events can prove both stressful and dangerous. With the abundance of alcohol and possibly even social drugs like marijuana, the person may find the temptation to great. It is not coincidental that we see relapse and overdose rates increase during the holidays. We recommend that people in early recovery either do not attend such events if they fear they may relapse or limit the amount of time they attend.
Virtual meetings or events
The good news is that there are plenty of sober celebrations put on by various groups around the holidays. If there are none in your area due to COVID restrictions, you can participate in many virtual meetings or events. Attending these activities is safe and usually quite enjoyable for those in early recovery.
For those diagnosed with anxiety or depression, and if those conditions are not being treated, the holidays can be very difficult. Seeing friends and families and being in crowds can severely exacerbate symptoms. When anxiety and depression levels increase, the person can become a danger to themselves or others. Like the person suffering from drug addiction and/or alcoholism, these people are not bad, they are sick and need help.
During the holidays, we recommend that anyone struggling with addiction and/or other mental challenges such as anxiety or depression seek the help they need. If you know of a loved one struggling, you may want to recommend they seek help. These mental challenges are serious, and the holidays can bring on worse symptoms and potentially devastating consequences not only for the person suffering but all those close to them.
Get help
Of course, no one "wants" to be away from their family during the holidays. However, this is not a question of want, it is a question of need. These challenges need to be treated and that need becomes even greater when the environment becomes more difficult for the suffering person to handle.
Well respected, well run treatment facilities try to ensure a safe and festive environment specifically for the holidays. This includes fun activities, great meals and so forth. There is also the opportunity to speak with family and friends virtually or over the phone. If these communications spur an increase in symptoms for the person in treatment, there is a professional clinical team readily available to help. In short, getting help the help needed during the holidays is the right thing to do for all concerned.