We have all heard of the countless stories in the media and elsewhere about the outrageousness cost of drug and alcohol treatment. Many of these stories are warranted but a good number are not.
Here's the truth – delivering effective treatment can be extremely expensive. Physicians, nurses, therapists, operational staff and cleaning crews typically do not work for free. In addition, housing, furniture, bedding, leases, utilities, transportation, insurance and taxes are not inexpensive.
Clean Recovery Centers has been designed in such a way that we do not let insurance rates dictate the level of care. We let our medical and clinical staff determine this. For example, if the level of care they designate is a higher level of care than insurance will reimburse, we often end up eating that cost.
By Shayne Sundholm, CEO, Clean Recovery Centers
Transitional living
We also provide transitional living at every level of care. This is monitored 24/7 via CCTV and by our operational staff on the hour. Although by law, we must charge rent at the IOP and OP levels of care, providing this type of monitored housing is largely a money losing proposition. We do this because we believe this type of transitional living provides our clients the best chance of being on their way towards long term recovery in a safe and protected manner.
We do not mention these things to complain. Quite the contrary. Having almost died from this disease ourselves, we feel blessed to be in this business.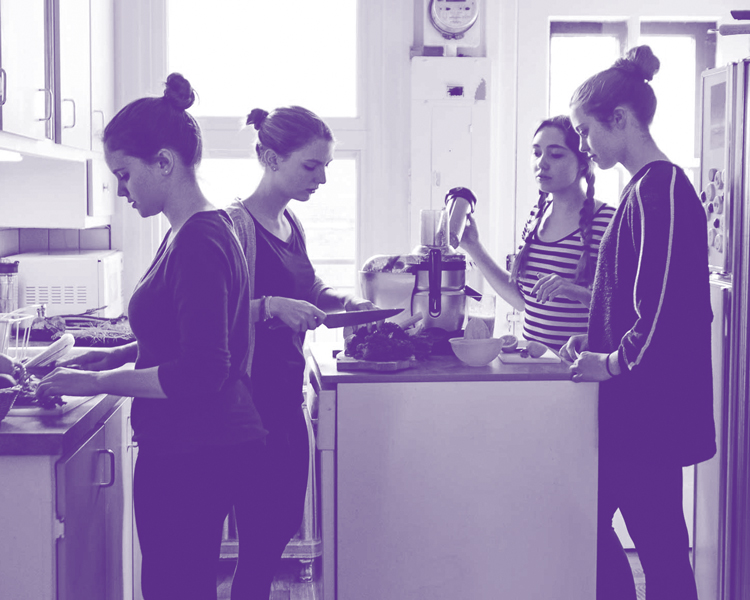 I mention this to pose a question – What is the most expensive addiction treatment? Our answer is that the most expensive treatment is the treatment that does not work.
Some may be irritated with this question, especially those who have either been to countless treatment centers or have loved ones who have been to countless treatment centers only to relapse time and time again. But, think about it, isn't it true that the most expensive treatment, regardless of cost, is the treatment that does not work?
We are not trying to say that we are the best and that our program is perfect. But we are striving to make it the best and get as close to perfect as possible.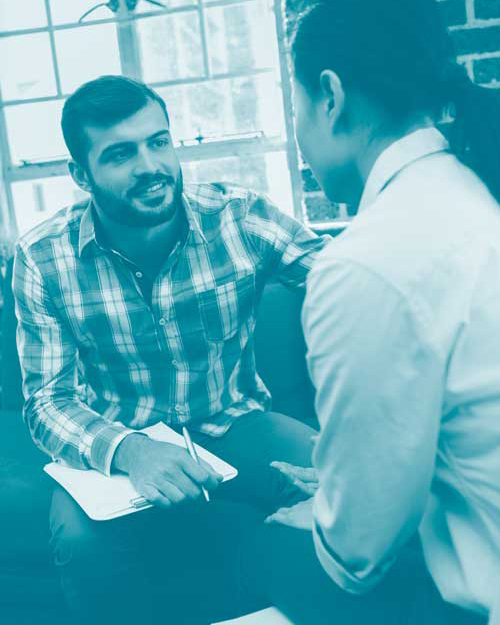 Clients come first
To do this, we must keep the lights on or we can't serve anyone. A number of us work for a fraction of what we made in our previous careers, not because we have to but because we choose to. We can honestly say that we put the care of our clients first and foremost.
We have seen dramatic results with this approach. As we work to improve our outcomes, measures and data, we look forward to having that data available to share with everyone – from suffering people seeking help, to their loved ones and to insurance providers paying for treatment.
When researching addiction treatment for yourself and others, we encourage you to do your homework and research thoroughly. In doing so, you will most likely save yourself not only money in the short or longer term but also a tremendous amount of heart ache.