The stigma around addiction today is heart breaking. Addiction is a disease. That's a proven medical fact. So why is there a stigma attached to addiction?
Addiction is possibly one of the most devastating diseases society has ever seen. When someone is stricken with terminal cancer, those impacted feel compassion and sympathy for the person suffering. Too often, this is not the case with the suffering drug addict or alcoholic.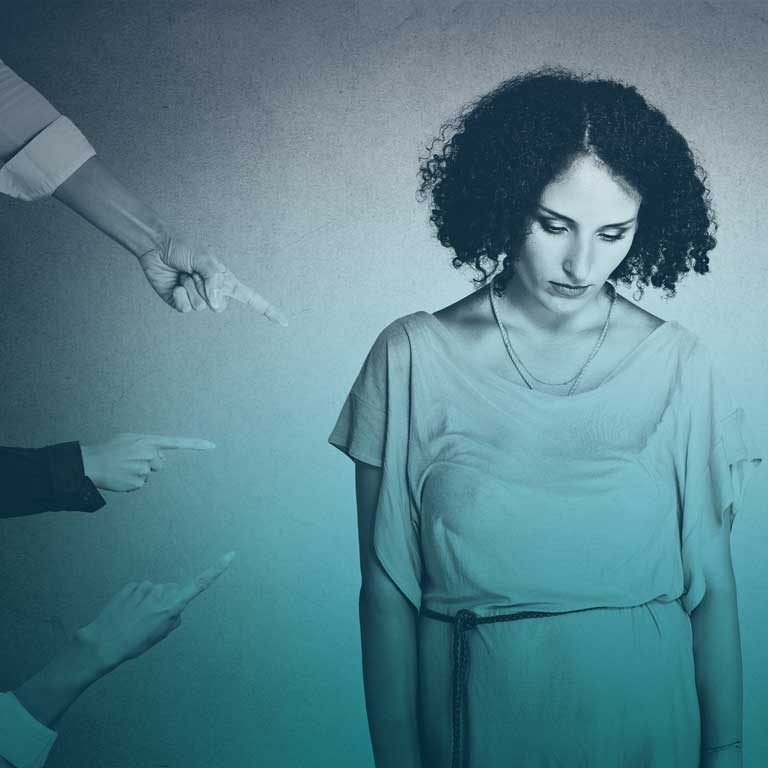 By Nick Cuneo, President, Clean Recovery Centers
Ridiculed by society
It is also a medical fact that a person in active addiction has little or no control over what they do. Yet many believe the person "should" have control, especially since they have often been to many inpatient and outpatient treatment programs.
Here's the truth – an addict has about as much control over their disease as someone with terminal cancer if they are not treated.  Yet, the suffering drug addict or alcoholic is largely ridiculed by society.
Horrendous cycle
The negative stigma associated with addiction is largely driven by a chronic lack of understanding of the disease This makes the current national opioid and overall drug and alcohol epidemic worse.
Addicts believe what they hear from society and wonder why they can't control their behavior. They feel worse and use more and more often. Even worse behavior usually follows, and the addict feels even greater guilt and shame.
Unless the addict is treated effectively, this terrible cycle continues until it is interrupted, most often ending up in jails, institutions or death.
What has been the result of this stigma and ignorance around addiction? Drug overdoses have gone off the chart. It is now one of the leading causes of death in the country, and there is no end in sight.
If we are to tackle the current epidemic, this stigma will need to change dramatically and quickly.
Powerful blockage
Much of society fails to understand that addiction is much more than just the addict "stopping." There is a psychological component to this disease that blocks addicts from abstaining until they can develop a completely different manner of thinking and living.
Addiction is often described as a three-fold disease – physical, mental and spiritual. Without effective help in addressing these three components, the addict cannot stop. Effective addiction treatment is absolutely essential before someone suffering is able to put their disease in remission and develop the skills necessary to maintain permanent sobriety.
A sick person, not a bad person
How can we change this stigma? There are many things that can help, with education being one of them. At our addiction treatment center, we educate not only the suffering addict but all those impacted by their disease, including family members, spouses and friends.
When we explain addiction in all its facets to these people, they become much more open to recognizing addiction as a disease. They often feel a sense of comfort and ease knowing that the addict is not a bad person, that he or she is simply a very sick person with a fatal illness that, if not treated, will result in death.
In addition, they are often encouraged by the fact that the addict can come back and live a life beyond their wildest imagination.