The Importance of Detox and Effective Treatment
As with most diseases, addiction to drugs or alcohol requires effective treatment. It is a unique disease that, unlike most other diseases, requires self-diagnosis. The person with addiction must admit that they have the disease.
No one wants to be an addict. There is still tremendous stigma around the disease, which makes it more difficult for the person to admit they have it. In addition, family and friends have a hard time admitting that their loved one has the disease of addiction. All involved tend to feel a sense of shame, but there is no need to be ashamed. Addiction is a disease. People with it are not bad people that need to become good. They are sick people who need to get well.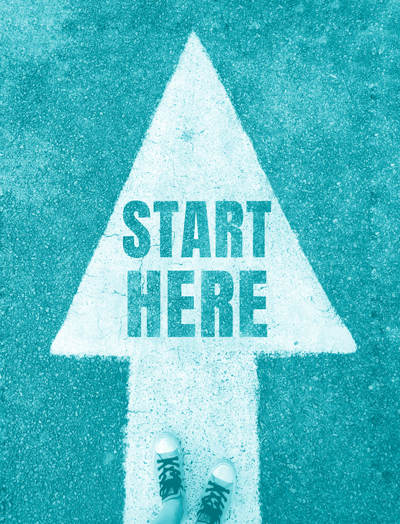 Serious business
The first part of treating addiction is detoxification. For any progress to be made, the substances must be largely removed from the body. Many try to detox on their own. Most do not make it. They often begin using after a day or two at most. The physical and psychological torment of withdrawal is too much for most people. It is also extremely dangerous for a person to try to detox on their own. Far too often people trying to do this have seizures, fall and injure themselves. Some people actually die.
Needless to say, this is serious business and people suffering with addiction who want to stop should immediately go to a private or state funded licensed detoxification facility.
Continue with therapy
Many who go to detox, feel better after a few days, decline further treatment and simply leave. But the vast majority of these people relapse in a short period of time. Sometimes they begin using the day they leave detox. This is because detoxification is only the beginning of the treatment for addiction.
The disease of addiction largely centers in the mind. And without a reprogramming of the mind, the addictive neural pathways remain open, and in no time the person is using again. Therefore, it is absolutely essential to continue with therapy after detox if the person truly wants to get well.
Reprogram the mind
Post-detox treatment may vary from treatment center to treatment center. That said, at the heart of any effective treatment program is some sort of brain reprogramming process. In order for the suffering addict to have a chance at permanent recovery, they must reprogram their minds. The goal is to carve new, healthy neural pathways into the brain allowing the old addict pathways to shrink.
We have seen amazing results with a combination of very unique and effective clinical techniques along with a 12-step process. This approach affords addicts the necessary opportunity to process and work through the origins of the addiction, learn to live in the present and gain skills to use daily in order to stay on a healthy pathway to recovery.
This may sound simple, and it is. But it is not easy. It takes time and a lot of effort.
Practice makes perfect
We often use analogies when working with our clients. Most often, there is something that the client has been good at or enjoyed. As an example, a client may have been a stellar basketball player prior to their addiction. When asked how they were able to excel, they almost always say it was through practice and repetition, taking a jump shot over and over again until they had perfected it. It is the same principle with recovery – practice and repetition. Just as the mind and body learn to play the sport at an outstanding level, the client learns to live life at an outstanding level.
Drug and alcohol addiction is a very predictable disease. Those who get into a strong recovery process and stick with it, will stay clean, sober and reasonably happy no matter what. Those who do not almost invariably are unable to stay clean and sober and are almost indescribably miserable. For those who avoid seeking help, the most common outcomes, unfortunately, are jails, institutions and death.