Substance Abuse and Mental Illness
 There are numerous factors that can influence a person's susceptibility to developing a substance abuse problem. The Center on Addiction states that some of these risk factors include genes, environmental influences and starting drug use at a particularly young age. Another factor substance use counselors should not overlook is mental illness. Several national surveys have found that roughly half of people who experience some form of mental health problem in their lifetime will also experience a substance use disorder. You cannot afford to ignore either one, and to treat one, you must also focus on the other.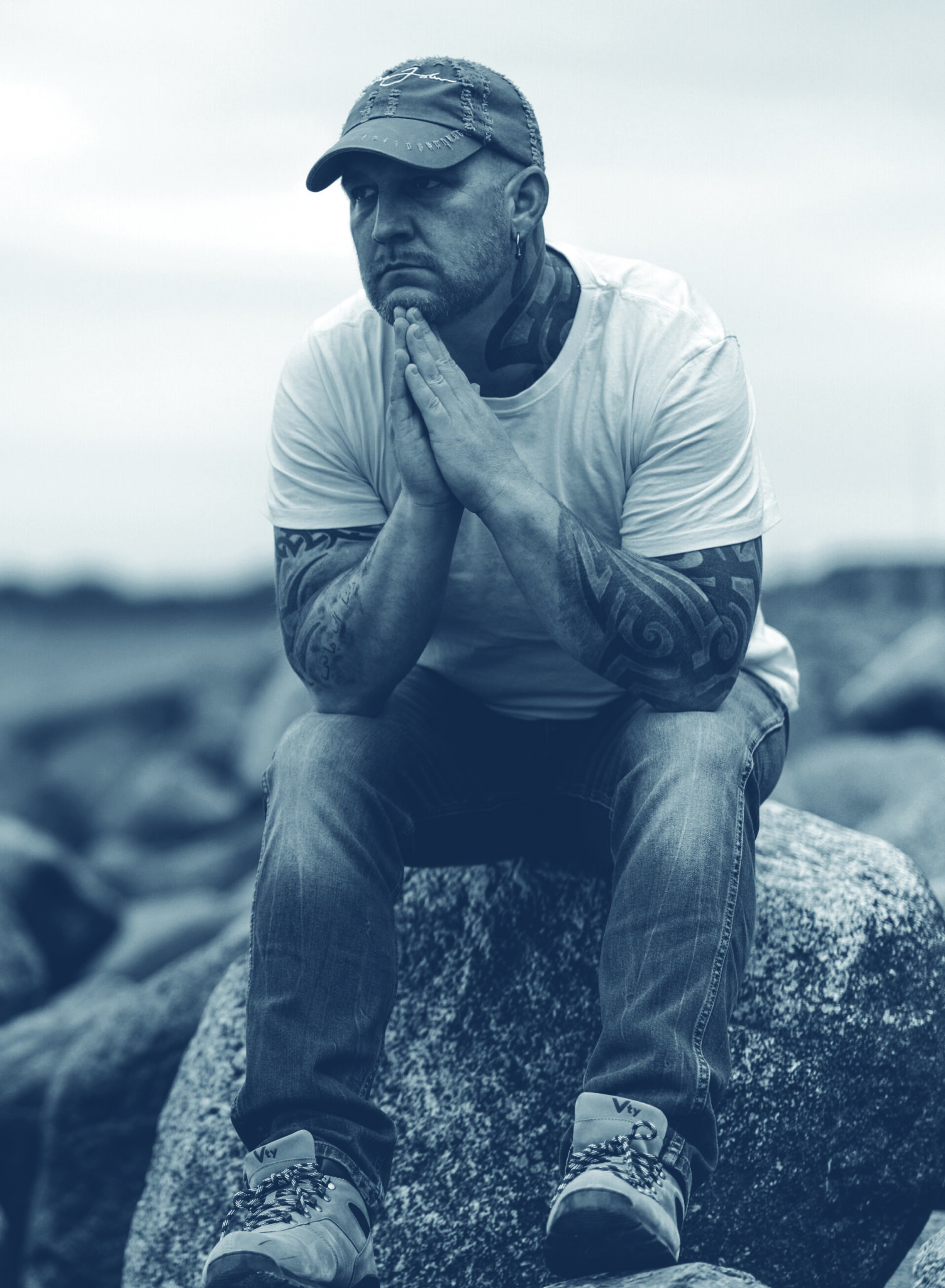 Which One Should a Person Deal With First?
Mental health disorders, such as anxiety and depression, and substance abuse often go hand-in-hand. However, that does not necessarily mean one directly causes the other. For example, a person with depression may turn to drugs and alcohol to self-medicate. The person may be unable or unwilling to seek professional treatment, so he or she uses drugs to feel better. Conversely, people who already have a predisposition to developing a mental illness may push themselves over the age by going overboard with alcohol or drugs.
How Do You Know If You Have Co-Occurring Health Problems?
It is extremely difficult for a person to self-diagnose a co-occurring mental health and substance use problem. It takes a lot of time to figure out what symptoms are a result of the mental disorder and which ones are a result of the addiction. The exact symptoms will vary depending on the exact drugs and mental health problems you have. However, in general, you should be able to tell if you use illicit substances to cope with unpleasant feelings. You should also take note if anyone in your family also dealt with addiction and/or mental health problems.
What Time in Life Is a Person Most Susceptible to Co-Occurring Disorders?
Addiction can occur at any point in a person's life. Similarly, a person may not realize they have a mental illness until they are well into adulthood. However, research has found people are more likely to suffer from co-occurring disorders during youth. People tend to become addicts when they begin drug use in adolescence. This also generally tends to be the time when mental health problems begin to manifest.
The reason for this is that the brain develops during adolescence. The circuits that help with impulse control and decision making still need to mature, so abusing drugs at this time can rewire the brain. While this is not necessarily causative of mental health disorders, it may merely reflect shared risk factors.
The reverse also holds true. Having a mental disorder during your teenage years may increase the chances of later drug use. Some research has discovered that early mental health problems can precede substance abuse. Therefore, the ability to better diagnose youth mental illnesses may help with avoiding addiction down the line.
What About Children With ADHD?
Depression and anxiety are often considered to be primary precursors to substance abuse, but ADHD in children has also been shown to increase a child's risk. While more research is necessary, it is possible the treatment of ADHD in someone's youth can prevent substance use disorders later. While stimulant medications are often prescribed for children with ADHD, research suggests it does not increase the risk of substance use disorders as long as it is combined with behavioral interventions and proper family education.
What Should You Do Next?
Getting clean is possible. The professionals at Clean Recover Centers take a comprehensive approach to patients' recovery, so when co-occurring disorders are present, the counselors take it into consideration when developing a treatment plan. Get in touch with us today if you or someone you know could benefit from our programs.
Sources: