Steps To Take After a Relapse
Relapse is a common experience for many who are trying to leave compulsive behaviors behind. Falling back into addictive patterns when you want out is frustrating and discouraging. It doesn't have to be the end of your story, however. Understanding why relapse occurs and what to say after a relapse can prevent it from happening again so you can live a fully recovered life.
The Relapse Cycle
The beginning of the cycle is pain, shame, and other emotions that are uncomfortable to sit in. Your drug of choice offers a temporary relief from these difficult feelings, and your brain has relied on this form of escape for so long. When life challenges arise, you experience withdrawals, or you face the opportunity to use, the natural reaction is to engage in the compulsive behavior to feel better.
Dwelling on this desire leads to the preoccupation stage. The urge to act out becomes stronger, and you have a hard time thinking about anything else. You then return to the ritual behaviors that eventually result in acting out. This relapse leads to more pain, shame, and consequences, and the cycle repeats.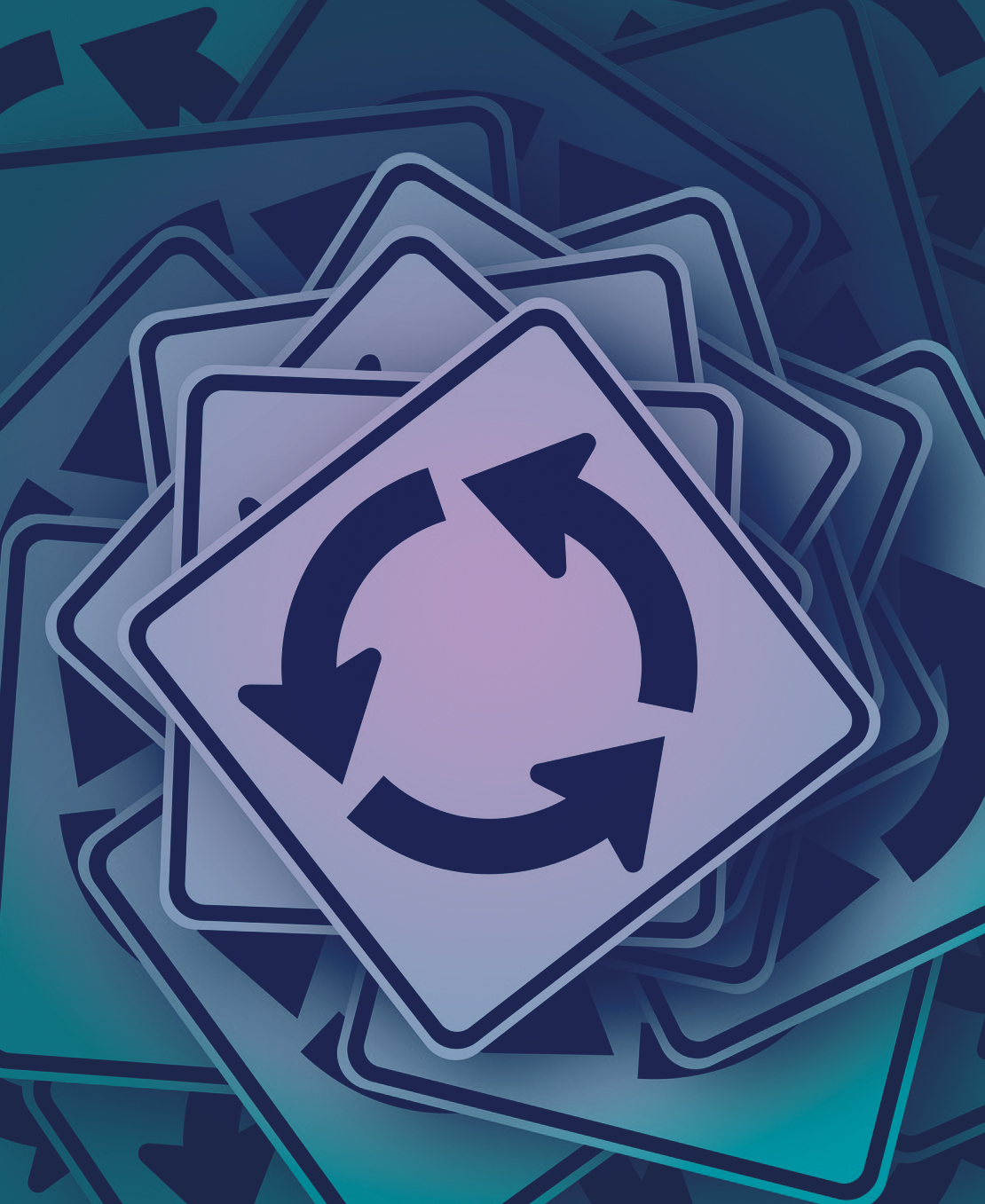 What To Do When You Relapse
The encouraging news is that learning what to do immediately after acting out can break this cycle and lead to lasting sobriety. Take these three steps first.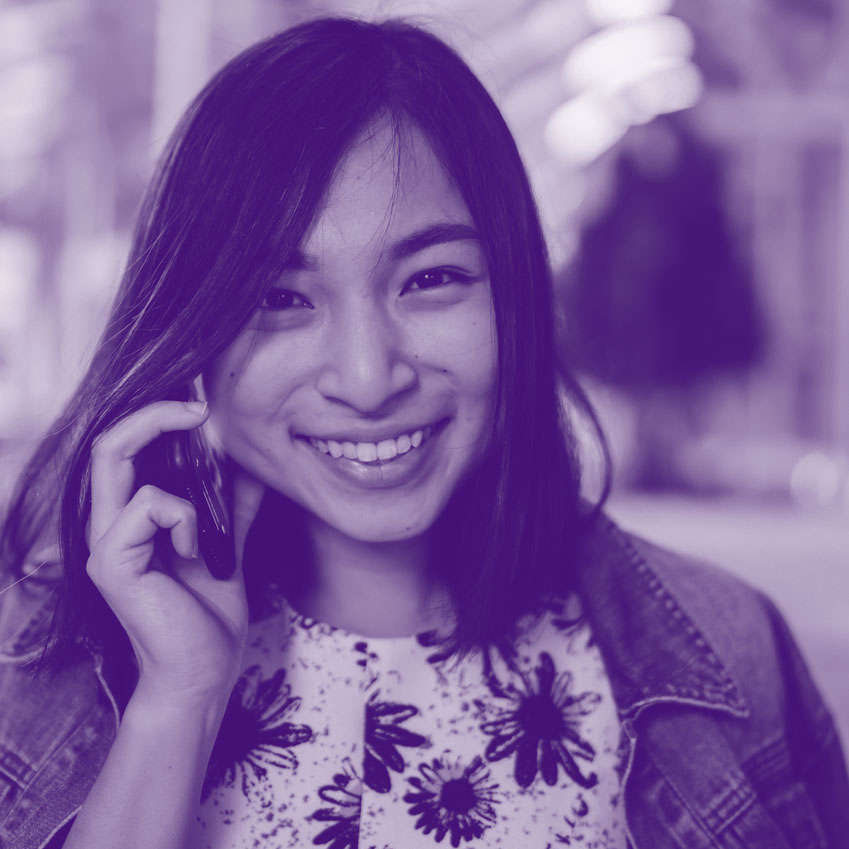 Step 1: Accountability
A key component is honesty in recovery. Having trustworthy people you report to keeps you accountable – but only if you actually talk to them. Renowned researcher, speaker, and author Brené Brown discovered that shame grows in silence, secrecy, and judgment and that speaking shame, especially to those who can empathize with you, destroys it. Knowing that sharing your relapse will help you avoid another one can give you the courage to confess.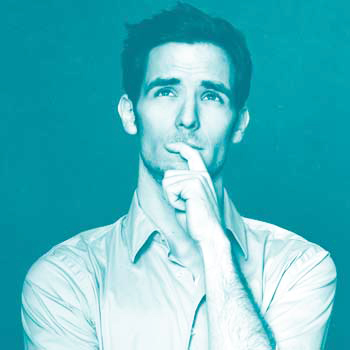 Step 1: Examination
Next, review what patterns led to the relapse. You may be aware of most of your triggers and rituals, but you may notice some new ones, too, as they can change over time. It may have been something as simple as hunger, anger, loneliness, or tiredness (HALT). Gathering this information will aid in learning from your mistakes.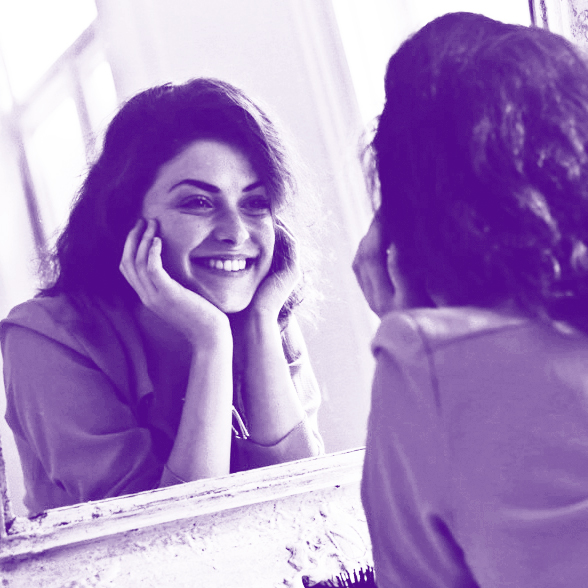 Step 3: Self-Compassion
Telling yourself abusive things is not what to say after a relapse. Showing yourself compassion will decrease the shame and keep you on the path to lifelong recovery. Naturally, this isn't easy, so it can be effective to imagine you're talking to a friend in the same situation. You wouldn't say hurtful things but show kindness, so do the same to yourself. Remember that relapse doesn't mean you failed. It just means you have areas to improve.
How To Prevent Relapsing Again
Once the instance has passed, there are further steps to take to reduce the chances of stumbling again. The first is to make sure you aren't becoming complacent in the basics of recovery treatment: attending support groups and/or therapy, reading relevant literature, and staying away from risky people and places.
Your second defense is developing new ways to cope with triggers. This is a two-part process: 1) handling obstacles in the moment, such as by calling a sponsor or going for a walk, and 2) consistently practicing self-care to lower stress, anxiety, and other emotions that trigger relapse. It's important to learn how to recognize your deeper needs so that you can meet them properly daily and in a moment of crisis.
The last measure is strengthening your weaknesses. For example, do you still have destructive thought patterns to change? Are you in denial about where you're at in recovery? Humility and willingness in recovery are necessary tools for success.
Help Is Here
Recovery isn't a journey to take alone. Find the help you need to stay clean at Clean Recovery Centers. We offer multiple programs to meet different needs so you can achieve your recovery goals.
Sources: