Should I Tell an Employer I Have a Problem?
There is still a tremendous stigma that exists around the disease of drug and/or alcohol addiction. This persists despite the plethora of scientific evidence that clearly demonstrates that addiction is a chronic brain disease, not a character flaw or a moral shortcoming.
The American Medical Association realized this decades ago and rightly categorized addiction as a disease. However, as a result of this lingering stigma, many who struggle with addiction do everything they can to hide it while the disease grows ever worse.
This dread of people knowing is even more significant in the workplace. Suffering addicts fear if their place of employment finds out, they will be ridiculed, scorned or even fired.
By Kari Mackneer, Clinical Director, Clean Recovery Centers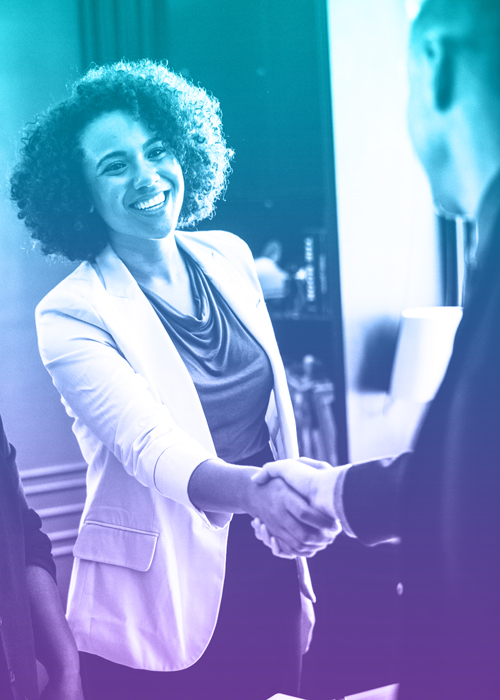 Help is available
The good news is that more and more employers have come to realize that addiction is a disease. Many have Employment Assistance Programs that handle addiction in a robust manner. There is also the Americans with Disabilities Act (ADA), which protects employees suffering from addiction. But many do not realize this. 
As long as the suffering employee is honest and upfront with their employer, they are largely protected from negative consequences if they have the disease of addiction. But the suffering employee must understand that the ADA does not protect them from committing illegal acts in the workplace. It also does not protect them from coming to work drunk or high and committing serious errors at work. These employees can still be terminated for cause.
It is critical that employees suffering from addiction inform their employers in an expeditious and honest manner before negative things in the workplace begin to occur as a result of their use. Again, if the employee does something that is cause for termination due to nefarious activities, there is a very good chance that they will be not be protected by the ADA. But, the majority of employers are aware of the ADA, understand the law and will not risk severe penalties if they violate it.
Approaching Your Employer
The truth is that many employees have no idea how to approach their employers. They are full of fear, embarrassment, shame and denial. The best approach is to be open and honest.
Employees should schedule a meeting with their supervisor and HR person and tell them they are suffering from addiction and are looking for help. In these situations, most are surprised at how understanding and how willing to help their employers are.
Of course there are exceptions but, thankfully, few in my experience. This is where companies are not understanding and are willing to risk violating the ADA. In these circumstances, I advise suffering employees to seek counsel with an addiction specialist (myself if I'm available) and possibly even a lawyer if financially feasible.
Other paths
There are circumstances where the employee must at least attempt to remain employed because they cannot financially afford to be without work. If the employer is not understanding or does not have benefits in place for employee treatment or short-term disability, then I recommend another path for employees to take. They should seek treatment on their own (Intensive Outpatient or Outpatient services) and also attend meetings such as 12 Step Meetings and Celebrate Recovery Meetings.
The key is to get help as soon as possible.