Recovery is Within Reach!
What causes drug and alcohol addiction? There are many factors, but once addicted, a person will always have the disease. The great news is that addiction can be treated. Recovery is within the reach of every addict.
By Charles Robinson, Executive Clinical Director, Clean Recovery Centers
What's it like in recovery?
Individuals in recovery often have lives vastly superior to their lives before addiction. They tend to put the needs of others first.
For many, this is the secret to a very rewarding life. They continuously help others and spend many hours helping suffering addicts recover.
People in recovery learn to deal with life on life's terms. They often return to work much more effective than prior to their addiction.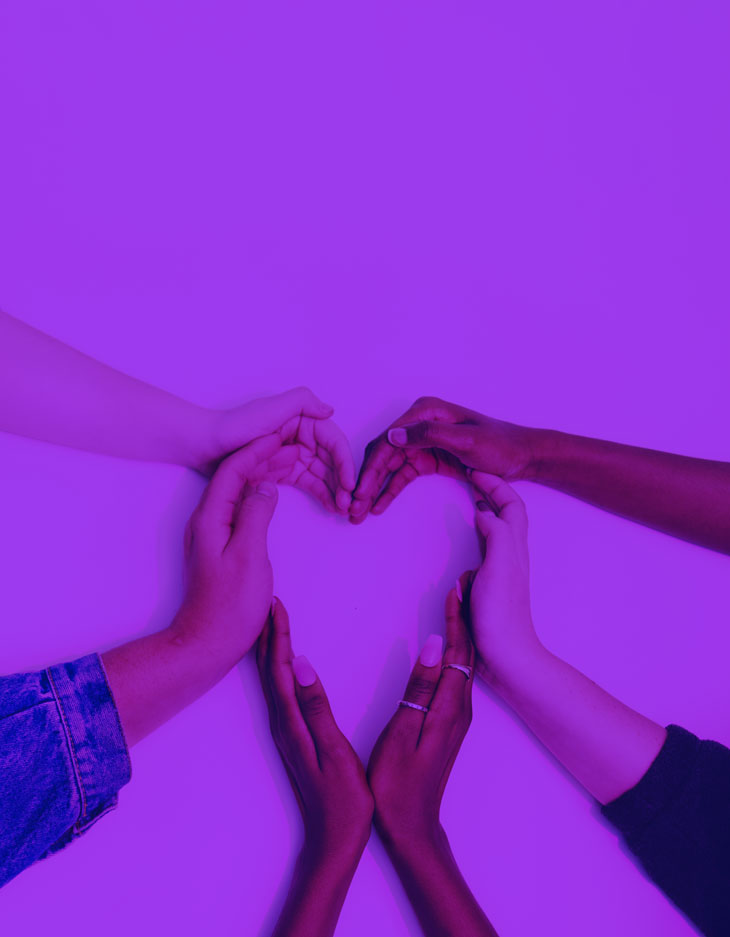 Different paths to addiction
The disease of drug and alcohol addiction is primarily caused by genetic and environmental factors. People may be born with a disposition to addiction, but their journeys can differ.
For example, the first time a person consumes alcohol or drugs they discover that they cannot stop. Others may use recreationally or socially for a time and then become addicted. Still others may abuse substances over time and never become addicted.
Whatever the path to addiction, the negative stigma surrounding it is heart breaking. Why this persists is puzzling as more and more science comes to light around this incredibly destructive disease.
Finding the right program
A key to recovery is finding an effective treatment program. Strong programs include deep clinical work in groups, one-on-one's, case management and family sessions.
When selecting a recovery center, the Internet can be a great resource, but you should also call these programs personally, ask detailed questions and seek references.
Remember, this could be a life or death decision you are making so be very thorough. Feel free to ask someone with a strong recovery program to help you. These people can be invaluable resources.
It should feel right
When searching for a program, find out if the people who run it truly care. This should become evident as you do your research. If it doesn't feel right, it probably isn't. Therefore, you'll need to continue your research as long as time permits and there is no undue or immediate risk to your health.
At Clean Recovery Centers, our goal was to design a treatment program based on a regimen that would truly work, not one based on maximizing revenues.
Holistic approach
We use a holistic approach, including unique and deep clinical methodology that blends contemporary and eastern medicine, yoga, massage and meditation.
We also include a 12 step approach. Combined with deep clinical work, the 12 steps provide an excellent framework for reprogramming the mind as it heals.
In addition, we offer monitored community or transitional living at every level of care, which we believe further increases the chances of a successful recovery.