Proper Nutrition After Substance Abuse
For many individuals recovering from substance abuse, withdrawal symptoms and other struggles can seem all-consuming. Whether you or a loved one is dealing with substance abuse recovery, you may not have considered the role of proper nutrition as part of the recovery process. Learn how nutrition can help you stay on the road to complete recovery.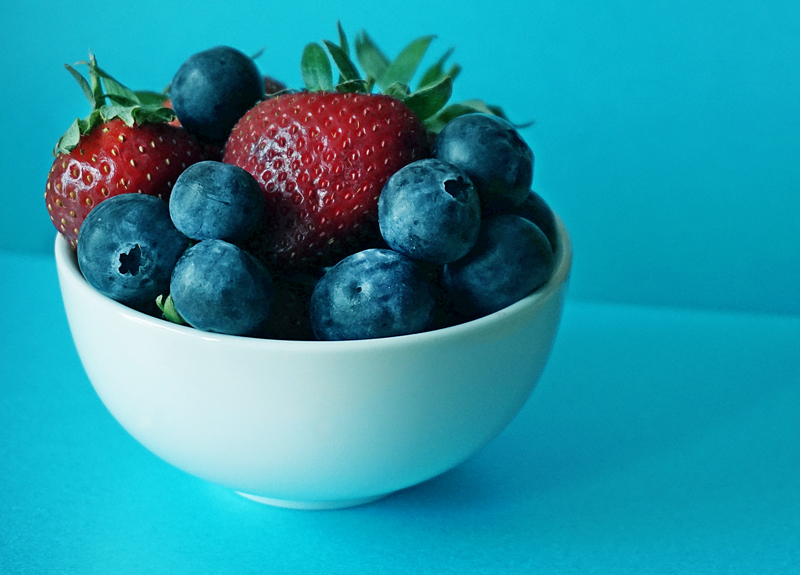 How Substance Abuse Affects Nutrition
Nutrition affects a wide range of healthy habits. Because of the vitamin and mineral deficiencies that often occur with heavy drug use, many individuals who have already started the role to recovery are suffering a range of nutrition-related symptoms and diseases, including:
Diabetes
Hypertension
Metabolic syndrome
Weight issues
Eating disorders
More minor interferences can also occur. Individuals who have used drugs and alcohol may have established poor eating habits. From failure to eat enough calories to overeating and an unhealthy diet, these habits often remain even on the road to recovery.
Heavy alcohol use is linked with organ damage, immune system damage and a variety of gastrointestinal disorders. These health problems can affect the way your body absorbs and stores essential nutrients. Even after sobriety these issues can compound and affect all areas of your health. Nutrition, supplements and exercise can help prevent further damage and, in some cases, reverse the harmful effects of excessive alcohol use.
The Role of Proper Nutrition
Thankfully, a healthy diet and nutrition regime can make dramatic improvements on an individual's overall health. Here are a few ways that a proper diet can improve the recovery process:
Increase vitamin intake: With your doctor's permission, a daily vitamin supplement can help improve your nutrition. Vitamins A, B-complex, C and zinc are all excellent supplements that may be missing in your diet.
Improve water consumption: Many individuals recovering from addiction struggle to drink enough water. Keep up your water intake to fight dehydration and promote a healthy diet.
Reduce the amount of processed foods: Diets full of processed foods are often loaded with sugar, simple carbohydrates and fats. Reduce or remove these unhealthy foods and try to incorporate more vegetables, fruits, proteins and complex carbohydrates.
Make a plan: Meal planning and proper nutrition are difficult. Don't let the stress and confusion of a balanced diet keep you from a healthy lifestyle. Ask a professional to assist you in making a nutrition plan, meal plan and learn the skills you need to stay on track.
These steps are just the start of a healthy diet. Combined with exercise and your treatment program, a healthy diet can not only improve your overall wellbeing but can actually assist you in your recovery process. Individuals who followed a nutrition program were, on average, more successful in their substance abuse recovery.
Of course, substances affect everyone in different ways. Nutrition planning and healthy lifestyles are deeply personal, so look for a wellness professional who is experienced in nutrition planning and other areas of wellness to help you find your own personal path to freedom.
The Wellness Program
Diet, exercise and substance abuse treatment can all be used in conjunction to provide a holistic approach to healing. For more information about a holistic healing journey, ask about our wellness program. At Clean Recovery Centers, we provide individuals the range of tools they need for proper diet, healthy activities and individualized therapy. From yoga and acupuncture to massage therapy and physical therapy, connect with the resources you need for a balanced and long-term recovery.
For more information about proper nutrition or to join our wellness program, contact us today. Don't wait to learn how a balanced approach to wellness can improve the chances for you or a loved one finding long-term healing from substance abuse.
Sources: