Opioids, Pain, & Accidents: The Devastating Consequences
The first time I remember taking a prescription pill for non-medical use was after a minor surgery when I was in college. I had been prescribed opioids prior to this – however, I never remembered the feeling of relief so deeply as I did when I was 21 years old. I think there were two reasons for this.
The first reason is that I was prescribed these medications during one of the most stressful times in my life. I had just graduated college. I was applying to graduate school. And I thought the future of my life hinged on the school I got into. Taking the opioid for the physical pain was a relief, but the even greater relief was being free from fear, anxiety, and worry. Even if just for a few hours, I felt a sensation, I had not experienced in so very long.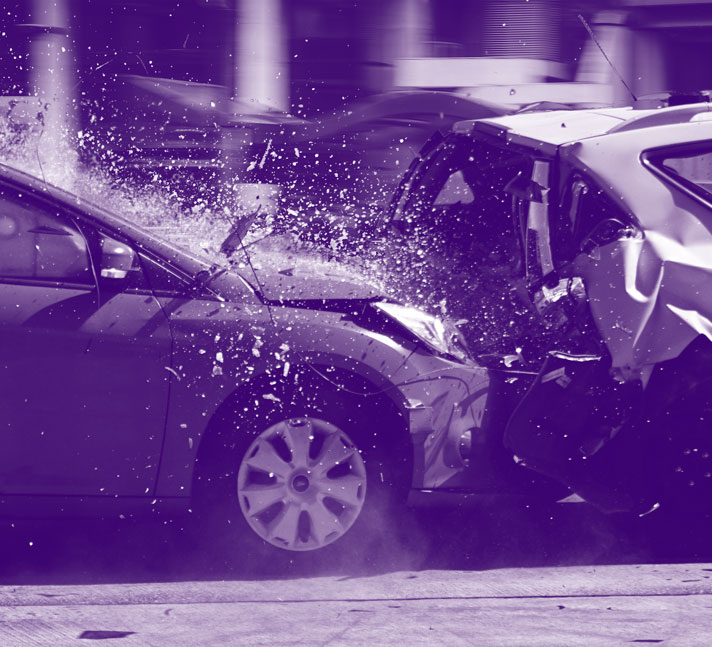 There are thousands of people who are prescribed opioids who do not get addicted. However, there are also thousands of people who do. It's a common story to hear how a person had an accident, or a surgery, was then prescribed a narcotic, and overtime developed an addiction. Oftentimes, when someone is addicted and realizes the expense of prescription opioids, they will turn to a cheaper alternative – like fentanyl or heroin.
What I realize is that whenever I was prescribed a drug, during a hard time in my life, I would use this drug to self-medicate. When I was prescribed an additive drug, when things were going well, I didn't seem to abuse the drug. However, over time, when I crossed the line into addiction and my brain had officially been hijacked – it didn't matter if things were good or if things were bad. I was addicted and had no control over my obsessive desire to numb, to escape, and to not feel.
Ever since that first taste of relief at 21 years old, I found myself incredibly attracted to opioids. If a friend of mine had a prescription to Vicodin or Percocet or some other narcotic, I would always ask for a pill. I had fallen in love with the feeling it gave me. However, I didn't become fully addicted until several years later. I completed graduate school. I got a great job. I was engaged. I became a homeowner. By all accounts, I was doing well. Things on the outside looked good, while things on the inside were falling apart.
At 27 years old, I was involved in a very bad car accident at work. The car accident left me unable to complete my job duties. It also gave me an excuse to pop opioids like candy. I knew I loved these pills and although I was in physical pain, I looked forward to the emotional relief the pills provided. Slowly, abuse and attraction turned into addiction.
When I look at my life at 27, I remember how much I was suffering. I wasn't just suffering from physical pain, but I was hurting inside. I had recently ended my engagement, sold my home, and because of the accident, I could not work. Life looked grim, but I didn't share this with anyone. I didn't want to appear weak. Yet, the more I hid my emotional pain, the more my addiction formed more pain.
Accidents steal from us. They are unexpected and they often result in the ending or inability to do something we love. One of my ex-boyfriends was a college football player. Football was his everything – it was his passion, his life & it made him feel invincible. He loved playing football. During one of his games, he was injured & had to have surgery on his knee. After that surgery, he was told he could never play football again. He was suffering. And yet, he found himself finding relief in the narcotics that were prescribed to him. He became addicted and eventually turned to harder drugs.
When people are in emotional & physical pain and are prescribed a drug that is addictive – it is difficult for them to not find relief in this pill. It provides relief. That's it job. My experience is that addiction sneaks into our life because we are searching for relief. Our culture breeds stress. We have expectations and duties and we are in competition with each other and with ourselves to grow, to do better, to get rich, to build a family. The expectations are endless.
During accidents, we often lose something of importance. There are consequences that come from accidents. And we didn't cause those consequences. The nature of life handed us a bad deal.
If you find yourself struggling with an addiction to opioids, please call Clean Recovery Centers. We are fully aware that you are in pain and you are suffering. We are here to help and we will. Call today – 1.888.330.2532.