PRESS RELEASE: New Medical Detox and Addiction Residential Treatment Opens in the Tampa Bay Area
Tampa, FL, March 3, 2020 — Clean Recovery Centers, an innovator in the treatment of addiction, announces the opening of its second location to battle the ongoing epidemic of substance use disorder (SUD). The new facility, located in New Port Richey, specializes in Medical Detox and Residential Treatment for those struggling with a drug or alcohol dependence.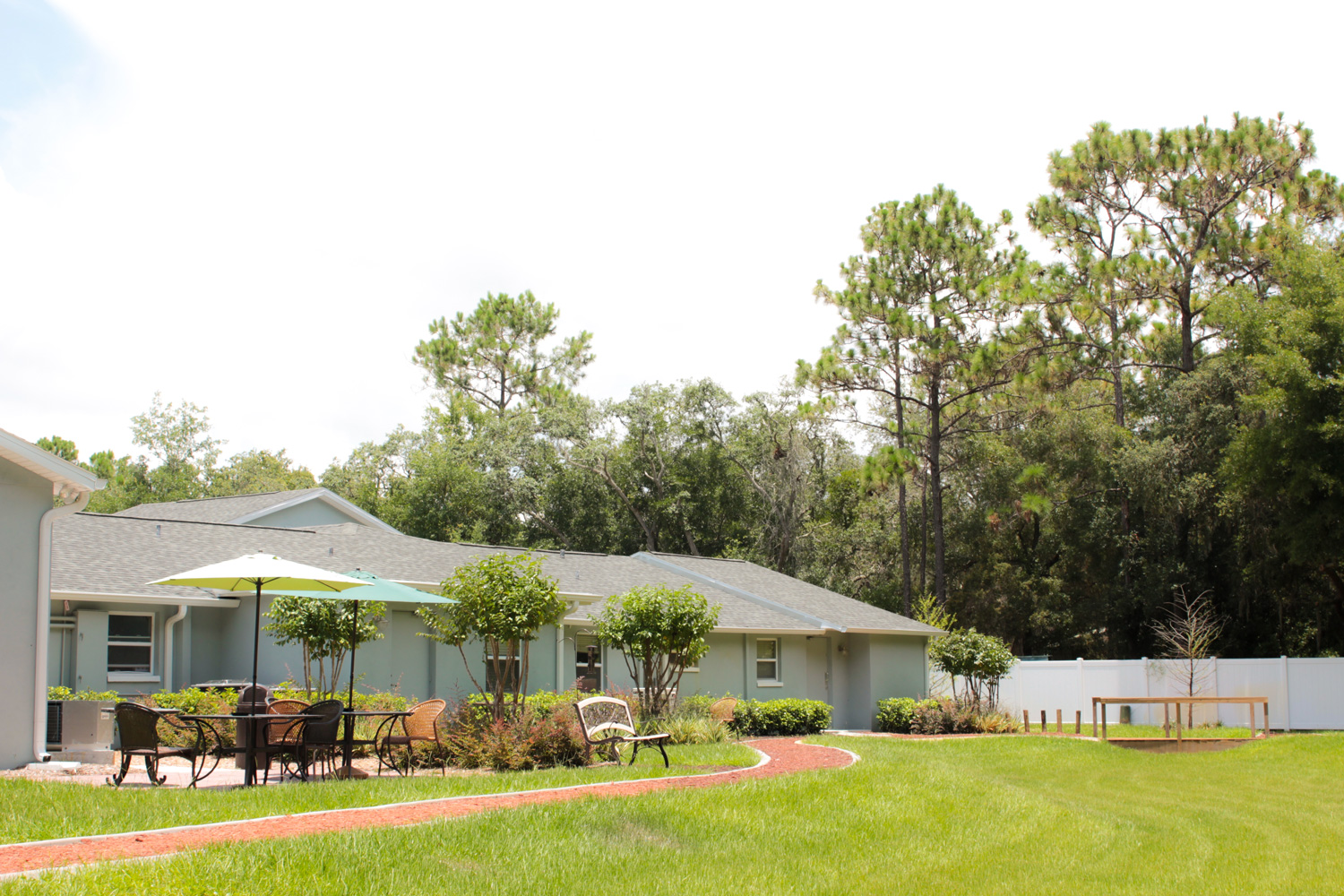 Detox services typically provide an initial period during recovery where individuals focus on overcoming their physical dependence on alcohol or drugs. It's a crucial part of treatment and recovery.
"This is a big step forward for the treatment of substance abuse and for our work at Clean Recovery Centers," said Shayne Sundholm, CEO. He noted that, "There is a need for more detox facilities in the Tampa Bay area and we are proud to offer the addition of this facility."
With these new services, Clean Recovery Centers now offers effective treatment for a full spectrum of care, from Detox, Residential, Mental Health, DNT with Community Housing, Intensive Outpatient (IOP), Outpatient (OP) and Transitional Living.
New Port Richey is in Pasco County on the Florida Gulf Coast not far from Clean Recovery Centers' primary facility in Tampa.
For information about Clean Recovery Centers, contact 888-386-8654 or [email protected]