How to Tell a Loved One That You Have a Problem
Most people do not want to admit they are addicted to anything let alone drugs or alcohol. There is still so much negative stigma around the disease that those suffering are literally afraid to come out to anyone, admit they have a problem and ask for help.
This is a tragedy. The stigma in society must change. But, in the meantime, you cannot let a false stigma jeopardize your life. If you do have a problem, you must speak up. If not, you will get worse and those around you, particularly those who love you the most, will get hurt even further.
Many struggling addicts ask, "What do I say?" Others say, "Who can I tell?" Then, typically they will add, "What happens if they don't understand?"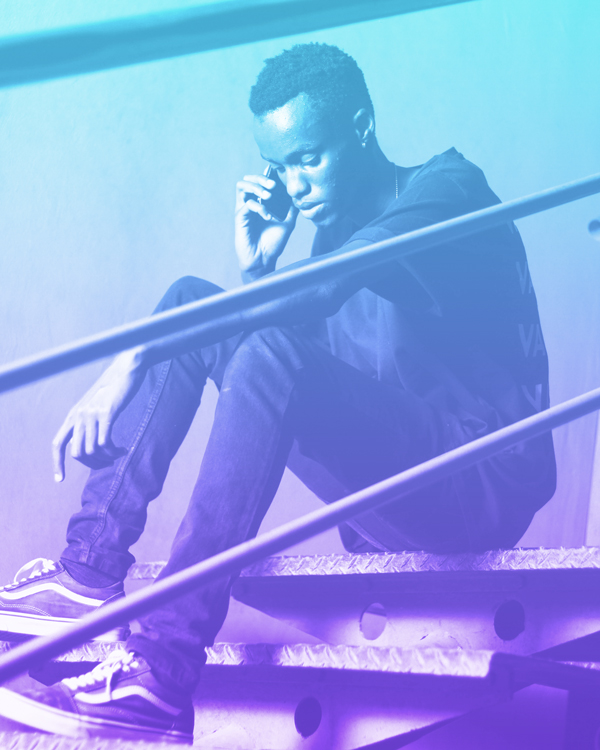 By Shayne Sundholm, CEO, Clean Recovery Centers
Tell the truth
The first question is rather easy. Simply tell the truth. Many have said something like this: "I have a problem with drugs and/or alcohol. I can't stop using these substances, and it's getting worse. I need help. I want help."
This can be shared with a person close to you such as a parent, spouse, friend or a combination of these people. If those relationships have been destroyed, which is frequently the case, call a treatment center. If you don't have insurance, call a state funded addiction facility or a non-profit based addiction facility near you.
No more secrets
Whether you tell a parent, spouse or friend, the vast majority of the time these people will understand if you are honest and willing to seek help. In fact, they are often relieved that you have finally decided to get help! If you speak to a treatment facility directly, the chances are good that you will find someone very helpful who understands the disease.
Embarrassment and shame frequently keep suffering addicts and alcoholics in the shadows as they try to hide the problem. Doing so inevitably makes it much worse. Addiction is a progressive disease. The longer it persists, the worse it becomes.
When you get into treatment, you often hear the statement, "You are only as sick as your secrets." Hiding the disease of addiction and trying to keep it a secret is a fool's errand. The chances are that most, if not all the people you know already realize that you are sick. Given these facts, it makes no sense to try to keep your disease a secret. This will lead to a life full of misery that invariably ends in jails, institutions or death.
A disease, not a character flaw
Remember, you have a chronic disease. Addiction is not a personal short coming or a character flaw. Long ago, the American Medical Association categorized addiction as a disease. You have nothing to be ashamed of or embarrassed about. After all, you would not feel this way if you were diagnosed with diabetes, cancer or virtually any other disease.
 Addition is no different than other diseases in that it needs to be treated. The great news is the side effects from addiction treatment tend to be very beneficial, including developing the skills necessary to have a life beyond your wildest dreams!
There is nothing wrong with having the disease of drug addiction and/or alcoholism. There is, however, something very wrong with having this disease and not doing anything about it. Unlike other diseases, the side effects of this disease are harmful, including destructive behaviors that hurt family, friends and others.
You cannot let this disease take you down along with those who care about you. Speak up and get help!