How to Talk to a Friend About Addiction
It is incredibly tough to see someone you love succumb to the perils of addiction. You may have fond memories of this person with the two of you hanging out, sharing secrets and helping each other through life's toughest moments. However, those memories do not erase the reality of the present. You need to be honest with yourself and know when to admit, "My friend is an addict." It is vital to learn how to talk to friends about their addiction, so you can start being proactive in helping them on their journey to recovery.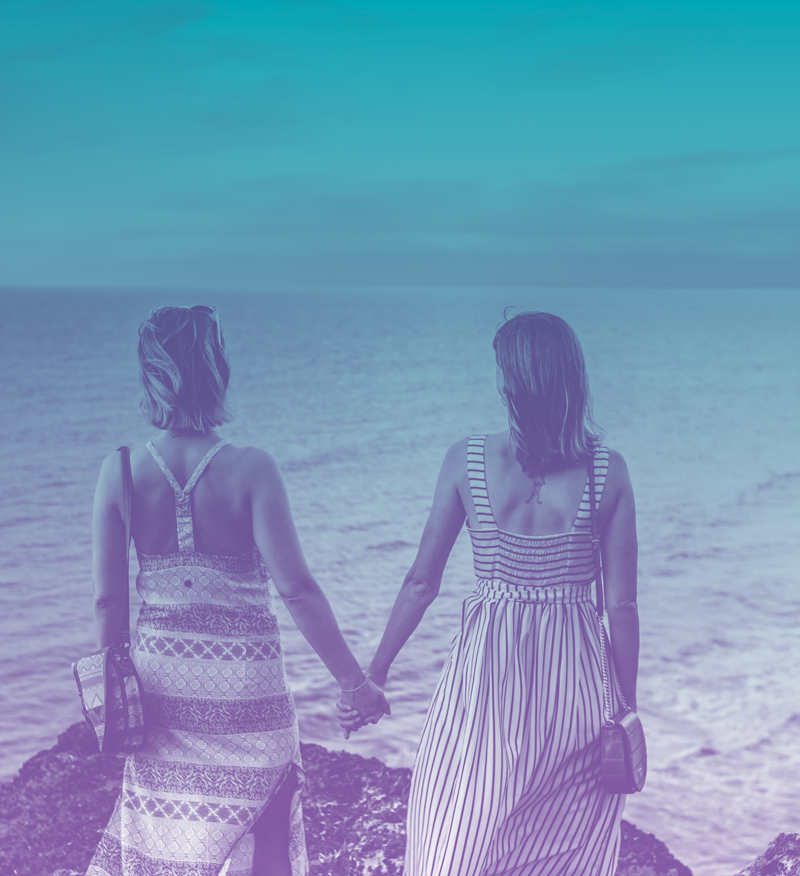 Notice the Signs
You should know your friend well enough to recognize when there has been a change. You should not feel awkward asking your friend about these changes because his or her reaction can also be quite revealing. Some of the psychological symptoms your friend may exhibit include:
Having constant mood swings
Losing interest in work, school or other hobbies
Feeling depressed, grouchy or anxious all the time
Having trouble with other relationships
Withdrawing contact with family and friends
Partaking in dangerous behaviors, such as driving while intoxicated
A person's body will also change when it becomes dependent on drugs. You may notice significant weight loss or weight gain in your friend. Most people will also have sleeping problems.
Make the Decision to Help
No one wants to accuse their friend of being a drug addict. However, you need to know when something fun turns into something far more sinister. A few beers on a Friday night is generally no cause for concern as long as your friend knows not to drive. For some people, a fun night of drinking is not complete without taking heroin to feel ideal. That is when you know you have a problem on your hands.
You should not wait for other friends or the person's family members to intervene. The truth is that everyone else is thinking the same thing. No one wants to be the bad guy or the party pooper. Everyone else is thinking someone else will handle the hard work. You need to step up to the plate for your friend sooner rather than later before something terrible happens.
Start the Talk in a Neutral Place
When you first go to talk to your buddy about the addiction, you should do so in a neutral area. You should not go anywhere that serves alcohol, such as a bar or restaurant. Before you go to this talk, you should tell a family member or close friend or the person. They deserve to know what is happening so that they can continue to provide support even when the conversation is over.
Discuss the Effects of the Drug Problem
Many people do not know exactly how to talk to friends about their addiction. That is why many people go down the route of discussing the addiction's impact on the person's family members. Your friend may not care about the effect of alcoholism on his or her life, but surely your friend will care about the impact it has on children or a career.
Know About Local Resources
Your friend may be open to treatment, or your friend may be resistant. Either way, you should be prepared with a list of local resources your friend can utilize in the event he or she does want help. You should find out where local AA or NA meetings take place in your area. Many people have had similar stories of friends falling into addiction, but there is a path to sobriety.
People in Tampa, Florida should learn about the services offered at Clean Recovery Centers. You can get in touch with us before you meet with your friend to learn more about addiction and see how you can help your loved one more effectively.
Sources: