How Drug and Alcohol Addiction Differs
Addiction of any sort such as food, sex, nicotine, alcohol, drugs and even exercise, can be devastating. While we all need exercise, those truly addicted to it may cause irreparable harm to their bodies. Addiction to food may cause bulimia. We know the harmful effects of smoking cigarettes.
While addiction in general can be extremely devastating, drug and alcohol addiction can cause far greater harm than others.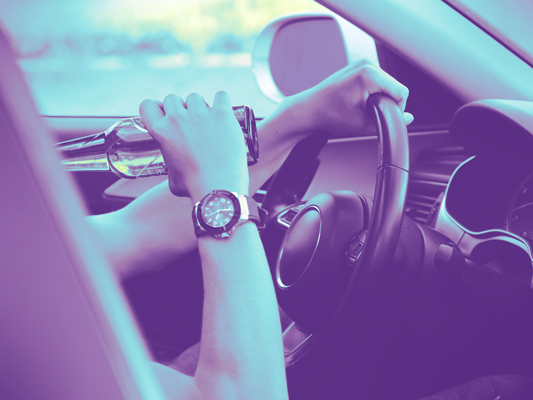 Unlike addictions to other substances or activities, someone in the throws of drug or alcohol addiction acts in incredibly destructive ways that not only hurt themselves but others, sometimes complete strangers. The person addicted to non-alcohol/drug related substances or activities typically does not go out of their way to hurt others directly by their addiction.
Active addiction
Certainly, it is very sad to watch our loved ones suffer from any addiction. However, in the case of drug and alcohol addiction, the behavior can be abhorrent and extremely hurtful.
When anyone consumes alcohol or drugs, typically they will feel a sense of euphoria, and their inhibitions will be lowered. It is this reduction of inhibitions that can be particularly dangerous. Most people who drink socially have, from time to time, had a little too much to drink and said or done something they regret. But the person in active addiction will do and say things that are abhorrent and become more abhorrent as their addiction progresses.
Unlike most other substances or even other activities, alcohol and drugs severely block the areas of the brain responsible for judgment and the management of inhibitions. Even in people who are social users, inhibitions are lowered when they consume alcohol or drugs. In the addict inhibitions almost vanish. Primitive areas of the brain take over almost completely.
Continue to use
People in active addiction to alcohol or drugs will literally do or say anything to continue to use as the primitive areas of the brain equate using with living and not using with dying. This includes stealing, selling themselves sexually and many other illegal and unhealthy activities. Sadly, what is commonplace for most of these addicts is that the act of driving a car while intoxicated, puts even complete strangers at risk.
In contrast, a person addicted to food, sex, exercise or other non-drug/alcoholic related substances or activities cannot, without help, stop consuming the substances or ceasing the activities. There are negative consequences for these people. However, these tend to be different and less severe, particularly when it comes to overtly hurting other people.
Typically, the degree of impairment experienced by these addicts is not such that they will participate in illegal activities harmful to others. They can still drive a car without swerving into oncoming traffic and hitting another vehicle. They can usually speak coherently. Their vision is usually not impaired. Although their judgment is not sound, their behavior "tends" to be less destructive.
More destructive
This is not to discount the seriousness of non-alcohol/drug addictions. Today, thankfully there is treatment for virtually all addictions. That said, there are differences in addictions in terms of their impact on the suffering addict's health and wellbeing and that of others. As a whole, alcohol and drug addiction tend to be much more destructive with its impact on others.