How Can I Tell If I'm Addicted?
Everyone wants to have fun. While engaging in an enjoyable activity is perfectly normal, it is paramount to understand when pleasure crosses a line. According to USA Today, approximately one out of every seven Americans will face some kind of substance addiction in their lifetimes, as claimed by the surgeon general. From alcohol to opioids, the signs of addiction (for yourself and others) remains relatively the same no matter wait. Here are the conditions you need to look out for.
Prevalence
How often do you engage in a particular substance? Having a beer once in a while will not hurt you, as long as you avoid driving afterward. However, do you have a hard time saying "No" when alcohol is in the room? Addicts feel obligated to say, "I just need a little bit more." One beer turns into 10. Suddenly, you are taking time away from other activities, such as staying in with a loved one, so you can go out and get hammered. This prevalence is one of the surefire signs of addiction (for yourself and others).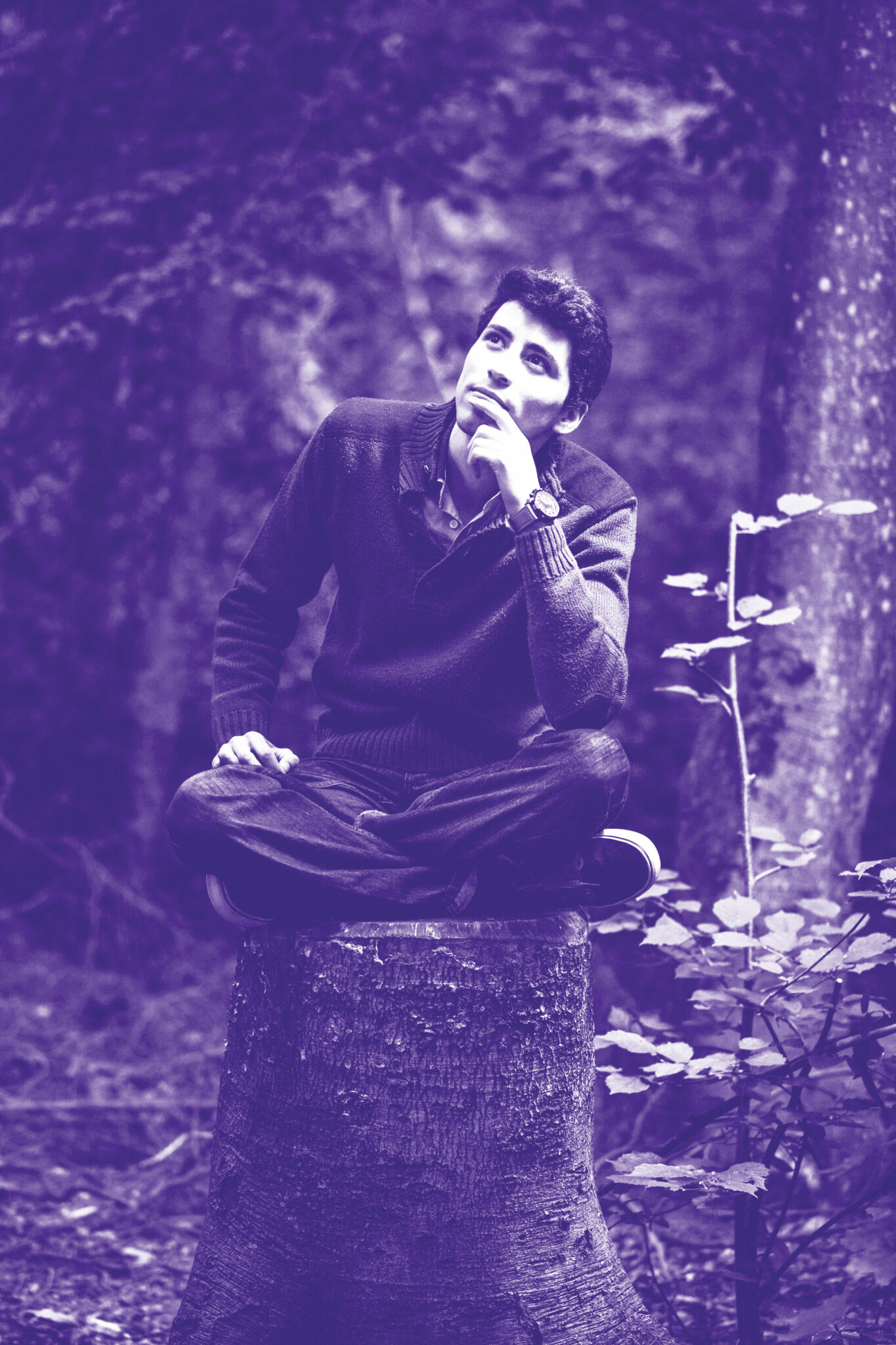 Reward Response
When you engage in a certain substance, does it make you feel better? Within that same line of thinking: when you are unable to have this substance, do you feel actively worse? Having alcohol with your friends is fun, but if you have to be the designated driver, you should not feel too bad. With addiction, there is a positive physical payoff you receive. The intense rush of dopamine you receive often obscures some of the negative consequences associated with full-on addiction.
Disruption
Everyone has responsibilities in life. You likely have a job or are in school right now. You also have to carve out time for family and doing chores around the house. Plus, you want to have time to read, play video games or do other activities that help you relax. One of the telltale signs of addiction (for yourself and others) is that you have less time for one or several of these items. You want to go out drinking all the time, so your house falls into disarray because you don't have enough time in the week to clean it. Perhaps you stop calling your parents as often, or you fall behind in your studies at school. Addiction consumes your life, and the deeper you fall into it, the more apparent it will become to those who love you.
Cessation
It is one thing to look forward to the weekend. It is another thing entirely to look forward to specifically drinking or engaging in the illicit substance of your choice. For addicts, when they are told they cannot engage in their behavior, such as having a family activity come up that prevents them from going out drinking, their initial response is to panic. When this is the case for you, it is time to gauge what is truly going on.
Reversion
You may realize it is time to cut back. Unfortunately, stopping an addiction is a lot like starting a new diet. Many people find excuses to say, "I will start next week." Perhaps someone's birthday is coming up, and you want to be able to drink for it. When it comes to improving your health, the time is always now.
Getting Help
Anyone who wants to quit an addiction needs to get in touch with Clean Recovery Centers. We have a vast array of resources available to help you quit depressants, stimulants, hallucinogens and analgesics. We have helped numerous people in Florida get help, and you or a loved one can be next. Call us at 1-888-778-2515 or request more information online to learn more. Once you notice the signs of addiction (for yourself and others), it is time to make a change.
Sources: