Has The Stigma of Addiction Changed in the Last 20 Years?
A negative stigma still exists around the disease of addiction. From what I have seen and experienced, not much has changed in the past 20 years. What has changed is the amount we now know about the disease of addiction and the science around the disorder. In addition, the number of treatment options and centers has increased, which is a good thing.
With tons of significant data and science that clearly demonstrates addiction is a disease, why does this stigma still exist? There are many reasons for this, and this blog will focus on a few major ones.
By Shayne Sundholm, CEO, Clean Recovery Centers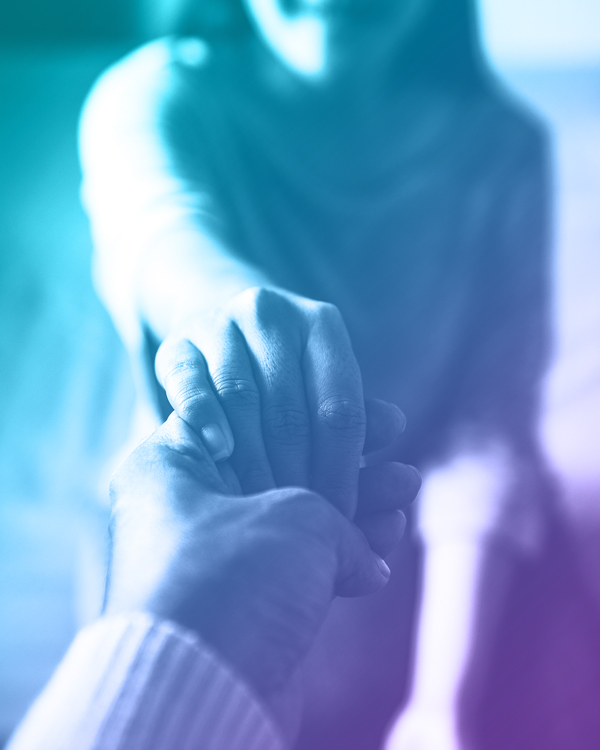 First, the "side effects" of active drug and/or alcohol addition are largely demonstrated by abhorrent behaviors. A person deep in addiction will do almost anything to keep using. Lying, cheating and stealing are commonplace, and, far too often, there are major legal consequences. Other people get hurt. Drunk drivers have killed many people. Drug deals have resulted in the murder of innocent people. Families have been destroyed through the addiction of loved ones.
Judgment is blocked
This is not to say that one has to be an addict to commit such travesties. That said, people in active addiction have a propensity to do the wrong thing. The primary reason is that the mind of someone in active addiction is malfunctioning. Areas of the brain responsible for sound judgment are blocked, and inhibitions are dramatically reduced. The psychological obsession and physical craving for illicit substances is almost indescribable. As a result, suffering addicts often do outrageous things that not only negatively impact themselves but devastate those around them.
We believe these "side effect" behaviors are one of the primary reasons that the negative stigma remains. It can be very hard to have compassion for anyone who steals, cheats and lies. In fact, society largely looks down upon those who break socially acceptable rules. With the suffering addict, these behaviors are very disturbing to their loved ones. In addition, loved ones witness the person literally killing themselves with the substances they are addicted to. It's a double whammy.
Sick people, not bad people
Society sees these behaviors as unacceptable. They also see the drug use as unacceptable. What society at large still does not fully understand is that suffering addicts are not bad people that do bad things. They are sick people who do bad things largely because they are sick. Suffering addicts are sick people that need to get well, not bad people that need to become good!
What can be done to change this stigma? I believe the answer is two-fold. First, more suffering addicts need to get help. Most do not and that is very sad. Second, society needs to accept that addiction is a disease, and they need to do more to get help for those suffering. But this is not happening at this point in time. Only a very small percentage of suffering addicts that need help actually get help. What does this mean? It means most are out there in active addiction hurting themselves, their families, depleting their financial resources and those of their family and friends.
Education is key
Society sees this and yet the negative stigma continues. Society, on the other hand, tends to look down at addiction and suffering addicts. Obviously, this does more harm than good. Suffering addicts already feel as low as one can possibly imagine. There is no need to "pile on."
What can be done about this? I believe the answer lies in education. Society needs to learn that this is a disease not unlike AIDS. In the 80's tremendous PR efforts went into changing the horrific stigma that surrounded AIDS. As a result, that stigma has largely been removed. Resources were put in place to develop medications and prevention programs. It largely worked. This can't be said about addiction, but I am confident a similar approach would work. The question is how many more people need to die of addiction and addiction-related incidents before something like this occurs?