Give It Up Challenge 2020!
Clean Recovery Centers is throwing down the gauntlet again in 2020 – challenging anyone and everyone to "Give It Up" for during Recovery Month in September. While the focus is on drugs and alcohol, any addiction is in play – smoking, shopping, chocolate, gossiping, golf, soda and more . . .  anything that has you in a tough-to-break grip.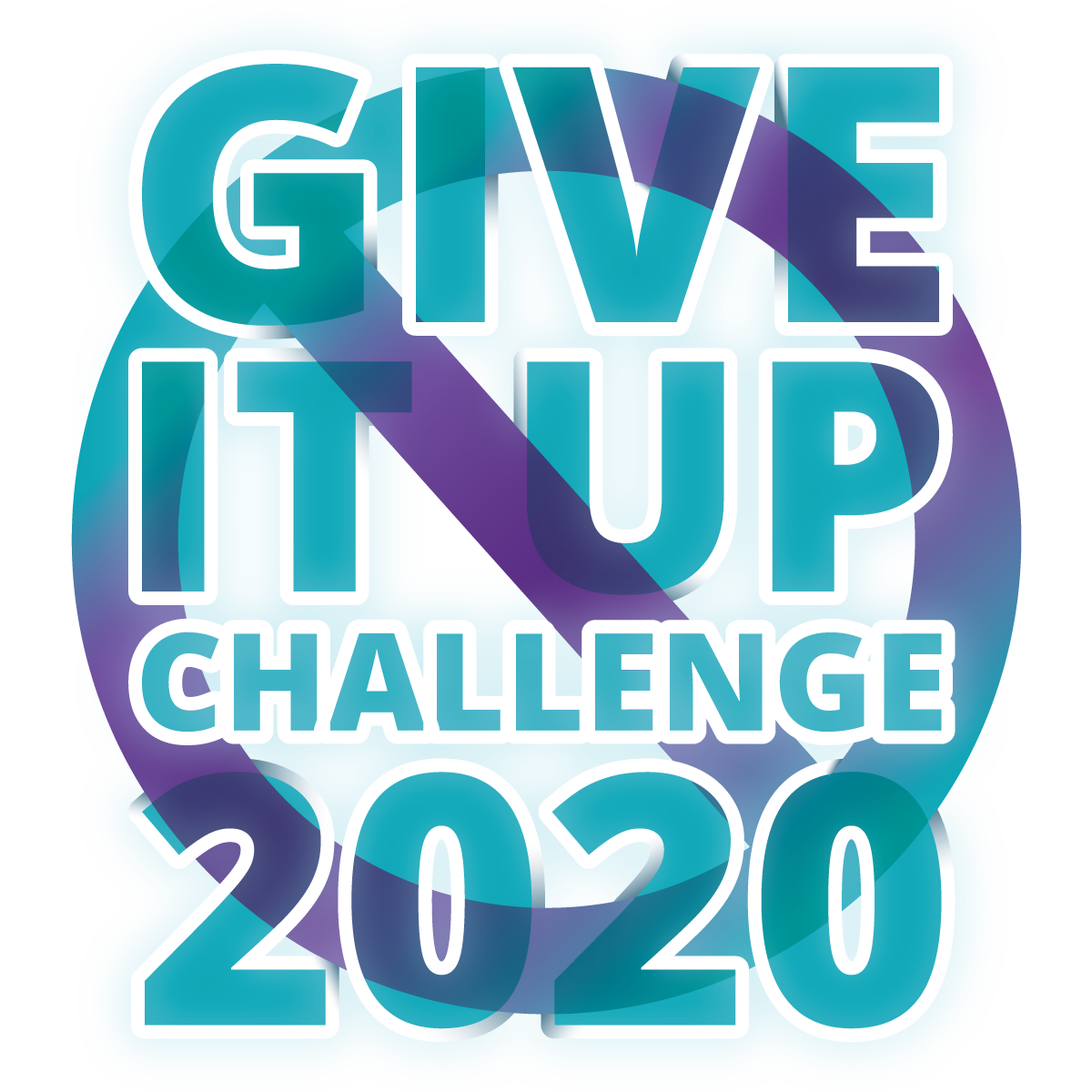 Take your pick – the noose of addiction is a tight one. But Recovery Month celebrates the fact that many addicts work hard and get well.
Can you kick the habit?
Are you up to the challenge?
Join the Challenge!
Are you up to the challenge? Here's how to participate in your support for those battling addiction.
Step One
Post a picture or video on Facebook or Instagram explaining what you are giving up, why and for how long (an hour, a week, a month or perhaps forever!)
Step Two
Tag Clean Recovery Centers in this post, use hashtags #CleanRecoveryCenters #GiveItUpChallenge and #GiveItUpWithClean. If you wish, you may challenge someone to give something up (tag them).
Step Three
Post updates along your journey and tag Clean (use hashtags) to be featured. Be sure to post your success once you complete your challenge.