Although many drug addicts and alcoholics have been to numerous treatment centers, they still deny having a problem. The result? Their condition continues to deteriorate, and the impact on family, friends and co-workers grows ever more devastating.
By Charles Robinson, Executive Clinical Director, Clean Recovery Centers
It's up to the addict
Honesty, open-mindedness and a willingness to ask for and receive help – these are the keys to a successful recovery. The addict is the only person who can admit they have an addiction.
Addiction is a very powerful and cunning disease, quite possibly the most devastating one on the planet. People in active addiction are like tornadoes, ripping and roaring through almost everything they touch.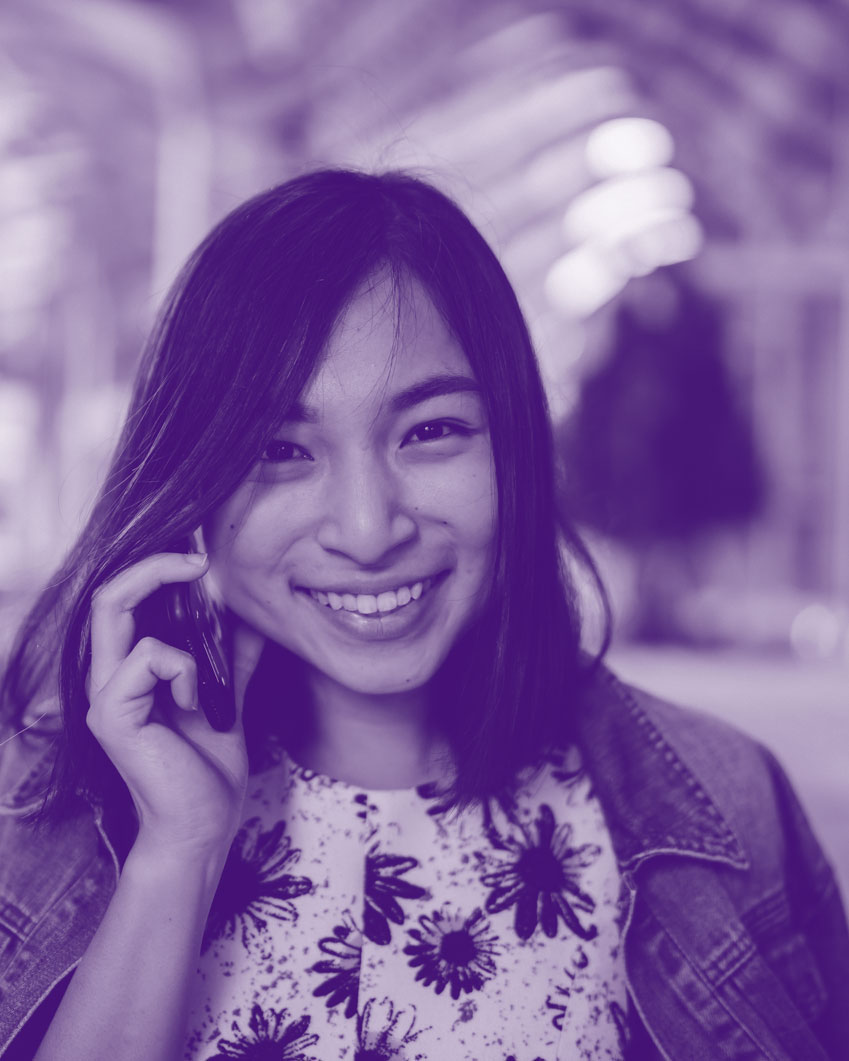 That said, getting well is not overly complex. But it is not easy, and the treatment must be effective.
Path to recovery
The first hurdle on the road to recovery is the physical and mental torture of coming off alcohol and drugs. In fact, an addict can die from withdrawal. Therefore, it is highly recommended that addicts be placed into medical detoxification from drugs and/or alcohol to get the substances out of their bodies.
After detox, the person finally begins to face the wreckage that has largely been the result of their addictive use of drugs and/or alcohol. The terror of facing this is often horrific, and the addict just-out-of-detox may consider simply giving up, even planning or attempting suicide. This is the primary reason that immediate effective treatment is necessary.
Finding the right program
There are many things to consider when finding effective treatment:
Is the program/facility properly licensed and does it have all the amenities necessary and conducive for recovery?
What is their reputation in the community, professional community and online?
What is the nature of the program? Is it in line with what has been determined as the best course of action for the addict?
What kind of outcomes is the program experiencing?
Does the addict have insurance or financial resources for the treatment? Or is a non-profit program the only program the addict can afford?
Should the program be more clinically based, faith based or a balanced mix of both?
Different programs and approaches
At the heart of many programs, there can be a variety of approaches. Deep clinical work – groups, one on one's and case management sessions are essential.
Most programs try to establish within the suffering addicts mind that they have a problem – their lives are unmanageable and need to be right set.
Other programs promote a belief that there is a power greater than themselves – a power they define on their own and that they can tap into to help overcome their addiction.
A number of programs strongly recommend an inventory process. Meditation and prayer or just prayer is often utilized. The idea of helping others with addiction is also common – the idea that to keep what you have, it helps to give it away.
Key point – do your homework
Strong programs also include a nutrition and exercise component. Some programs are clinically based while others can be more faith based. In addition, with the help of a therapist, recovering addicts may have sponsors, life coaches, pastors, and priests as part of their support system.
In short, do your homework and speak to trusted experts. This could be a life or death decision!