Explaining Addiction to Children
Drug addiction and alcoholism are largely misunderstood disorders. Many still believe addiction is not a disease but simply a matter of poor moral character or weakness. Nothing could be further from the truth. The AMA (American Medical Association) found decades ago that addiction is a disease, and modern science has confirmed it. Period.
Though we do not understand the disease fully since the brain is still not fully understood, scientists and medical health researchers have now isolated genes associated with addiction. Behavioral health professionals have identified environmental risk factors associated with the disease.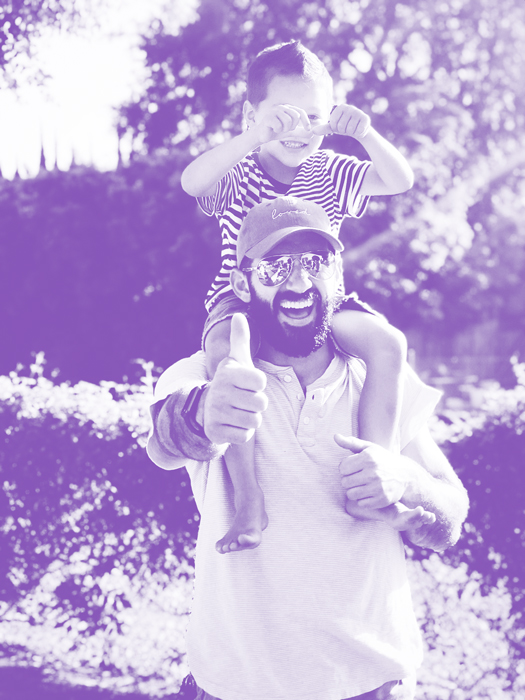 By Kari Mackneer, Clinical Director, Clean Recovery Centers
Here's what we know – when an individual has the genetic components, experiences the environmental risk factors and begins to consume addictive drugs or alcohol, there is a high probability that they will develop addiction to that substance or substances.
Tough on children
Given the complexity and baffling nature of addiction, most adults find the disease difficult to comprehend. Not surprisingly, the disease is even more difficult for children to understand.
The side effects of active addiction are often abhorrent behaviors. The brain of a person in active addiction is not functioning as it should. Areas of the brain responsible for judgment are blocked. The person in active addition experiences a tremendous psychological and physical compulsion to keep using. This becomes the most important thing in the addict's mind. A parent in active addiction will often expose their children to mindless and harmful behaviors that they are not equipped to process.
For this reason, children of parents in active addiction may experience physical and verbal abuse. They may witness their parent or parents using drugs or overconsuming alcohol. They may witness or experience their parents fighting, sometimes violently, with each other, with other family members or neighbors.
Nothing wrong with the children
Children may be forced to ride in vehicles with their intoxicated parents. Their parents may carry on in public in ways which are extremely embarrassing to the youngsters. Children can be psychologically and emotionally affected by these experiences. Many may blame themselves, thinking there is something wrong with them that is making Mom or Dad act this way.
If one parent is in active addiction and the other parent is sober, the sober parent should explain to the child that Mom or Dad is very sick. Make it clear to the children that this isn't their fault, and explain that the suffering parent still loves them very much. However, because they are sick, they are not able to act right.
If both parents are in active addiction, the grandparents or other family members may be able to explain the situation in a similar manner to the children. If possible, it is wise to involve a professional addiction counselor licensed to speak with family members. If the parent or parents are willing and able to get into treatment, most centers have trained staff that can help via family sessions. In addition, children of alcoholics and addicts often require their own therapy, so it is best to explore and research this possibility.
State programs
If there are no resources and one or both parents are suffering from addiction, state funded programs and support may be required for the parents and the children. This may involve parents and children being separated. Although far from ideal, it is very important that the health and wellbeing of the children be prioritized.
Remember, the children have done nothing to create the circumstances they find themselves in. Their safety and their best chance of normal psychological and emotional development is of paramount importance.