COVID-19 and Addiction: With Telemedicine and Inpatient Treatment, It's Safety First for Staff and Clients
The COVID-19 pandemic is the most stressful occurrence most of us have experienced in our lifetimes. All over the world "shelter-in" directions have been issued. This is necessary because this virus is extremely contagious. While most who become infected will experience mild to moderate symptoms, people such as the elderly and those with underlying health issues are at far greater risk.
To flatten the curve and keep everyone as safe as possible, shelter-in, social distancing, hand washing and do not touch your face policies are required, particularly for those most vulnerable.
These trying times are proving to be extremely stressful for those with drug and alcohol addiction, which is very much a fear-based disease. In fact, today most of the world is living with a certain degree of fear – fear of contracting the virus and spreading it to others and fear of the financial and economic impact being experienced by most people.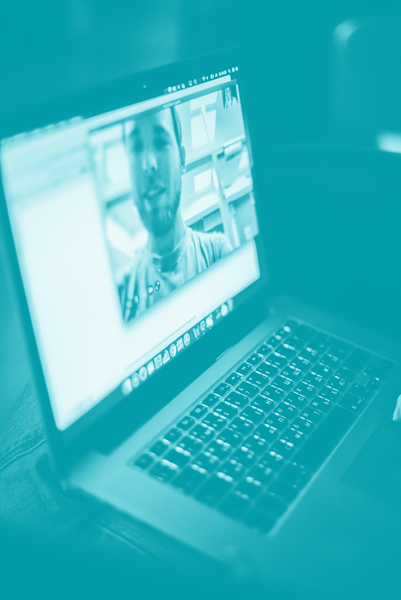 Hospitals in certain areas are now overrun with suspected or actual COVID-19 infection. Millions of people have lost their jobs and do not know what they are going to do. But for those suffering with addiction and even many in recovery, their fear has increased exponentially. Many are seeking help but are fearful of that as well.
Strong measures
To ensure the safety of those seeking help for their addiction and mental health issues, Clean Recovery Centers has taken extraordinary steps. We have implemented robust COVID-19 policies and procedures and continue to enhance them daily. Staff and clients have their temperature checked regularly, all facilities, housing and transportation are being disinfected continuously and pertinent CDC posters have been placed in all facility common areas. Additionally, for those living in our specified transitional living quarters, we have implemented telemedicine and strict rules and regulations for those receiving inpatient or outpatient care.
Our pre-screening and admissions procedures have been bolstered considerably. This includes all required pre-screening questions and examination procedures upon admission. For example, the admissions areas are blocked off and sanitized before and after each admission. Anyone wanting admission into any component of our program who exhibits signs and symptoms of COVID-19 will be required to be tested and not permitted anywhere in the facilities.
We now have access to COVID-19 tests through the lab that we work with. We will test here or send the person to the local testing facilities (whatever option delivers the fastest results). If clients test positive, they will not be permitted to enter the facilities and residences. However, we will help them via telemedicine if at all possible.
Immediate testing available
Any existing clients exhibiting signs and symptoms will be tested here or at the local testing facilities immediately, and we will help them via telemedicine until we are certain the test is negative. New and existing clients who are required to work, unless that work can be done from our facilities, will be required to live elsewhere and do telemedicine. For those clients in lower levels of care such as IOP who are living in our specified housing, if they are permitted access to their vehicles, cannot use those vehicles for anything other than transportation to and from the treatment center.
Those clients who previously came to the center and are living at home for outpatient treatment will now be required to do their sessions via telemedicine.
We realize that many people in the world are now experiencing some degree of "cabin fever." Clients in recovery centers with the necessary and required rules in place will likely feel this to a much greater degree. To help with this we are implementing healthier and safer activities into daily schedules. This will both ensure that clinical and recovery work is completed by them thoroughly and that safe and fun activities are included whenever possible.
As we work during these difficult and challenging times, staff and client safety remain our number one priority as we help those struggling with addiction and other mental health challenges.