COVID-19 and Addiction – Should I Wait to Get Help?
The COVID-19 pandemic is changing the world. Many people are out of work, waiting for government assistance, anxious about their bills and wondering if the world will ever return to normal. This is perhaps the most stressful time any of us have experienced in our lifetimes. There is much unknown about the virus, which only adds to the uncertainty many people are feeling.
It is a particularly difficult time for those struggling with substance abuse and addiction. We are seeing many people relapse. Many are seeking our help and the help of other addiction treatment centers throughout the country. That said, many people, with their addiction getting worse, are contemplating whether or not to get help in light of the pandemic. These people are afraid they are going to die of their addiction but also afraid that they may die from the virus.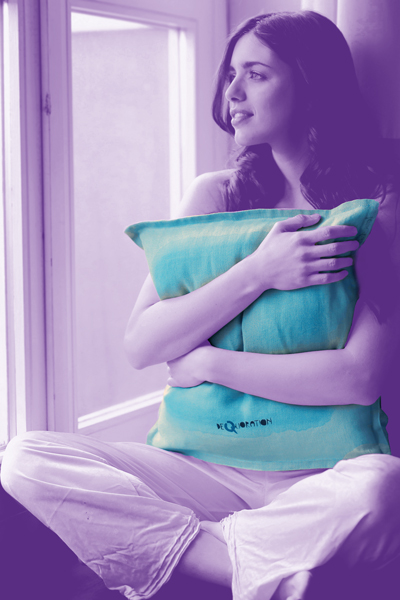 Fear increases
The mind of someone in active addiction is not functioning properly. The ability to make sound judgments and decisions is largely blocked. Fear escalates rapidly and the mind races uncontrollably. In the absence of seeking help, the only way to ease this fear is through further substance abuse. The highs become shorter in duration, the fear comes back worse each time and the amount of substance it takes to achieve the high increases. Negative consequences build up in number and magnitude. As the addict spirals downward, death from substance abuse through overdosing becomes a greater possibility.
For those suffering who achieve a moment of clarity and want help, the time to ask is now. This is particularly true if the person is under 70 and reasonably healthy aside from their addiction. Many, already full of fear, are afraid of the virus and wonder if they should wait until it runs it's course.
Few deaths
While we do not want to minimize the seriousness of COVID-19, it is important to understand the facts as we know them today. The vast majority of people who become infected will not die. In fact, we are learning that many people who have had the virus are asymptomatic, meaning they have no symptoms. The major risk of this virus is contracting it and spreading it to people who are most at risk, such as the elderly and those with underlying conditions like heart disease, obesity and asthma/COPD.
Well run treatment centers are doing everything that they can to ensure that their facilities are free of the virus and remain free of it. These may be among the safest places to be in terms of COVID-19 because of the dramatic steps they are taking to follow all CDC, local, state and federal recommendations and requirements.
For example, in our centers, we have implemented very strong pre-screening and admissions procedures. COVID-19 testing is available should it be required, and everyone entering our facilities is temperature checked and prescreened, staff and clients are temperature checked daily, all are disinfected several times a day and social distancing is practiced to the best of every person's ability. In addition, COVID-19 signage and posters have been put up throughout, masks and disinfectants are in robust supply and many other safety tactics and procedures are in place.
Don't wait
For those suffering from addiction who are waiting for the virus to be eradicated, we implore them and their loved ones to examine the facts. No one knows how long this pandemic will last and a vaccine is 12 to 18 months away. Unfortunately, many suffering addicts will die over the next 12 to 18 months if they do not seek help. If a person does not have to wait for whatever reason, we strongly encourage them to seek help as soon as possible. For most suffering addicts, there is likely a much greater chance that they may die from their addiction versus dying from COVID-19 if they do not get the help they so desperately need.