COVID-19 and Addiction – A Message for Loved Ones
These are extremely trying time for everyone in the world today. The COVID-19 pandemic has changed life as we know it. Many are fearful of the virus, most certainly. Those with elderly parents and loved ones are extremely concerned about their wellbeing. We are equally concerned about our loved ones with underlying conditions such as COPD who are at greater risk. Many too, are worried about their jobs and finances. This is one of the most stressful times our society has gone through. 
For those parents, spouses, family members, and friends of people suffering with drug and alcohol addiction, these are perhaps even more stressful times. Dealing with someone in active addiction, be it a spouse, child, boyfriend, girlfriend, etc., is very challenging to say the least. With the COVID-19 pandemic, their concern for the suffering addict is likely far greater. Loved ones are fearful of the suffering person becoming infected with the virus, spreading it to them and others, overdosing with no medical help available, and many other potentially devastating consequences.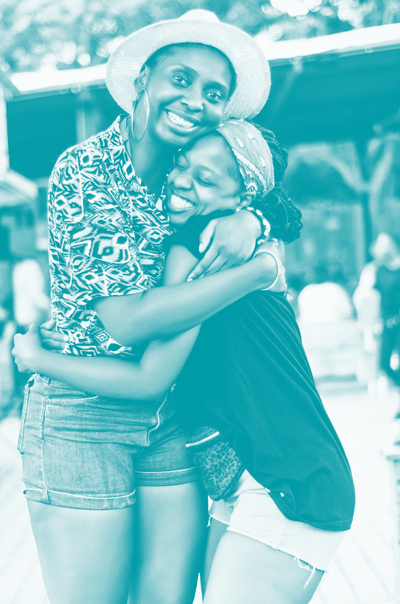 These fears are absolutely legitimate. Addiction is a cunning, baffling, and powerful disease. It does not care about this pandemic and all that goes along with it – social distancing, good hygiene, etc. Loved ones are right to be additionally concerned. This is not the time for the drug epidemic to add to this global epidemic. ER and hospital space are scarce, and those resources are needed for COVID-19. No one wants the suffering addict, be it their spouse, child, or what have you, to add to the global catastrophe we are all going through. No one wants the suffering addict consuming society's resources that are dedicated to combating COVID-19, be they medical, legal, or otherwise. 
Addiction presents a challenging situation, on top of the COVID-19 pandemic. Why? It is times like these that exacerbate drug and alcohol addiction. Addiction feeds on fear and negativity. Most of the world is fearful right now and virtually every piece of news surrounding the COVID-19 pandemic is negative. Whether this deep level of negativity is warranted or not, the disease of addiction does not care. It sees negativity, fear, and hopelessness. Suffering addicts feel tremendous negativity, fear, and hopelessness perpetually as it is. Now they watch what is happening and that impending sense of doom most have continuously in active addiction is increased to a level that is almost unimaginable. What then happens they consume more and more of the addictive substances to blot all of this out. The risk of catching this virus, spreading it, and overdosing is increased perhaps exponentially.
There are things loved ones can do to help the suffering addict and it is more important now than ever that they at least try. Whether it be virtually or otherwise, attempt an intervention (so long as everyone involved is as safe as they can be – many treatment centers are willing to help with this, such as ours, even if the person does not come to us for help). It should be explained to the suffering person there is help, it is more important than ever that they seek that help, and that all will support he or she in these efforts if they agree to move forward with treatment. If they refuse, you may want to call the local authorities to see if they can assist. Law enforcement does not want anyone on most streets today, let alone someone an active addiction running around with no regard for anyone else. They may be able to help more now than previously.
Addiction treatment centers are designed to deal with addiction. ER's and hospitals are not, and that space is at capacity in much of the country and around the world dealing with COVID-19. That said, well-run reputable treatment centers are filling up fast as are the state-run facilities. We recommend you act quickly.
When seeking help, we suggest people do research. If private treatment centers are an option, find a place that is safe and reputable. If state funded facilities are the only option, call and try to get the person in as soon as possible. Well run treatment centers and government facilities should be following all CDC, WHO, local, state, and federal COVID-19 guidelines. 
In these troubling times, it is important that we not lose hope. That includes not losing hope for the those suffering with addiction. It is critical that we do all we can to help them – for their sake, their loved ones' sake, and for the sake of everyone.