This is a question a lot of people ask themselves when they first enter treatment. Some continue to ask this question despite countless years of alcoholic drinking and treatments for their disease. It's a very common question.
The answer is quite simple. If you truly have the disease of alcoholism, you cannot drink again without developing the phenomenon of craving. Once this craving is present, the physical and psychological compulsion to keep drinking is so strong that it becomes impossible to stop again without help.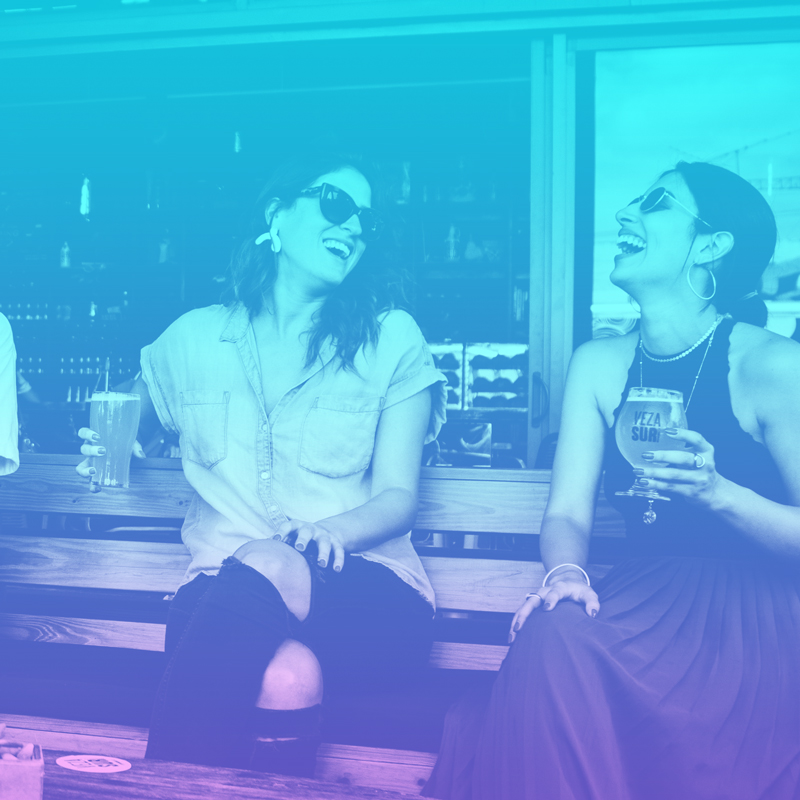 By Shayne Sundholm, CEO, Clean Recovery Centers
Alcoholism and drug addiction are very baffling diseases. First, they require self-diagnosis. Unless you admit you have the disease and are willing to seek help, it will only grow worse. Second, it is a disease that tells you that you do not have it. In the alcoholic's mind everything is fine. Meanwhile, their lives become ever more unmanageable and the consequences increasingly severe.
Blame game
Those closest to the suffering person continue to experience great pain, sorrow and worry. But in the alcoholic's mind, these people would drink too if they had the alcoholic's problems. To the addict's way of thinking, their problems have been created by everyone and everything else – not by themselves in their active disease.
Of course, this is completely delusional thinking. It is the thinking of a brain that is incapable of sound judgment or reason because it is in the grip of a deadly disease. For the addict, the compulsion to drink is so incredibly strong that they continue to drink, do unimaginably harmful things to themselves and others, and the continue to blame everyone and everything outside of themselves.
Broken brain
The simple truth is that an alcoholic in active addiction is in complete denial, and they are completely delusional. The primitive areas of the brain are running the show, and those areas of the brain are not capable of sound judgment. The alcoholic thinks they can rely on the same broken brain that got them into their mess to get them out of it. This, of course, is simply not possible.
In order to recover, the person must admit they have a problem and be willing to seek help. Through a recovery process, they must reprogram their minds and learn to continuously reprogram their minds on a daily basis. They must come to the conclusion that to drink is to die.
No more drinking
In addition, they must fully understand that they cannot drink again without the cravings and compulsions coming back. They must also understand that their disease is progressive. It will get worse, never better, should they decide to drink again.
We all have free will. Unless you are incarcerated or institutionalized, you can essentially do whatever you want. A person with alcoholism can chose to drink again.
But diseases like alcoholism and drug addiction are deadly. For the alcoholic, the decision to drink again is essentially a life or death decision. If they choose to drink, they are choosing to die, sooner or later. This active disease will invariably result in one or more of the following – jails, institutions or death.