Addiction Treatment – The Changing Landscape
The addiction treatment industry has been undergoing vast amounts of change, some of it long overdue. For example, state and local governments have finally cracked down on the "bad actors" in the industry.
I'm talking about those treatment centers built years ago in the days of high reimbursements that were filling their centers using a range of illegal activities. This crack down is very good news.
By Shayne Sundholm, CEO Clean Recovery Centers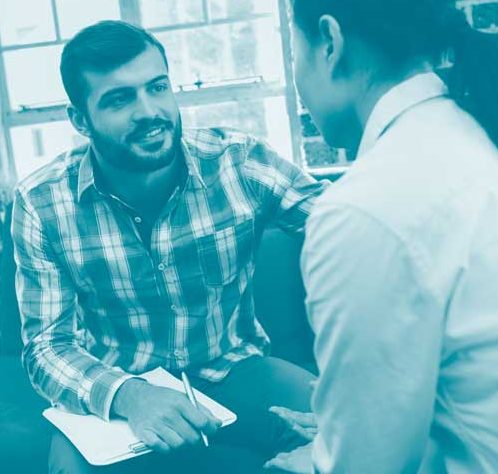 Kickbacks were prevalent
In some of these facilities, patient brokering was common place. Centers would pay "per client" fees to individuals who placed clients in their centers. Kickbacks involving sober living homes, residential treatment centers and detox centers were also common place.
Other places even paid potential clients to relapse and go back into treatment. Needless to say, this activity is not only highly illegal, but it is unethical in the truest sense of the word.
Aggregating under scrutiny  
Many other areas of the addiction industry, such as advertising and promotion, are also being closely examined by federal and state governments.
One such technique is called "aggregating." Aggregators are entities that portray themselves as treatment centers on television, the Internet and elsewhere. But, in reality, they are simply call centers that farm out clients to various centers.
For example, a person in Montana may call an advertised number and expect to be getting help in their state. Instead, they end up in a treatment center in California, Texas, Florida or any number of other states.
Could this be patient brokering?
It is easy to see why the government is looking into this because, at least on the surface, this could potentially be defined as patient brokering.
As we understand it, ads are to run and be paid for by the actual treatment center through their call center. Individuals would then go to that treatment center if they chose to do so and if they meet the treatment criteria for that center.
It will be very interesting to see what happens with the aggregator situation over the coming months.
Regulatory upgrades
On the positive side, significant regulatory improvements have been made in the processes that recovery residences are required to follow. The procedure used in Florida now by FARR is very robust and only serious entities with quality staff will be able to pass the certification requirements. It's a process that now includes written essays, on line exams and a face-to-face test.
Another positive move we see is the industry changing to that of outcomes.
Detriments to recovery
Some of the industry change is a detriment to addicts trying to recover; this is particularly true with the payors, i.e. the insurance providers. It has become increasingly difficult to get certification for the needed levels of care and the number of days a person actually needs for treatment. Also, the amounts being reimbursed are extremely low.
Even more disturbing is what is happening with approvals for those addicts who have struggled and relapsed multiple times. In these cases, we are seeing only lower and less frequent levels of care, which is very unfortunate and far from optimal for any chance of a successful recovery.
It is our hope that the industry stabilizes in a manner conducive to strong ethics and addiction recovery – and that this happens soon!