Addiction and Hopelessness
As the world continues to struggle with COVID-19, many are feeling a sense of hopelessness and wondering if life will ever return to normal. However, for the suffering addict, life is far from normal to begin with. The feelings of hopelessness associated with active addiction are horrific. Stressful situations increase this feeling.
Perhaps at no time in recent history has the world been a more stressful place as people struggle to pay their bills, keep their jobs and find new ones.
The person in active addiction has a mind that is malfunctioning. The substances they consume in growing quantities deplete the chemicals in the brain that are needed to feel comfort and ease. Many find they were lacking these brain chemicals prior to their addiction and as a result suffered from anxiety and depression. It is the primary reason they began using substances (i.e., to self-medicate).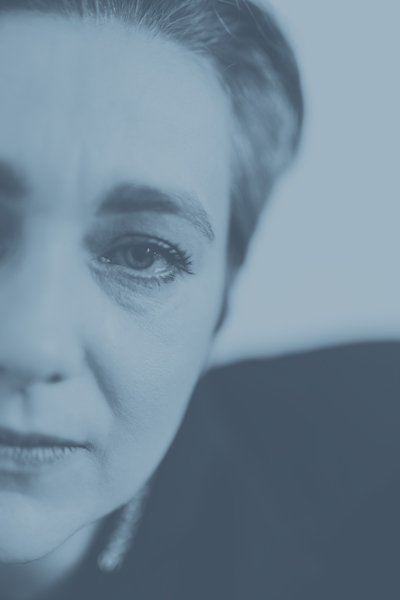 Living to use, using to live
Although these substances can provide temporary relief, invariably addiction sets in. Before long, the substances stop working. As the disease progresses, these individuals find themselves living to use and using to live. The feelings of hopelessness drive many to overdose or commit suicide.
At no time in recent history has it been more important for suffering addicts to seek help. They must do so for not only themselves and their families but for the health and wellbeing of all concerned. Suffering addicts are potential super spreaders of COVID-19 as they continue their unhealthy lifestyle with little or no concern for anyone else.
Hope is the key
They key to overcoming addiction is to seek treatment and to start the process of restoring hope immediately. This is possible even in a pandemic. We witness it every day. A large part of the recovery process involves restoring hope. This is done by therapeutically reprogramming the brain.
At Clean Recovery Centers we focus on urgency, detox, and "ongoing therapy." Many people coming out of 4 or 5 days of detox relapse immediately. The primary reason is that the brain reprogramming process has not even begun to occur. Most of the substances are gone from the body but the mind is just as sick as it was the day the person entered detox.
Ongoing treatment is critical
There may be some temporary relief of physical withdrawal symptoms, but this is fleeting. Without ongoing treatment, the hopelessness returns and so does the restlessness, irritability and discontentment. The skills to cope with life on life's terms are non-existent. They need to be learned. If not, then the person is using again and more than ever.
How is hope restored to the once suffering addict? It's simple actually. Sound treatment programs are positive environments that are designed to do just this. Treatment helps the person in early recovery carve new, healthy neuropathways into their brains.
The brain awakens
As the brain heals, the areas of the brain responsible for judgment begin to wake up. Those areas of the brain begin to process the much better outcomes being experienced in treatment compared to the incredibly negative outcomes of active addiction. The person begins to feel better.
Chemicals in the brain responsible for normal feelings of comfort begin to be restored. Non-addictive medications are often required at least temporarily. In short order, a sense of hope returns. Many having reached this stage feel tremendous relief and gratitude. At this point, they are usually well on their way to recovery provided they continue to do the work they are taught daily.
We all need hope, and the person in active addiction needs it now more than ever.